Microsoft Publisher Tips, Templates and Other Resources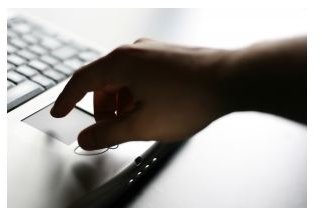 Whether you plan to dabble with designing and printing an occasional garage sale flyer, or your job and your career depend on your mastery of the Publisher system, you'll find lots of valuable help in this library.
You'll want to bookmark this page so you can access it with ease whenever you have a question or need a tutorial.
Tips & Tricks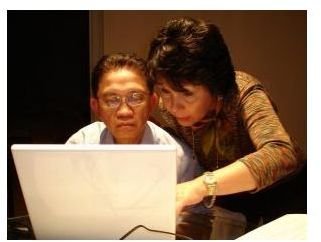 Whether you are working with Microsoft Publisher 2010, Microsoft Word or some other desktop publishing program, the better you understand the techniques and twists that are unique to that program, the better you can maximize your investment in the system.
Here's a short list of some things you'll learn as you work through this section, but we want to assure you that this is just a sampling of the many tips and tricks you'll learn about using MS Publisher:
Keyboard shortcuts
Auto wrapping
Image placement and insertion
Mail merge
Printing
Remember to bookmark your favorite tips so you can find them quickly when you need them.
General Purpose Templates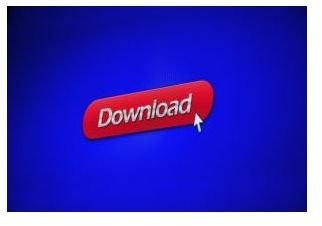 MS Publisher is jammed packed with lots of pre-designed templates just waiting for your creative input. The trouble is if you do not know how to find them, it doesn't really matter if there is one, one hundred or more. We will help you learn to look the template you need quickly so you can jump right into the fun of creation.
The beauty of these templates is that they you can use them for a wide variety of desktop publishing projects. For instance, you can use the gift certification template to create love coupons for friends and family as a unique personal gift or use them in your business.
Make flyers for the bake sale, the soccer game, the chess or backgammon club or even for a parent-teacher function or fundraiser. The sky is literally the limit when you realize how easy and fun it is to design in Publisher.
Assorted Projects and Techniques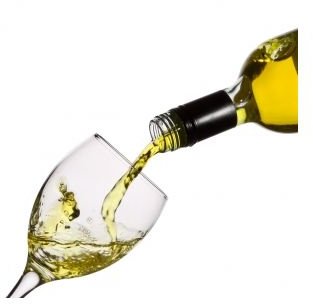 Now that you are feeling more comfortable with navigating Publisher, we want to introduce you to some fun projects and other tricks of the trade. Here are some quick tips on how to use the information in this section:
Use the wine labels to customize homemade wine for a one of a kind gift for any occasion.
Veterinarians can use the pet sympathy cards as bereavement follow-ups for clients who have lost a pet.
Customized seed packets make excellent party favors for garden parties or a novel, inexpensive give-away for clients (think nurseries and lawn and garden businesses.
Finally, who couldn't use a thank you card from time to time? Being able to print one on demand sure beats dashing to the closest card shop because you forgot to pick one up when you were shopping.
The bottom line here is convenience and versatility. Once you see how easy it is to create these projects, you will be amazed that you didn't do more of your own printing before. It is cost-effective and creative.
Wedding & Shower Templates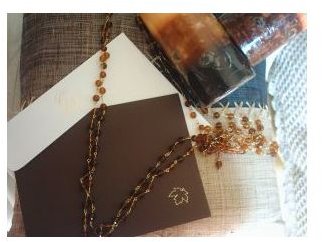 Weddings are wonderful, major life events. They can also be expensive money holes that threaten to wreck your budget or tempt you to mortgage your future income to pay for a one-time event. While you may not be able to control every single cost factor of an engagement and wedding, you can definitely cut costs and corners by doing some of the creation and printing of the various items.
Here is all the information you will need to create invitations and other matched accessories like menu cards or place cards. Just the bridesmaid this time around? No need to worry! Use the tips we have given you here to create some bingo cards and throw the best bridal shower any bride has ever had. It will be your turn before you know it.
On the other hand, if you are the blushing bride, aren't you glad to have some extra help as you juggle all the little details that go into planning the wedding of the century (or the day, depending on your spontaneity level)?
Holiday & Celebrations Projects & Templates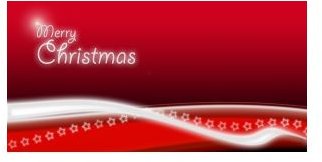 Holidays and celebrations like birthdays, anniversaries, retirement parties and other gala events can be just as complicated and stressful as planning a wedding if you let them get out of control. In fact, the cost of these affairs can rival that of nuptials if you don't watch your budget carefully.
Manage your money and your other resources with the help of these fun printable projects. Use them just as presented here or make them your very own by modifying the design to suit.
As with all the other Publisher features, you will find these to be beginner level project that require little or no computer expertise. Let the party begin:
Tutorials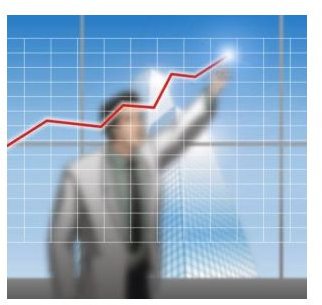 Microsoft Publisher is known to be a user-friendly desktop publishing program, but most individuals can use a little extra help from time to time. For those occasions when you are stuck and cannot seem to move ahead (or get started) on a project, it is good to know that you have a place to turn.
The tutorials provided here will walk you step by step through tasks like making mini-booklets or posters to more challenging learning experiences like aligning and manipulating objects and text boxes. You will create charts, and tables and graphs, but more importantly, you will create a feeling of confidence in yourself and your desktop publishing ability.
Helpful Resources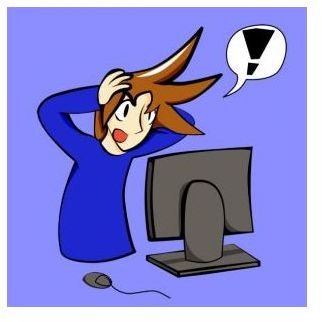 We have rounded out our guide to everything you want to know about using MS Publisher by including some resources that are handy to know but did not quite fit into one of our other categories. For instance, you may never need to know how to import a PDF file into Publisher…but if you do need to know how to do it, isn't it comforting to know you can access the tutorial with the click of a mouse?
Use this section when you are faced with an issue you have not dealt with before or as a refresher on techniques that you may not use every day. Whether it is a big or little question, we probably have the answer for you here:
About Microsoft Publisher
As you can see, Microsoft Publisher is a robust tool that will help you create and print high-quality, professional looking documents time after time. Whether you're a computer guru or just barely computer literate, one of the things you'll like best about MS Publisher is the user-friendly interface and relatively short learning curve to get up to speed.
So give that boring monthly newsletter a facelift or even create and distribute a brand new email version. Promotional brochures, posters and flyers are a breeze, and a nice plus is you can utilize the templates that are pre-built into Publisher or use them to customize your own designs. Calendars, greeting cards, advertisements or postcards; no matter what you need to put into print, MS Publisher will give you that professional edge.
We briefly touched on the value of the pre-designed templates that are a standard feature of MS Publisher, but did we mention that there are hundreds of free designs from which to choose? Use them as is or personalize to suit. If you come up with a killer design, you just might want to share with others in the Publisher community and bask in their adulation.
For all of its plusses, there is a downside to Microsoft Publisher. The con for Macintosh users is there is no MS Publisher version available for them. The upside for Windows users is MS Publisher is an affordable desktop publishing option for the hobbyist or small business owner who wants the look and feel of a graphically design document without the designer price tag.
Why Don't You Write Us?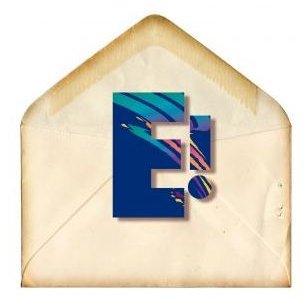 We strive to provide our audience with the highest quality tips, techniques, tricks and resources on important topics like how to get the most from your experience using a desktop publishing program like Microsoft Publisher.
To help us do a better job, we depend on constructive feedback from readers just like you. Please use the comment section below to tell how you liked this or where you think we could tweak it to make it serve you better. We're waiting to hear from you!
References