A Photographer's Guide to Photoshop: Free Tutorials, Tips & Tricks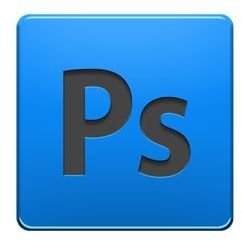 The Digital Darkroom
Adobe's Photoshop was first released in 1990, and has now evolved to become the de facto tool for serious photographers looking to edit their digital images. In the right hands, it is an incredibly powerful piece of software that is capable of turning an average snapshot into a magazine cover, but it is one that takes some time to learn.
In this collection, we have gathered together the many years of experience from our own Photoshop experts and put together a treasure trove of tips, tricks and tutorials that are guaranteed to teach you something new about Adobe's best-selling product.
Learning the Basics
Photoshop is an incredibly powerful imaging tool. So much so, in fact, that many people are put off by its reputation. Therefore, the best place for beginners to start is with the basics. Once you have these mastered, you can continue on your learning journey and start to explore some of the more in-depth features available to photographers.
So take a look at the following tutorials for an insight into how to complete some of Photoshop's most basic tasks.
Using the Tools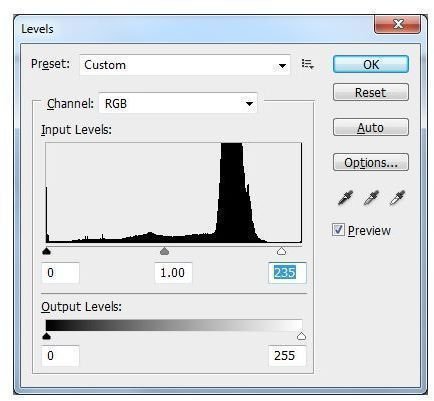 Most of Photoshop's real power comes from the various tools and features that are built into the program. These tools are the cornerstone of any serious image editing and are important to learn if you are serious about getting the most from the software.
It's likely that you will have heard of many of these tools before, but if you have never had proper instruction on how to use them, then you are definitely in the right place. So, take some time to browse the lessons below and learn about some of Photoshop's most useful tools and abilities.
Tutorials, Tips & Tricks
Once you learn what all the tools do, it is time to put some together in a practical sense to really improve the images that you are taking. These projects and mini tutorials are designed to do just that. So, whether you are removing telephone lines, or faking your own HDR image, we've got you covered. You can also learn useful tricks like adding watermarks, changing skin tones or making cross processed images.
Plugins & Filters
Photoshop is great as a standalone application, but the ability to add plugins and filters really takes a lot of the guess work out of trying to achieve that unique look you are striving for. Not all of them are worth your while, but if you take some time to read through the articles below, you will learn about the ones that really make a difference for digital photographers. Plugins provide countless new ways to automate and improve upon your digital workflow, so if you haven't looked into them before, now is as good a time as any.
Photoshop is an expensive piece of software, but learning how to use it needn't cost you any extra money. Bookmark this guide and come back to it every time you get stuck, and before long you will see a marked improvement in the way your images look after you have finished editing them.
References