Tips for Getting Your Press Release Published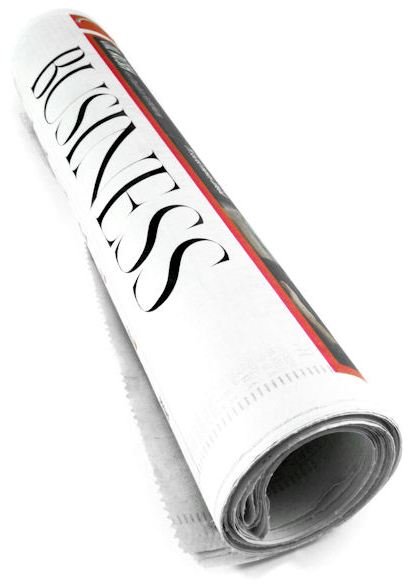 Press releases can be an unexpected avenue for your small business marketing efforts, and they are easy to create. Plus, they don't drain your advertising budget like purchasing ad space can. However, the publication of press releases is completely at the discretion of the target newspapers, magazines and online media outlets. How can you increase your chances of getting your small business press release published?
Part one of this 2-part series on writing press releases for small businesses offered six essential elements to include in your press release to get your news item a first look. Now, consider these five tips to making your release more attractive to media writers and editors.
Make sure it's news-worthy. Don't dress up strictly promotional information as a news story. News writers are trained professionals and have a savvy eye for spotting actual news. Providing superfluous releases that don't have news relevancy gives writers a poor impression of your company and will not only send your release to the "burn pile" but will also hinder your future releases from getting a fair shot.
Keep it brief. News writers and editors have specific column inch constraints as well as a very short attention span from readers. Confine your press release to the essential information and supporting context that will get your message across.
Incorporate quotes from key personnel. Statements from your staff provide actual source information for your press release, giving it more credibility. In addition, quotes also offer additional points of contact for information about the news item and give greater networking exposure for your marketing efforts.
Include a photograph and caption. Many publications like to print photos with their articles to attract greater attention from readers, especially with news items that are most relevant to their local markets. Providing a photo with your press release makes it more attractive to editors. Don't forget to include a caption with your photograph that includes a description of the activities and the names of any people shown.
Spellcheck and proofread. Misspellings and incorrect grammar in your press release will quickly make reporters and editors toss it in the trash. Media outlets have a responsibility to publish information correctly. Preserve your company's credibility and make sure your release doesn't require spelling and grammar editing.
These five tips can help your small business press release gain more attention from media writers and editors as well as increase it's chance of being published. Use these ideas and the six essential elements of a news release presented in part one of the series to help your company create more effective press releases that can boost your small business marketing efforts.
Image credits: sxc.hu/somadjinn
This post is part of the series: Writing an Effective Small Business Press Release
This 2-part series on writing effective small business press releases offers 6 essential elements of a press release as well as 5 tips for making sure your company news item gets a second look. These tips will increase the likelihood that your small business press release will be published.