Essential Elements of a Small Business Press Release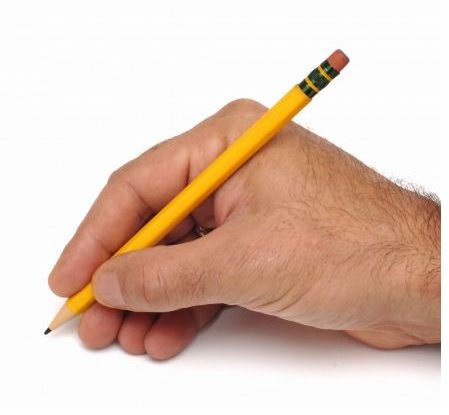 Press releases can provide great small business marketing opportunities without the expense of purchasing advertising space. Newspapers, regional magazines and online publications are often looking for relevant news stories about business activities. Take advantage of the need for information and generate press releases for news-worthy company activities such as sponsorship of area events, volunteer activities, employee hirings, expansions, newly awarded contracts and industry awards.
Part one of this 2-part series on writing press releases for small business includes six essential elements in a successful press release. These necessary parts of your release will ensure that your news item will get a first look by media outlets.
Set a release date. Most standard press releases include the opening statement, "For Immediate Release," which is appropriate for news items about events that have already passed. However, if you have an upcoming target date for when you would like your press release to be published, include it in your document to alert news outlets about time sensitive information.
Write a concise title. Typeset characters are prime real estate in traditional newspapers, but concise titles are just as important when trying to attract readers in online formats as well. Limit your title to just a few words and include the who, what and when of your news item.
Include a location. The standard format of a press release includes a city name and state prior to the first sentence in the piece. This location alerts media to the specific locale to which your news item will be of interest.
Include vital information in the first few sentences. Press releases are designed to impart news, so it's important to adopt a publishing mindset when writing them. Be sure to get the who, what, where, and when in the first few sentences. On busy news days, those may be the only sentences that get printed.
Don't forget specific contact information. Media writers often want to get more information from their sources before publishing a press release. Make sure you include a name and multiple ways of making contact at the beginning of your press release.
Add general company information. Don't assume media writers and publication readers are familiar with your business. Include a paragraph with general information about your business at the end of your press release even if it seems redundant. This information will give a context to your news story and offer additional credibility.
Read part two of this series on writing press releases for small businesses to learn ways to help your press release get that coveted second look from media writers and increase your chances of getting it published.
Image Credits: FreeDigitalPhotos.net
This post is part of the series: Writing an Effective Small Business Press Release
This 2-part series on writing effective small business press releases offers 6 essential elements of a press release as well as 5 tips for making sure your company news item gets a second look. These tips will increase the likelihood that your small business press release will be published.