Types of Photography
Photography is your passion, and you've considered pursuing photography as a career. But, it's a lot harder than walking into someone's door and asking if they would like to buy one of your photos. It's not, however, impossible to become a professional photographer. Here are some tips on how to build your career in digital photography.
Freelancing is probably the best way to break into the business. Most companies no longer have on-staff photographers. And, you'll need to specialize in a specific type of photography. For example, if you enjoy taking pictures of landscapes, go into landscape photography.
The three main fields of photography are general, advertising and commercial photography. General photography includes events like weddings or portraits. Advertising photography is used for ads, and commercial photography is photographs taken for businesses, including newspapers.
Taking a Class and Doing Research
Now, if you're not a professional photographer, consider taking a photography course or even a few classes. You may know a lot about photography, but you can always learn more. Many local community colleges offer classes, and usually they're only a few hundred dollars. The investment is worth it.
Next, start studying the photographs of famous photographers. Get a feel for their style, and look at what consumers are buying. You may also consider sending your photographs to famous local photographers to get their opinion. But, don't place everything on their criticism of your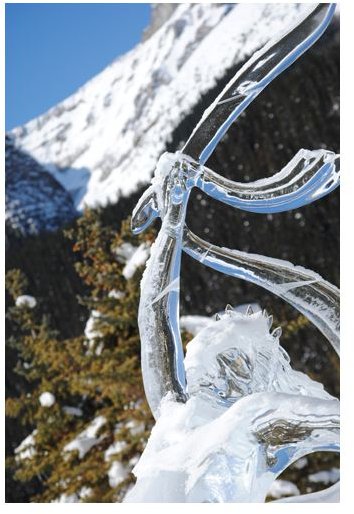 work. You need to create your own style; these opinions will simply give you an idea of what's working in your photographs and what areas on which you still need to improve.
Once you've taken some classes and did your homework, take a number of photographs to perfect your technique. Then start minimizing you collection down to your best photos. This will be how you start your photography portfolio.
Photography Portfolio
A portfolio is a collection of all your best shots, including the best framed shots, ones with great lighting, etc. If you start entering and winning contests, add those to your portfolio. And, you should enter as many photography contests as you can. It will help you gain exposure and give you an idea of what it takes to be a good photographer.
Never send a client every shot that you take. You want to only send them the best. You don't want to end up with the client thinking that you weren't worth the money, or have them choose the worst photograph. This will not give you the type of exposure that you need.
Getting Exposure
To really build your career in photography, you need to get exposure. Work for free at first. Get as many clients under your belt before you start charging. And, at first, only charge a minimal fee. You'll get a bunch of clients, who can comment on your work. And, hopefully this will lead to a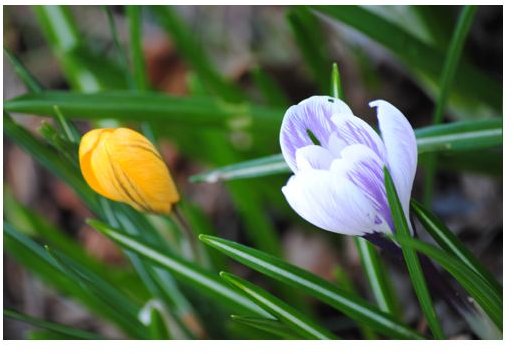 lot of referrals.
If you are going into general photography, set up at fairs, art shows and similar events. It's usually only around $100 to $200 to set up at these shows, and you can gain exposure. Plus, you may sell a few photographs in the process.
The overall key is getting your work in front as many people as possible. If this means working for free, do it. You'll have a better chance of making it if you can count on a large number of people as references. Word of mouth is an amazing marketing tool for you to build your photography business.
Don't forget to choose a name for your photography business and once you've done so, make sure to have some business cards made up. Read The Best Business Cards for Photographers to learn tips on what information should be included, as well as 5 companies you can create and order business cards from.