Best LG Fathom Cases: The Top Cases for your LG Fathom Revealed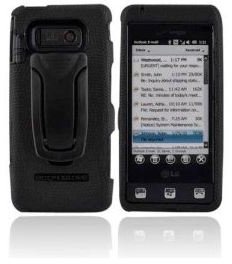 Cases for LG Fathom
Thanks to its developers, the LG Fathom has a very alluring and sleek design; the last thing we want to do is cover up this chic looking device. Here we have rounded up a few of the best LG Fathom cases to offer style and superb protection, to ease the idea of it covering up. Take a few minutes to check out this selection and choose your favorites.
Body Glove Case w/Kickstand Clip
The body glove case will provide the ultimate custom-fit for your LG Fathom, it features a durable hard shell wrapped
in a textured glove material that is easy to grip and has a nice feel. The case is designed with a patented all-in-one clip system, which harnesses a removable knob and a release clip with an adjustable built-in kickstand. The case has clear openings for the charger, controls, camera lens and all other external plug-ins.
The Body Glove Case offers style along with superb protection and security for your phone; it is hard and can withstand heavy impact of all kinds.
Leather Case (w/Micro Car Charger Adapter + USB Data Cable)
This case is constructed from high-quality genuine leather and is styled as a pouch, with a flip-over magnetic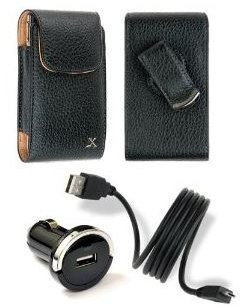 cover to securely hold your LG Fathom, while adding an attractive classic look. The interior is lined with soft neoprene fabric that protects your phone from minor bumps and shocks. On the back there is a sturdy leather covered belt clip to securely snap on to a belt, purse, pant or jacket pocket.
This featured LG Fathom leather case design, comes with a micro car charger adapter and USB data cable for improved usability and mobility.
Carbon Fiber Snap-On Cover
The carbon fiber cover is a hard synthetic casing, which provides exceptional guard from scratches, dents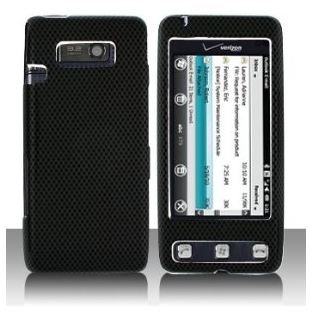 and bumps on your LG phone. It is the perfect fit for your device and has a slim and sleek look, once both the back cover and faceplate is snapped on. Its smart design allows total access to all functions and buttons without removing your cell phone as well as clear entry for external plug-ins.
Belt Clip Carrying Case
This is a sophisticated handcrafted carrying case designed as a horizontal carriage pouch with a rotating
belt clip. It is made from the highest quality materials and has impeccable workmanship with silver embellishments to give it great style. In addition to its visual appeal, the case serves as a protective guard against harmful impact and cosmetic defilement of your phone. Certainly one of the best LG Fathom accessories to protect your phone you can get your hands on.
This case is multi functional with the added ability to hold ID and credit cards etc. Additionally this carrying case for the LF Fathom can be used with other devices of a similar size.
Hard Rubberized Faceplate Cover Case for LG Fathom
The hard rubberized cover gives solid protection of your device and offers a smooth exterior for secure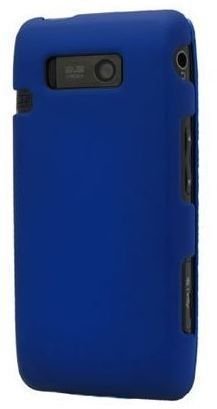 grip and texture. This is an excellent choice case for the LG Fathom as it offers complete guard from scratches and hard hitting impact, it is light weight, appealing and easy to cover with it's clever snap-on system. The case has precise openings for the buttons, charger port, headset jack and speaker to allow full access without removing your phone.
References
DayDeal.com – https://www.daydeal.com
Amazon – https://www.amazon.com
Accessory Geeks – https://www.accessorygeeks.com
Image Credit - Screenshots courtesy of the respective developers.