Top 3 Solutions on How to Load Files from Your Computer to Kindle Using Windows Vista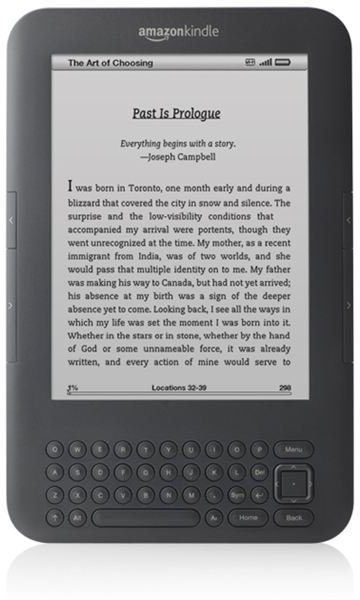 Introduction
One of the reasons that many people bought a Kindle is to save money. One of the best ways to save that money is to download free public domain eBooks from one of the many sites that offer them. Once you have these books, however, you will need to know how to load files from your computer to Kindle using Windows Vista. This process is not difficult, but it's not as simple as it should be, since Amazon makes money on the sale of eBooks.
1. Loading Kindle Files Using Windows Vista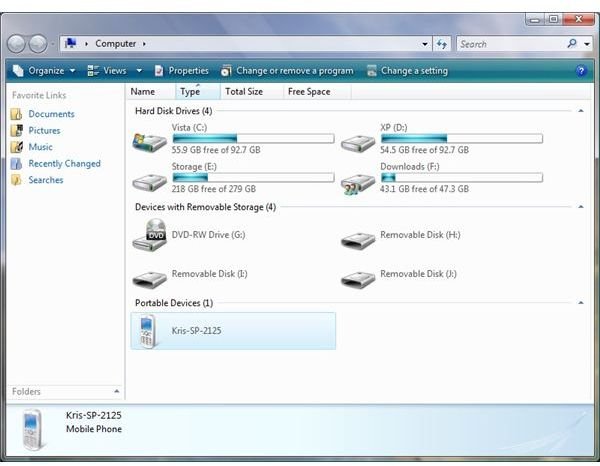 Once you have downloaded an eBook file, or written something yourself you want to put on the Kindle, the process of loading files from your computer to Kindle using Vista is actually not too difficult. Assuming the book is in one of the formats which Kindle accepts, you simply attach the Amazon Kindle to the computer. You will then go to the My Computer tab on the popup menu. There you will see every drive attached to your computer, including Kindle. Open the Kindle menu and you'll be in the Kindle drive. There should be three or four folders. Open the one that says documents–this is where you want to save the file. This is best done by using copy and paste. If you are instead loading MP3s then put them in the music folder. Otherwise they can go most anyplace as Kindle will simply ignore programs it's not designed to read making it a reasonable storage device.
2. How to Convert and Load Files from Your Computer with Windows Vista
The most likely issue you will experience when loading files from your computer to your Kindle with Vista is the files will not be in a format Kindle can read. The .azw format is the format Amazon uses, it also allows plain text files, real text files and PDF's to be read without conversion. For many other formats including .lit, epub, and html you will want to change them in order to allow Kindle to read them.
The current favorite program for this process is Calibre, which will convert most eBook formats to be usable on the Kindle and is easy to set up. In addition it can make loading files from your computer to Kindle a fair amount easier because you can load them into Calibre and then connect your Kindle and sync to an iPhone or iPod in iTunes.
3. How to Wirelessly Load Files from Your Computer to Kindle
There is a final way to put eBooks on the Kindle. For a small fee you can e-mail them to the Kindle. In order to do this you will need to go into the managing my Kindle section of the Amazon store. There you will enter the e-mail addresses you want to use to send books to Kindle. You will also find the e-mail address of your Kindle. Once both of these have been entered, you can attach eBooks to an e-mail and send it to your Kindle address. The main advantage of this is that you do not need to have the Kindle connected to the computer with the eBook. Other files could potentially be sent this way as well, though prices may vary.
References
Amazon Kindle Store - https://www.amazon.com/kindle-store-ebooks-newspapers-blogs/b?ie=UTF8&node=133141011
Calibre - https://calibre-ebook.com/
Image Credits:
Kindle 3G Wireless courtesy of Amazon
Screenshot of Windows Vista courtesy of author