The High Performance Auto College Major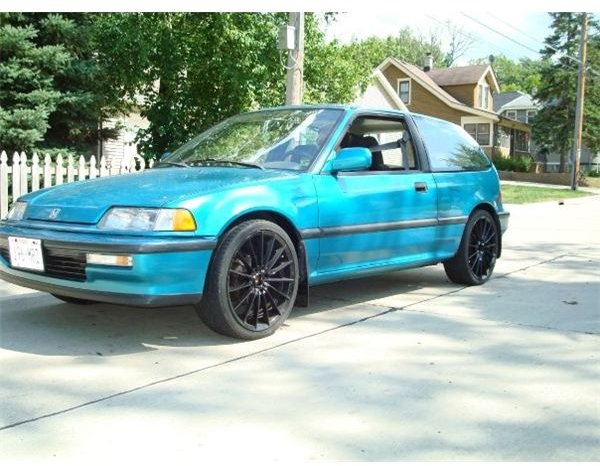 There has been a growing interest in the high performance auto college the past 10 years, allowing many new colleges to grow and offer unique courses and opportunities for young individuals looking to dive into the high performance automotive industry; whether it's working at a customization shop or for a race team.
The high performance auto college major is not offered at many colleges, since the area is too specific and can be categorized under a more general automotive major. Technical colleges are the most common sources of obtaining an automotive degree, providing courses in automotive maintenance, manufacturing, and repair for common cars, such as the Honda Civic.
One college that has become well known for their high quality automotive education is the Universal Technical Institute, or UTI.
The Best High Performance Automotive College
The Universal Technical Institute has become one of the leaders in providing automotive related education for young students interested in learning the "ins" and "outs" of the automotive repair industry. The college provides much more specific majors and allows for an in-depth learning experience working with state of the art automotive equipment.
UTI offers various automotive majors; including a NASCAR, car & truck engine, diesel engine, collision repair and the best high performance automotive program in the United States.
High School Preparation
In order to prepare to be a high performance auto college major, or any automotive major, it is best to start building knowledge of some fundamental functions required to be performed working in the automotive industry. Some courses to take during high-school are listed below, which should give a good idea of the courses that should be taken to prepare for college.
Automotive Courses
Metals Courses
Math Courses
Engineering Courses
Technical Drafting Courses
In order to get into a college such as UTI or any similar college, there are many requirements needed to fulfill before one can be accepted into the college; including GPA requirements, submitting a copy of your final diploma, completing placement testing, and even undergoing medical examinations. Make sure all these requirements are filled in order to get into the institution you desire, such as UTI or another technical college. Also, ensure you develop good college study skills to ensure a successful college career and future in the automotive industry.
Possible Career Options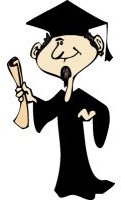 Mechanic
The most general job to obtain after obtaining an automotive major is to become a mechanic. Whether it is at a private shop or a car dealership, many mechanics must have some form of higher education and be certified. By attending an automotive or technical college, one can receive an education and even become certified, in order to head right to work.
Collision Repair
Depending on one's interests in the automotive industry, collision repair can seem almost like an art activity for automotive enthusiasts with good creativity. This specialty automotive job offers a very unique opportunity to work with mixing chemicals and repairing crashed up vehicles; turning the ugly, beautiful again.
Performance Shop Owner
For most of the students entering into the high performance automotive college major, a dream would be to own a performance shop of their own. By studying high performance automotive courses in college, one can gain a great deal of knowledge on performance modifications, new technology, and custom part fabrication.
Racing Team Member
Finally, if you're into automotive sports and study for the high performance automotive major, one can obtain a job working on a racing team. By working for a racing team, one works as a member of a crew building fast cars to race in the off season or fixing problems in the pits, as the races are going on.
Sources
Images:
Author provided image.
https://www.free-clipart-pictures.net/graduation_clipart.html
Information: The information in this article was derived from information on https://www.uti.edu/ and author's own knowledge.
This post is part of the series: College Guides and Tips
The articles featured in this series explain a variety of college tips from choosing schools, to selecting class, to tips on how to study for college exams, to how to perform the best college pranks for memorable times.