Fix Your Computer Like a Pro: Common Problems & Fixes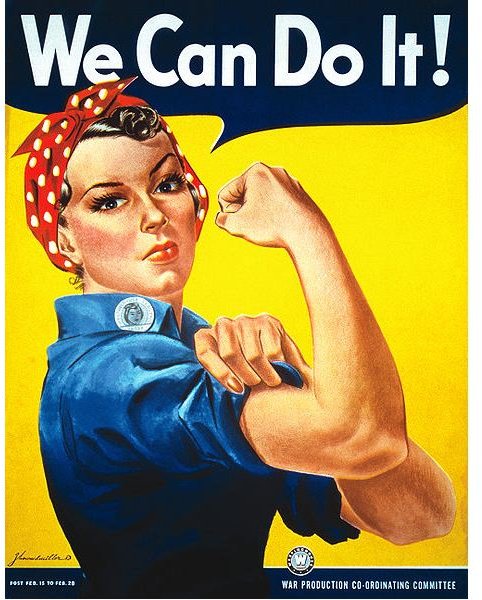 You Can Do It!
It might seem like fixing your own computer is a monumental task - especially if you don't consider yourself to be a tech-savvy individual. However, there are many fixes you can do yourself with very little effort if you know how. Some fixes might be as simple as defragmenting your hard drive, while others might involve that you take the case apart. Take a deep breath - computers have been made even more easy to upgrade and repair over the past ten years than they were twenty years ago. If you have the need and the motivation, you too can fix your own computer.
Arm Yourself with Knowledge of the Basics
There are many basic problems that you can fix at home. Perhaps your computer is running slowly, your network keeps cutting out, and you're generally frustrated. Take a look at one of these quick and easy support guides to find out how to fix the problem quickly and painlessly. By knowing the basics about your computer - and how to keep up on general maintenance issues - you can avoid many of the things that can quickly cause your computer to have problems.
Problems with PC Performance
Once you have a handle on some of the basics when it comes to computer repair and maintenance issues, you can begin to look at some of the common problems with performance - a computer that lags, randomly reboots, or shuts down - and how to fix those problems without hiring outside help. It's important to know when you can take on these issues and when you do need to bring in a professional. Thankfully, most of the problems can be fixed at home by yourself.
Networking Issues You Can Fix
Once you bring in the addition of a network to your computing, then you're opening yourself up to more potential problems. Not only do you run the risk of having your computer hacked, but you also become more susceptible to viruses. From setting your network up, to troubleshooting your network, to protecting your valuable information, there's a lot of information available on what you can to to fix these common problems on your own.
Fixing the Turtle Computer
While some of the problems with speed when it comes to your computer can be tied into performance issues, there are some problems that go beyond simple performance. It could be damaged software, a virus, or too many startup programs that have caused your computer to slow to a crawl. Luckily, there are solutions for your slow computer frustrations - and these are often very simple. No matter what your worry is, you can often fix it with a few bucks and a few tools (sometimes, you don't even need that!)
Is it Time for a Computer Upgrade?
If your computer has multiple issues, it might be time to upgrade. You might solve some of the more pressing issues by installing a better video card, RAM card, or software program. When you're thinking about upgrading your computer system and its components, it's important that you take the appropriate time to determine what it is you need. Ideally, when purchasing your computer, you'll make sure that there's the possibility of upgrading the computer to keep things running smoothly.
Sending You Off
It's good to have a firm grasp of the basic common computer problems that you can fix on your own. Not only will doing it yourself save you money, but it will also reduce the time it takes to fix problems. While you'll have to send your computer out for major problems (a cracked laptop chassis, for example), you can simply find out what you need to do and do it in the space of an afternoon. Keep your office and home computers running smoothly by knowing the ins and outs of computer repair tips.
References