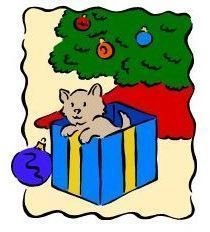 A Christmas bazaar flyer is one of the cheapest but most effective marketing tools available to entice the public into coming to an event showcasing the many toys, decorations, art, knickknacks, ornaments, and any other Christmas related items that are for sale. If the bazaar is for the purpose of raising money for a church, school, or special cause, make it known on the flyer. Use the flyer to list all that will be available at this fair and promote any artists or companies that will have their wares for sale.
Flyers can be prominently displayed on street corners, in restaurants and coffee shops, in schools and churches, plus there is always the option of sending them out by direct mail. Putting them underneath windshields can be an option, but that can also annoy people too; that's your decision.
A flyer is way easier, and much cheaper to produce than something like a brochure or pamphlet, and it's effective too. The Best Free Flyer Templates on the Web provides you with a vast supply of resources to make these one page advertising dynamos for virtually any purpose under the sun. If you've landed on this article and aren't aware of all the instructions, resources, and tutorial we have for all sorts of desktop publishing projects using a wide range of the most popular and effective DTP software, you know now. Just use our search engine to find anything you're looking for to promote your small business, organization, school, or to suit your personal needs.
Sharp-Looking Christmas Bazaar Flyers to Choose From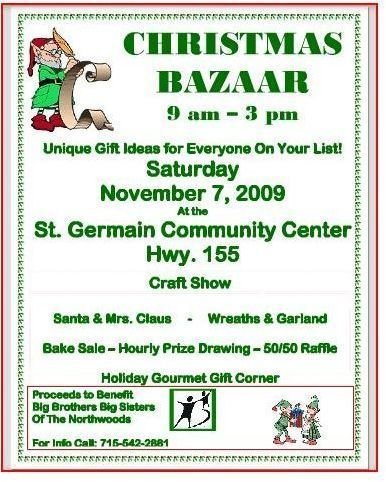 There are some fantastic templates for your bazaar flyers available here at Docstoc.com. From that link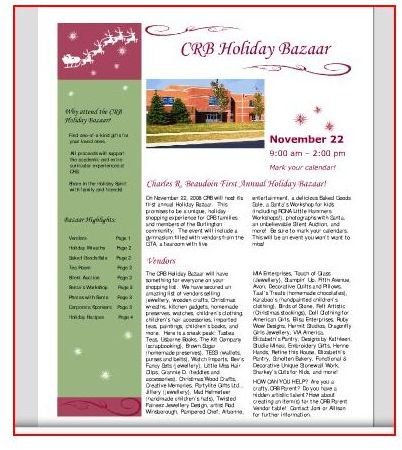 you'll see a variety of options that were flyers used to effectively advertise for bazaars that were held in various places. This site has shared documents which you simply download and then go about the process of customizing by typing over the text with your own details and uploading your own images or graphics.
You have to create an account but in many cases the flyers are cheap or even free. Once you've downloaded it to your computer, you can print as many as you think you'll need. The images you see flanking what you're reading here will give you a good idea about what's available.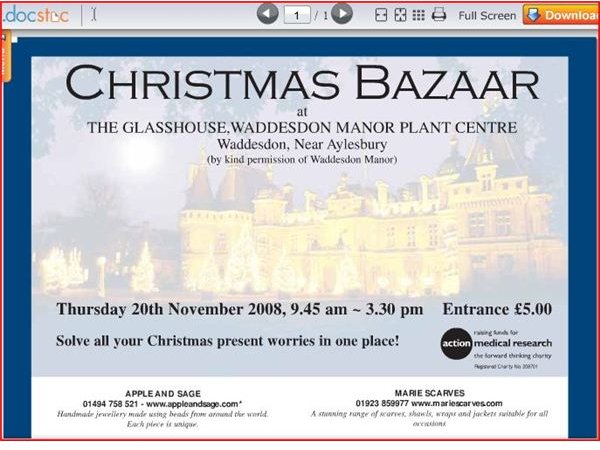 There is always the option of building a flyer from scratch if you'd rather not want to use a template but rather imbue your own creative flair with whatever clipart, graphics, or images you want to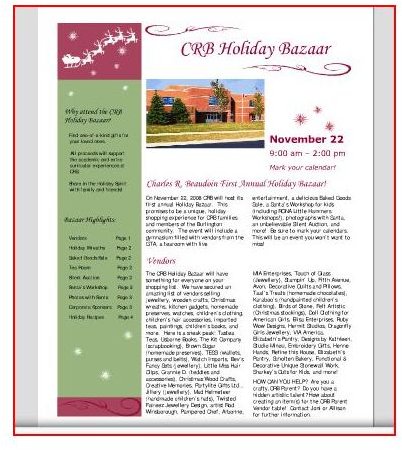 put on it. It may take a little more time, but if you're comfortable with doing all the formatting and arranging of font sizes and text boxes, it's certainly a project worth undertaking. But even if you're not so familiar with the process, we've got you covered. You can learn exactly how to do it by reading this tutorial on how to do it using Microsoft Word.