Introduction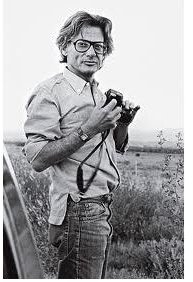 Richard Avedon is an American fashion photographer who made his mark in portrait photography. His career spanned more than five decades, and he captured images of several important figures during that time like Andy Warhol, Georgia O'Keeffe and Jacques Cousteau. Richard Avedon photos had also filled some of the finest magazines in the United States.
Early Years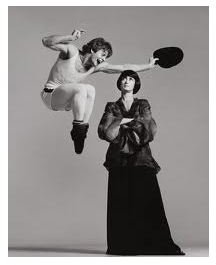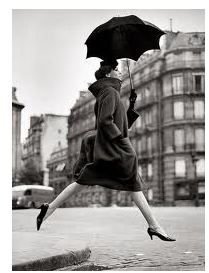 He was born in 1923 in New York, and dropped out of high school early on to join the photographic section of the Merchant Marine. At the age of 21, he was hired by a department store as a photographer, starting a legendary career in photography. In 1946, he was discovered by an art director and was subsequently hired by publications like Vogue and Look. His advertising work sustained his craft, although Avedon didn't hide his love for portrait photography. By the end of the '40s he was named chief photographer of Harper's Bazaar.
Fashion Photography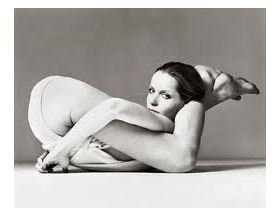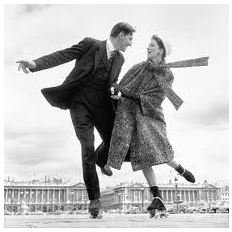 In two decades with the publication, Avedon made fashion photography an accepted art form. If in the past, models were made to look indifferent, Avedon shattered that convention. Subjects of his portraits engaged in numerous emotional vignettes like laughter and merriment.
Avedon was also sought-after by celebrities and public figures alike given his ability to present an aura of sophistication and authority to his subjects. Avedon had the gift of making his subjects at ease when in front of the camera, and this resulted into genuinely likable and impressive photos.
Avedon is lauded for his unique style especially his minimalistic images. His photographs are usually well light or make use of white backdrops.
Other Works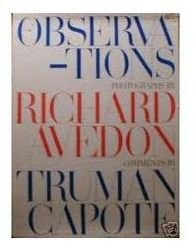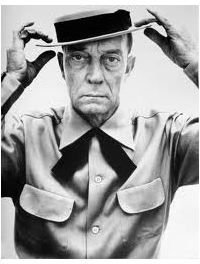 Avedon published in 1959 a book of photographs titled, "Observations" with text supplied by Truman Capote. Among those he photographed in the book were Pablo Picasso, Buster Keaton, Mae West, Dr. J. Robert Oppenheimer, and Frank Lloyd Wright.
After this he expanded his work by documenting patients of mental hospitals. He was lauded for his work as he was able to instill creativity and art into his images despite being out of the studio. His works were also of stark contrast with his other photos especially of celebrities. He would later photograph other non-celebrity subjects especially working class like drifters and carnival workers.
He also covered the Civil Right Movements of 1963 and the following year published the book, "Nothing Personal" with James Baldwin. He ended his two-decade long stay with Harper's Bazaar to join Vogue magazine. He also covered anti-war movement in the United
States during the late 60s and documented the
struggle of war victims and military leaders in Vietnam. He also covered the historic fall of the Berlin Wall in 1990. In 1992, he became the original staff photographer of The New Yorker.
He was one of the ten greatest photographers in the world list published by Popular Photography Magazine. He also received an honorary doctorate in 1989 from the Royal College of Art in London.
Richard Avedon died due to brain hemorrhage on October 1, 2004 at the age of 81 years old.
References
https://www.pbs.org/wnet/americanmasters/episodes/richard-avedon/about-the-photographer/467/
https://www.jewishvirtuallibrary.org/jsource/biography/avedon.html