Highly Recommended Samsung Epic Accessories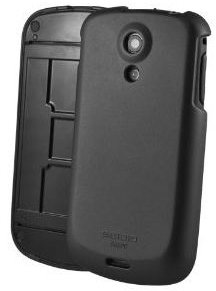 Innocase Surface Case
One must-have among Samsung Epic accessories is this stylish slim case that guarantees the best protection for your device. Being slim and lightweight, the case won't be too bulgy and heavy to carry around or slip into pant pockets. The case comes with custom made cut-outs which allow fast and easy access the controls, ports, speaker and camera functionalities of the Samsung Epic. You will also love the fact that the case edges will not prevent you from pressing the buttons of the keyboard or use the touch screen, nor will they block the phone sensors. This elegant black colored case sells for $21.88.
Premium Crystal Clear LCD Screen Protector - 2 Packs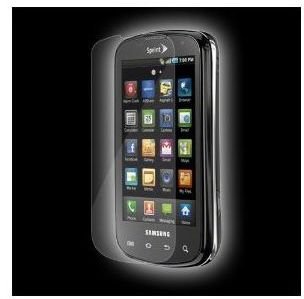 This LCD screen protector makes use of optical PET material which is crystal clear for optimum brightness of the Samsung Epic LCD screen. The screen protector can also significantly reduce ultraviolet rays that can damage the eyes. It is also scratch proof with surface strength coating that covers the LCD screen from everyday scratches. The protector fits perfectly with the Samsung Epic and is washable and reusable, leaving no residue when removed from the LCD screen. It is priced at $10.99.
Samsung Epic Car Charger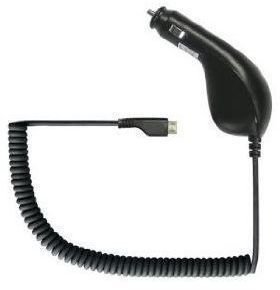 This car charger from Samsung is a must-have for any Samsung Epic owner who is always on the go. With this car charger, any Samsung Epic phone can be charged any time. The charger is also designed to prolong the life of Samsung Epic batteries. It also charges 80% faster than other car chargers for the Samsung Epic. It sells for $8.49.
USB Data Cable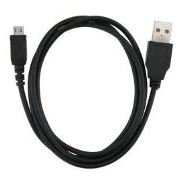 Transferring data to and from the Samsung Epic should be a breeze with this USB data cable. This data cable, when utilized with the appropriate program, allows Samsung Epic users to manage the data in their cell phones. They can back up contacts, transfer audio files and photos, and install games and applications. This USB data cable can also facilitate Internet access for a PC or synchronize the phone with Microsoft Outlook and other synchronizable applications. This accessory comes with a price tag of $2.92.
Windshield Car Holder / Mount with Suction Cup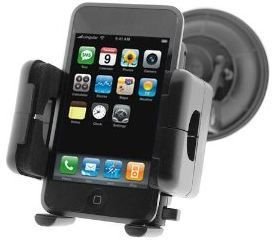 This windshield car holder / mount can easily attach itself and secure its suction cup to the windshield in no time. This is one highly recommended among Samsung Epic accessories for users who are always on the go, as they can have their phone in front of them while driving. The arm of the car mount holder is also highly flexible which allows users to adjust it to a more comfortable and convenient viewing angle. With the perfect fit of the holder to the phone, you can rest assured that it will keep your device securely in place even if you are travelling on a bumpy road. The large suction cup is also strong enough to be fitted to a vehicle or a desk. This accessory is suitable for all types of vehicles. It is priced at $5.99.