Detailed GQ iPhone App Review
GQ iPhone App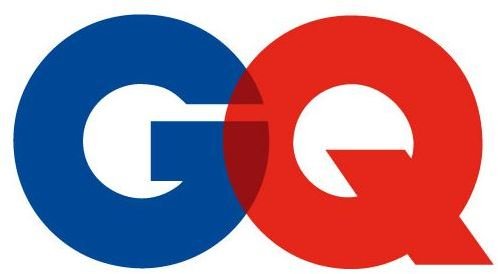 Gentleman's Quarterly or GQ Magazine can be viewed on the iPhone, iPod Touch and the iPad using the GQ iPhone app. This app can be yours for $4.99. There are a lot of magazines that offer free iPhone apps for reading their magazine and they will only bill you for every issue of the magazine that you download. Purchasing this app will enable you to view the latest issue of the Gentleman's Quarterly or GM magazine. For every new issue you will have to pay a sum of $2.99. A big disadvantage is that there is no option for annual subscription. The price is the same for iPhone, iPod Touch and the iPad.
The Layout of the GQ iPhone App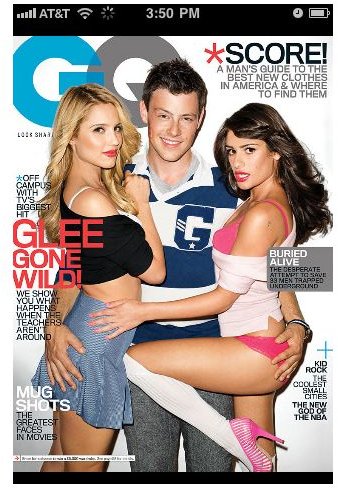 The layout of the magazine is portrait oriented which is the new specific iPhone/iPad layout. The GQ iPhone App can also show the GQ Magazine in landscape mode, all you have to do is rotate your iPhone. Then the magazine is shown almost like a PDF version of the real GQ Magazine with a larger font size which makes reading a little bit difficult. In this mode all of the article pictures are shown. When you switch to the portrait mode, a text version of the article is displayed and you have to open the user interface in order to view the images related to the article.
Using the GQ iPhone App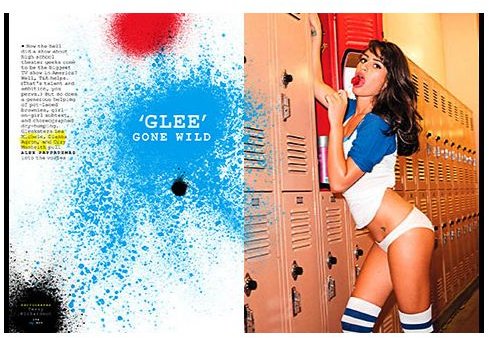 When you open the GQ iPhone app you're presented with a Table of Contents that shows a list of all articles in the magazine. Readers are required to click on articles in order to read them and use the tool-bar and click "back" to return to the reading work-flow. Tapping anywhere on the screen will open the user interface that features only three buttons: Home, View Media and Font. The Home button takes you back to the GQ iPhone app Table of Contents, View Media button displays the image gallery associated with that article and the Font button enables you to adjust the font size for easier reading. In some articles the View Media button also brings links to extra audio, video and also links to articles connected to the story that you are reading. If you are thinking that this GQ iPhone app release is commercial free, you are wrong. The advertisements are hidden in the image galleries.
The Verdict
A big disadvantage is the speed of the GQ iPhone app. Using this app requires a lot of processor power and moving through the text is slow. This is the result of the size of the app. This, together with the not fully developed interface and layout make the GQ iPhone app an average magazine reading application that doesn't offer anything new but is sufficient for reading the GQ Magazine on your iPhone. You can buy and download this app from the iTunes site by following this link.