Buying Guide and Recommendations: Best MP3 Player Sound Products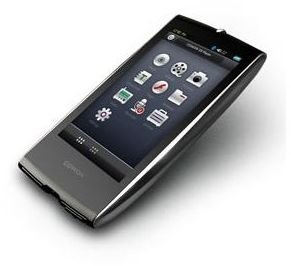 For most music listeners, the best MP3 player sound can come from any of the available MP3 players available since most people cannot differentiate between the sound quality of different MP3 players. For audiophiles however, the difference is usually obvious.
Cowon S9 32 GB Video MP3 Player with Touchscreen
Among audiophiles as well as regular music lovers, the best sounding mp3 player is the Cowon S9. This particular model can store up to 8,000 songs with its 32 GB storage capacity. It features a 3.3-inch color AMOLED touchscreen display with 480x272 resolution and support for file formats in addition to MP3 like WMA, FLAC, WAV, OGG, AVI, WMV and JPEG. On a single charge, it can play approximately 55 hours worth of audio and 11 hours of video. In addition to its superior sound quality, multiple format support and great battery performance, it also has a stylish and elegant design. You can buy it from Amazon.com for $281.76.
Cowon iAudio 9 8 GB MP3 Player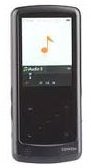 Another strong contender for the best sounding mp3 player title among the music lover and audiophile crowd is another product from Cowon. The iAudio is more than just an mp3 player. It can also be used to listen to the radio, record voice and view photos and text. It has a 2-inch TFT LCD screen display with 320x240 screen resolution and 262K colors. Its superior sound quality can be enjoyed for up to 30 hours for audio or 7 hours of video with a single charge. This superior sound can also be blasted out of a speaker system via an AV out. Get this for $129.99.
Sony Walkman NWZS545RED 16 GB Video MP3 Player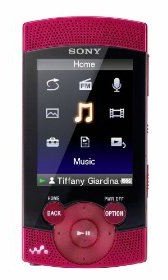 This hip and cool looking red MP3 player can also play WMA, AAC, MPEG-4, WMV and JPEG. Its high quality sound can be enjoyed for up to 42 hours on a single charge. A single charge can also support video playback for up to 6.5 hours. Its sound quality and long battery life is accompanied by an attractive and intuitive user interface with drag-and-drop file transfer functionality. You can buy it for $99.97.
Zune HD 16 GB Video MP3 Player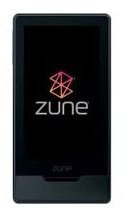 This MP3 player from Microsoft adds connectivity to the whole music listening experience by being able to get content like audio, video, games, podcasts and more from an online service. It's high quality audio goes hand in hand with high quality high definition video and high definition radio. The OLED touchscreen display makes navigating it more comfortable and fun. With all the multimedia content and shiny features of the Zune, one of its biggest draws is still its audio quality. Purchase this MP3 Player for $165.54.
Creative Labs Zen Mozaic EZ300 8 GB MP3 Player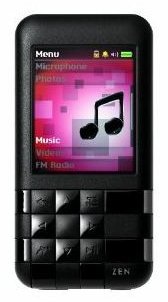 The audio quality of this MP3 player may not be the best in the ears of seasoned audiophiles, but it is still good enough to be considered one of the best among regular music lovers. This sound quality comes with a stylish design, an intuitive user interface, long battery life and additional productivity features like alarm clock and calendar. You can get it for $59.99.
Conclusion
The best mp3 player sound can come from any of these five devices depending who you ask. However, we should take note that among audiophiles, people who can tell the difference between the sound quality of each of the devices, the best choice would have to be the Cowon devices.
You may also be interested on the Top Coby MP3 Players Buying Guide and Recommendations.
References and Image Credits
https://www.amazon.com/Cowon-Video-Player-Touchscreen-Titanium/dp/B00267A7QC/
https://www.amazon.com/Cowon-iAUDIO-MP3-Player-Black/dp/B002Y5XRE0/
https://www.amazon.com/Sony-Walkman-NWZS545RED-Video-Player/dp/B002IPHA3A/
https://www.amazon.com/Zune-Video-MP3-Player-Black/dp/B002JPITXY/
https://www.amazon.com/Creative-Labs-Mozaic-EZ300-Player/dp/B002BDTLX6/