Overview (5 out of 5)
The Nikon D-3 ($4,000 online) has been out for a couple of years, but it's still one of the best digital SLR cameras to be found.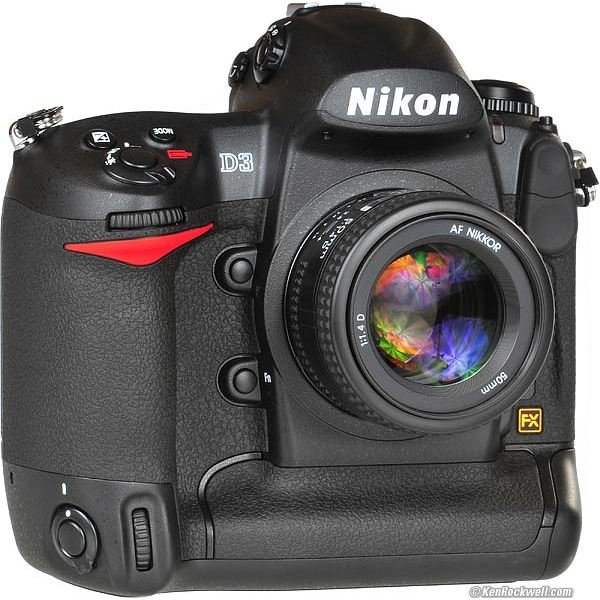 With 12.1 megapixels, the image quality is unbelievable. It comes with a 36 X 23.9 CMOS sensor, 3:2 aspect ratio and FX format. It comes with a built-in fixed low-pass filter and 3D Color Matrix Metering II. The D-3 can also take pictures in a variety of sizes.
Features (4 out of 5)
The autofocus system is way above average. Even in low-light, it can still detect skin tones. The only major problem would be in areas where non-white light is. It doesn't sense skin tones as well. You should also only give a modest amount of trust to the camera when it's set on 51PT3D Dynamic Area setting.
The standout thing among the autofocus system is the ability to sense an object when it returns to the viewing area. Basically, let's say you are focusing on say an animal, and the animal moves out of the sensing area. Once that animal returns to the sensing area, the camera will autofocus on it.
This camera should also work quite well in fast-paced environments, including sporting events. It's very responsive and fast. Plus, the viewfinder is quite large, making it easier to find the object on which you want to focus.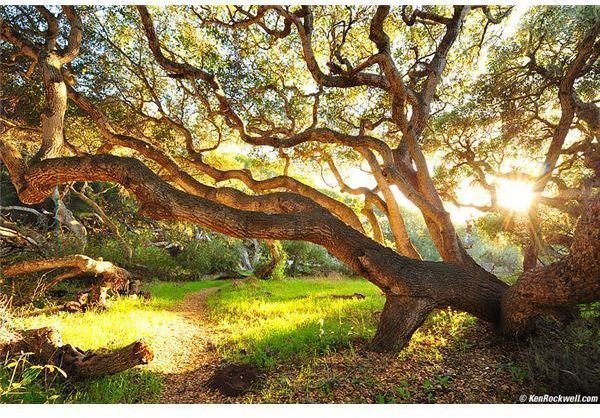 The battery life is quite good on this camera, even when you have a GPS unit hooked up to it. You should still be able to take thousands of pictures with it.
The picture quality has drastically improved over earlier models. The images are sharp and clear, even when shooting in low-light. The colors are more accurate. But, you should be aware that the saturation is higher on the D-3 than older models. So, some of your blues and warm colors may be a little off.
For long exposures, you need to make sure that the picture is in Long Exp NR. If not, you will definitely start getting colored, hot pixels in the shot.
ISO (4 out of 5)
The camera is quite flexible with ISO so you should be able to shoot pictures no matter what setting you have the ISO on. One issue with the Auto ISO mode, however, is that it doesn't automatically disengage when you move over to manual exposure.
One minor drawback with the color is that the white balance settings on this camera are quite different from older models. So, you'll have to take some time to figure them out. Another issue is the body of the camera for a similar reason. With so many buttons and switches (24), it takes a while to figure out how to access them. Also, while the body looks sleek, it's a little awkward to hold because of where the buttons are.
Body Drawbacks (3 out of 5)
Another issue with the body is that you have to make sure that CF cards are fully in place before you close the door. There is no spring inside the card door.
Quality for the Price (5 out of 5)
Overall, professionals should really enjoy Nikon D-3 with the additional settings and picture quality. The camera shoots like a professional camera should. For amateurs, this camera could be a little too complicated for a beginner. But, overall, this camera provides the user with great value for the price.