Are you tired of having too much noise in your low-light pictures? Is your flash only illuminating the whites of your friends' eyes and teeth at parties? Well, it's probably time for a better camera. Here's a list of some of the best indoor lighting cameras on the market.
But, how do you determine if you camera will work well in the house or under the canopy? Well, it has to do with your camera's sensitivity to light also known as ISO. The ISO feature on your camera has to do with how well your camera does in low-light or indoor situations.
When looking at which cameras will work best for you, it is important to think about what type of situations in which you will be taking your photographs. If you're going to be indoors a lot, a camera with higher ISO may be the best for you. Here are several options that should fit several different budgets.
Fujifilm FinePix Cameras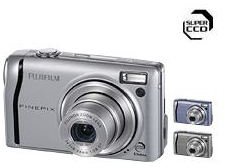 Fujifilm has been releasing some rather nice cameras geared to indoor photography. The Fujifilm FinePix F40fd ($150 to $250 retail) has been out for over a year, but it's an adequate beginner camera for amateurs interested in indoor photography. If you want to catch the kids under the Christmas tree opening their presents while only using natural lighting, it's the best camera for this in its price range.
A step up from this is the Fujifilm FinePix F100fd ($250 to $300 retail). This camera offers some of the best image quality for indoor photography. It's even better than many other digital cameras. As with the F40fd, you can use natural lighting, and you won't have to worry about your pictures being too dark.
Another Fujifilm camera that might be worth looking at is the S100FS ($550 to $700 retail). It's got great specs for low-light photography. Since the camera is so new, however, it's hard to judge just how good it may be.
Options from Canon
Canon's PowerShot G10 ($450 to $500 retail) also has high ISO capability. This mid-range camera has a wide range of manual controls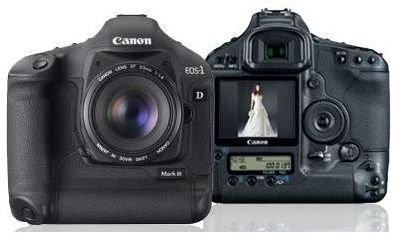 for ease of use. But, the stand-out feature on this model is that it produces high quality images in low light and indoors.
For more professional photographers like wedding photographers, the Canon EOS 1D Mark III (approximately $4,000) has very little noise or graininess when working in low light. You get a great range of color and detailed images. As a full frame camera, it's probably one of the best low-light cameras that you can get under $10,000.