Know Your Strengths and Weaknesses
The most important key to be successful in online learning is to know your own strengths and limitations. The following checklist is one you can undertake to help you to not only prepare, but succeed. It is important to become more aware of your learning style, limitations and technological ability before attempting online learning, because they are very much a part of the skills you need to have on a daily basis. Doing so, just may give you the confidence and preparedness you need to get started!
Weighing the Personal Factors
1. Do I have enough hours in the day to commit to reading, studying and writing? Online coursework requires a lot of reading and writing.
2. Do I have the support of my family/spouse to help me? Having a supportive family to understand when you need to be on the computer is important for your success. Sometimes, families may view going to school online as, you are home and on the computer, so you must not be working.
3. Do I have any physical conditions that may keep me from sitting for a long time?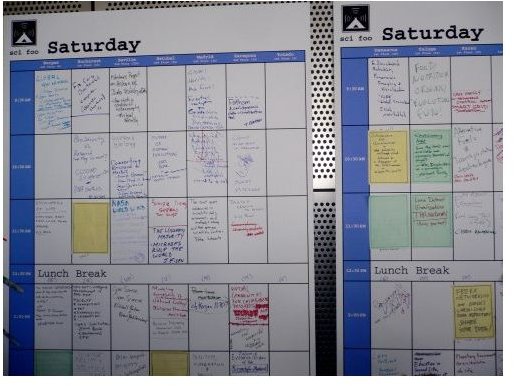 4. Do I know how to discipline myself to work even when I don't feel like it? Learning about student motivation tips will keep you going.
5. Do I know how to balance my life commitments around school? Scheduling and goal setting is an important part of becoming successful.
Knowing the Technology
1. Do I know what a PDF file is? Can I create one? Oftentimes you will need to create a project in PDF file, and will definitely download them.
2. Do I know how to upload a file to my computer? This is how information will be shared from you to the instructor.
3. Do I know how to send an attachment in an email? This sounds simple enough, but as these courses are taken on a computer, one will have to submit work via email attachment.
4. Do I panic when I have a computer glitch or am I patient to work through it? Sometimes people can get flustered when they do not understand why the computer is not functioning properly and panic. Relax, and before you even begin the online course, learn the name, email address and phone number of the technical team on the school's website.
5. Do I know how to research in Google, and in an online library? As online learners do a lot of research, one will need to know how to research quickly and efficiently.
6. Do I know what an interface is? This is the program the college uses. Learning this is essential to success.
7. Do I have a fast Internet connection? Dial up will not support the speed of the discussion forums.
8. Are my computer and printer reliable? This I have seen time and time again. Computers and printers must be reliable, or you really should not join an online course.
9. Do I know what a social network is? Many college professors will require you to use Twitter and/or Facebook as part of the course requirements.
Myself as a Learner
1. Do I communicate well in writing? This is important for success as your instructor will assess your ability to communicate well through writing.
2. Do I fulfill my commitments in a group project? Oftentimes in an online learning environment, you will be graded by your peers.
3. Am I self-reflective? This is important because online instructors will expect you to be able to be self-reflective and to share your experience with the class.
4. What kind of learner am I, visual, auditory or kinesthetic? Knowing one's learning style can help you to decide if starting online learning is right for you.
5. Do I know how to use an online discussion board? An online discussion board is like the virtual classroom, where you will meet with peers and the instructor.
6. Do I procrastinate with deadlines? This is important for any student, however, in an online course, there will not be a lot of flexibility provided. Teachers will recognize a student who repeatedly misses assignments.
Beginning an education online is a serious commitment, but it will provide you with the freedom to do your coursework from home. Using this inventory to decide how you learn and using these success strategies will help you to prepare for any shortcomings and to know what to expect. Preparation is the key.
References
This checklist is provided by Laurie Patsalides and her experience learning in an online environment.
Image: jurveston, everystockphoto
This post is part of the series: Ready, Set, Learn
Don't be left in the dark before starting your online courses. Get some help with the things you will need to prepare with this great series.