Advanced Placement Courses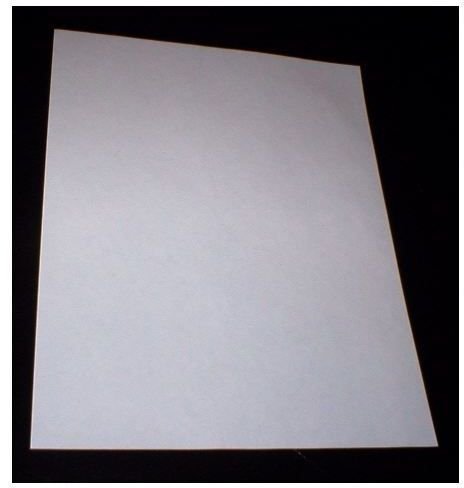 Sometimes a high school may offer advanced placement (AP) courses. There are over 35 official AP courses that can be taught at a high school–if that high school offers it. Subjects range from humanities such as English, American History, and Psychology all the way to scientific courses such as Physics, Chemistry, and Biology. Several foreign language opportunities are also granted.
At the end of the course, an AP test is offered for each subject. The grading scale is based from 1-5 and an university or college usually grants credit for a score of 3. Typically, these tests are very difficult, and only a small number of students may receive credit. It is worth mentioning that a fee is required to take the test.
Where can you take AP courses? It depends on if your high school offers it. Sometimes the course is free, however some schools require that you pay for the books and the course itself. It all depends on the school itself.
Dual Enrollment or Direct Credit Courses
Sometimes private high school students can find opportunities through dual enrollment or direct credit courses. Dual enrollment is when a student can take college courses during their own time. For example, some schools allow students to take high school courses for half a day and then allow then to take a couple college credit courses for private high school students during the second half. Other students can take dual enrollment with night classes.
Direct credit is the opposite of dual enrollment. Rather than having a high school student travel to a college or university to take a course, some high schools allow trained high school teachers or college professors to teach college credit courses at the high school. Typically these courses are integrated during the school day, so students can complete college credit while maintaining their high school studies.
The costs of both of these programs once again varies on the school district. For example, dual enrollment or direct credit may be free in some areas, other in other areas that may have fees that are tacked on. University and colleges also differ on whether they will accept dual enrollment or direct credit courses.
International Baccalaureate and Tech Prep
Some high schools offer the International Baccalaureate (IB) program. This program is offered from kindergarten until the 12th grade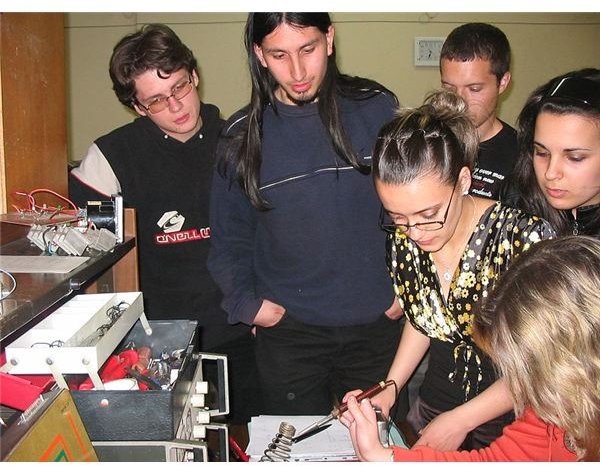 and is only offered at a small number of schools. The IB program is designed to radically test students to be proficient in all areas of grade school and are usually very hard courses. Like before, some colleges and universities allow high school IB courses to counted for college credit.
What about private high school students who want to pursue college credit opportunities at technical or vocational schools? Like dual enrollment or direct credit courses, some high schools allow courses for vocational or technical schools called Tech Prep. For example, some schools provide automobile courses designed for students who wish to acquire an Associate's Degree in Automobile Mechanics. Other schools may allow students to take courses at a technical school for credit.
In conclusion, there are many opportunities that a student can take in order to receive college credit. Even though high schools may only offer certain programs (or lack thereof), they are still opportunities a private high school student can take to take college courses.
References
Sources:
"College Credit Opportunities." https://www.garlandisd.net/departments/curriculum/course_guides/hs_course_guide/collegecredit.asp
Eduguide Staff. "Eight Ways to Earn College Credit in High School and One Way to Lose Out." https://www.eduguide.org/library/viewarticle/80/eight-ways-to-earn-college-credit-in-high-school-and-one-way-to-lose-out/
Images:
Mechkov, Cyril. "Students." https://commons.wikimedia.org/wiki/File:Students_68b.jpg
Rfc1294. "Paper." https://commons.wikimedia.org/wiki/File:Paper_450x450.jpg
This post is part of the series: College Credit Opportunities
This series will focus on college credit opportunities for high school students who wish to get a head start on their college career.