Microsoft Office User Guides at Bright Hub
Although all applications in the full Microsoft Office suite are designed to work in seamless conjunction with one another, they have been bundled into several different packages that are marketed to different user groups. Because of this, some long-time users of the suite still may not be very familiar with certain programs such as OneNote and Access. However, it's hard to find a computer user today who doesn't have at least some degree of familiarity with the word processing capabilities of Word, chart and table creation in Excel, and PowerPoint slideshows.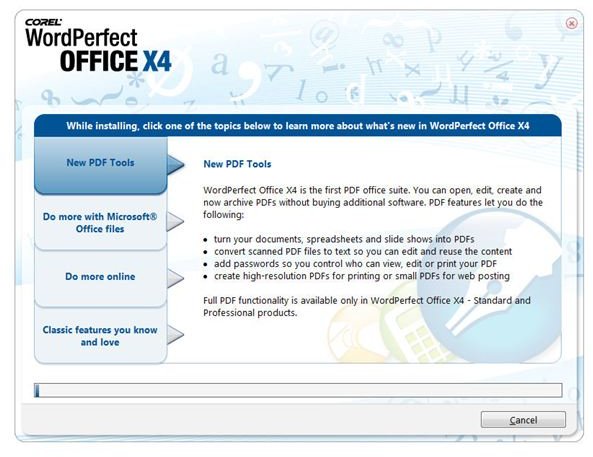 While Microsoft Office is generally considered the dominant office suite for the Windows Platform, there are some other bundles that are providing some stiff competition. One of these is the WordPerfect Office X4 package that sports some nice features of its own, including PDF editing capabilities and almost universal file compatibility. This latter ability should be particularly appealing to those who are struggling with Office 2007's new file formats. Despite all this, it's unlikely that Microsoft Office is going to take any major dents in its market share any time soon. That's just one of the reasons why we will continue to offer free tutorials and user guides for Microsoft Office users here at Bright Hub.
Why is Microsoft Office so popular? Well, one of the things that has kept Microsoft Word (along with other products in the suite) a staple application for both home and business users is the ease with which various features can be customized. Moreover, you don't have to perform these customizations each time you open Word as it is possible to change the default settings of the application for almost all formatting options.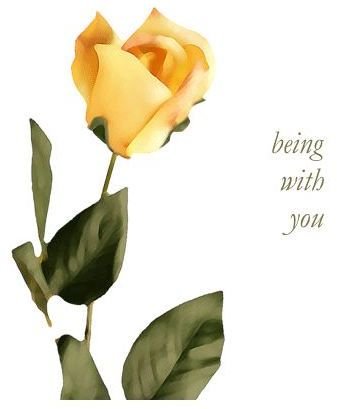 Another great thing about the Microsoft Office suite is that there is most certainly no shortage of templates. In addition to the large variety of templates and layouts included with each application in Office, there are thousands more available as free downloads from Microsoft Office Online. If none of those suit your tastes, you can always create your own template.
Microsoft Outlook may be one of the most underused products in the entire Office suite. Although millions use the application everyday to send and receive email, many don't realize how many other functions Outlook can perform. In fact, some people ignore Outlook's rich calendar features altogether. You can even set up Outlook to work with web-based email applications such as Gmail.
Currently, Bright Hub's library of Microsoft Office tutorials is packed with a number of useful articles such as how to import CSV files into Microsoft Excel, how to convert a database to Access 2007 format, how to create a Microsoft Word add-on, how to add YouTube videos to a PowerPoint presentation, and more. For more titles, take a browse through the Windows Channel topic for each individual application. (The list of channel topics can be found in the left column of this page.) New how-to guides are added on a regular basis, so make sure you bookmark each page and keep checking back.