Anti-Spam – Winner: NIS 2010
KIS 2010 will suggest running anti-spam training on existing e-mails. If the customer will not run the anti-spam training, the protection status will continue to display as reminder (can be hidden if you prefer to not to run the anti-spam training). I let KIS 2010 to run this training option and proceeded to test its anti-spam detection.
Using 10 new spam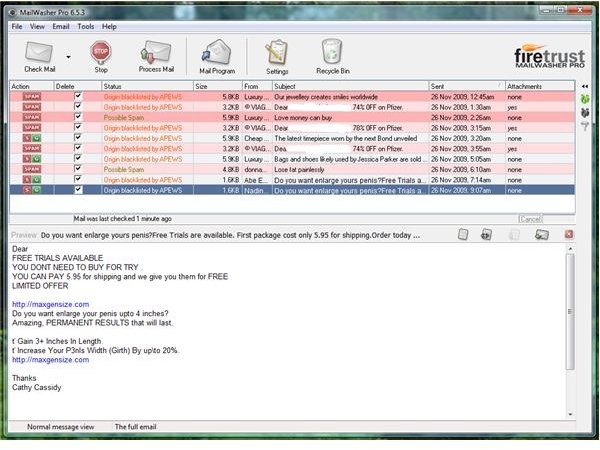 , NIS 2010 perform better than KIS 2010's anti-spam.
spam were caught by Norton while KIS 2010 detected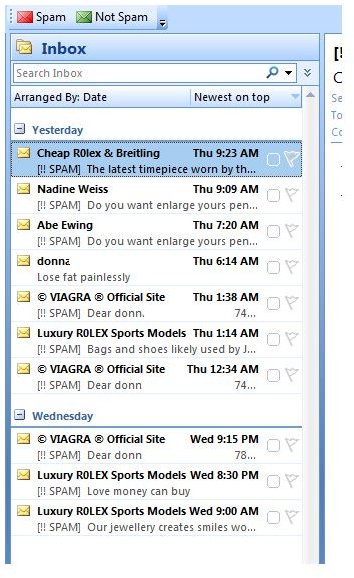 .
Web Protection – Winner: NIS 2010
I visited 15 websites that will either download a malicious file or known as spyware or rogue website. This is to check if NIS 2010 and KIS 2010 will block or alert on the download or loading of the page.
NIS 2010 prevented or alerted and prevented 13 out of 15 malicious or unwanted website or download while KIS 2010 only prevented 6 web links or malicious downloads. However, NIS 2010 allowed the download of 2 malicious files without detecting it as malware even though their origins (website) were flagged by its Norton Download Insight as risk. The firewall of Norton is fast enough though to alert on the connection attempt being made by the downloaded risks. This should make the customer decide easily to manually delete or quarantine the offending files, run a full system.
Malware Protection, Detection and Removal – Winner: KIS 2010 (On-Access Protection) / KIS 2010 (On-Demand Detection) / Both (Removal of Detected Risks)
Using 182 malware samples, I put test the on-access and on-demand detection by Kaspersky and Norton.
Real-Time (On-Access) Protection: KIS 2010's on-access protection has prevented the transfer of 170 malware out of 182. 12 malware samples were transferred successfully on the system drive. NIS 2010 has detected in real-time a total of 117 out of 182 malware and allowed the transfer of 65 malware samples.
On-Demand Detection/Manual Virus Scanner: The remaining samples that NIS 2010 has allowed to be saved in the system drive are scanned using its on-demand scanner. Result: NIS 2010 able to detect and removed 54 malware out of 65. Leaving the system unprotected against 11 items. KIS 2010's on-demand scanner have little task to do – to try to detect the 12 samples. It able to detect 2 only and leave the system unprotected against 9 items.
Both programs have removed what they can detect without issue.
Images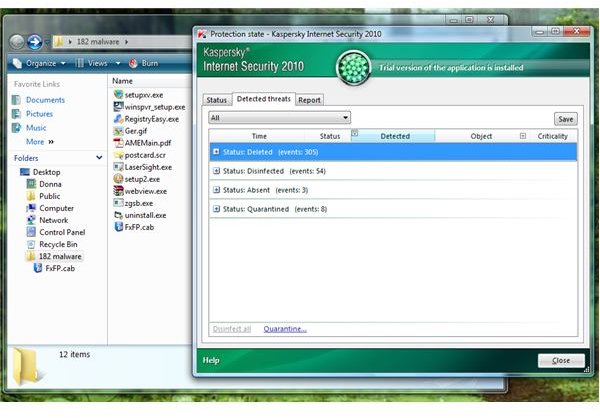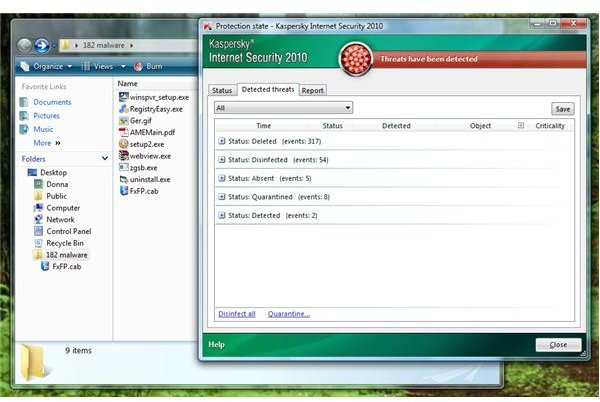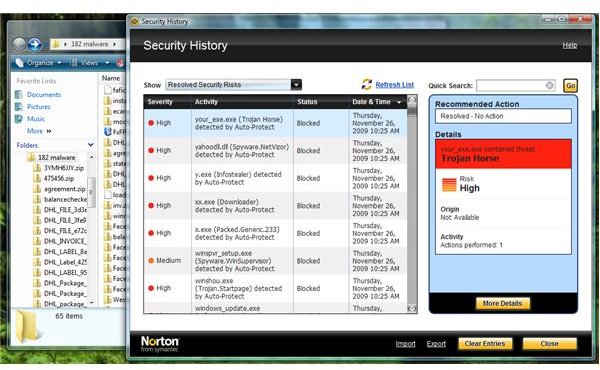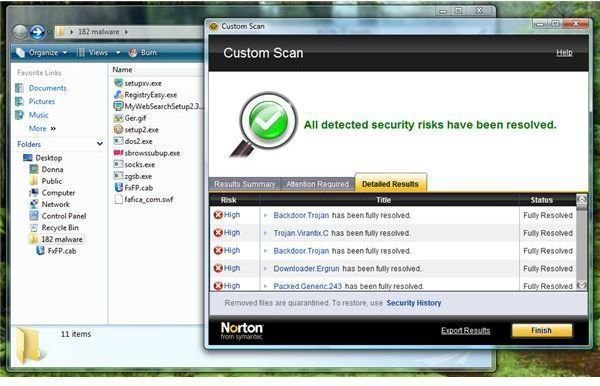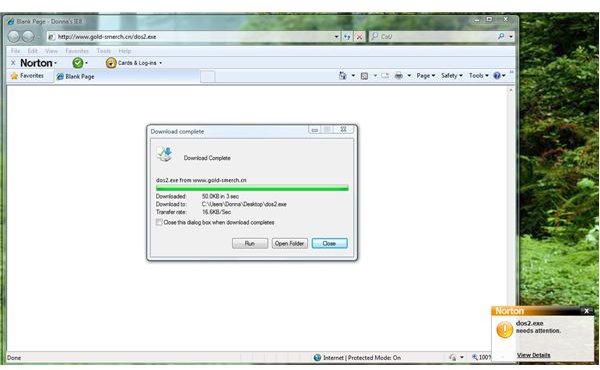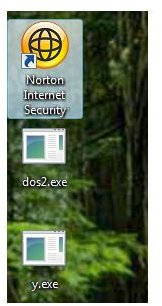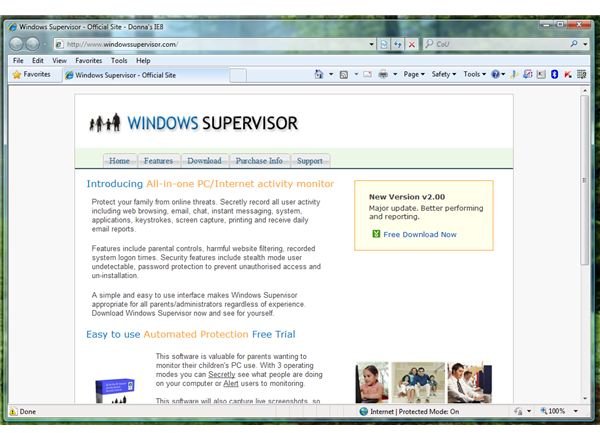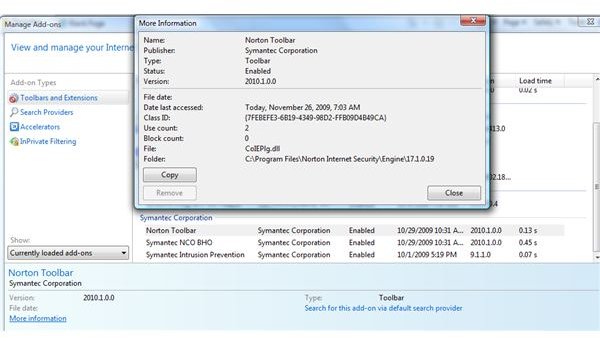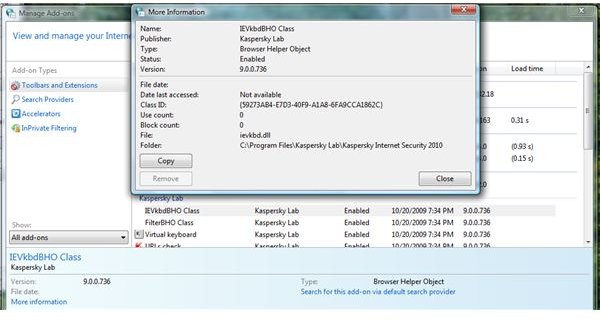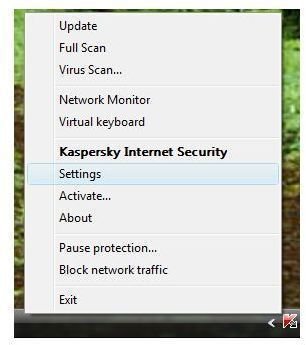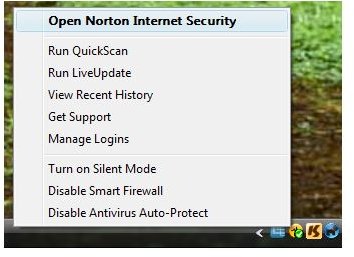 Trial Edition and Price – Winner: NIS 2010 / KIS 2010 (Trial Edition)
Norton Internet Security costs $59.99 for 3 Home PCs or 2 years of subscription for single PC. Kaspersky Internet Security costs $59.95 for single PC with 1 year subscription.
Both programs is offering a fully functional trial edition but NIS 2010 will only allow 15 days to try compare to 30 days trial in using KIS 2010.
Conclusion
The overall winner is Kaspersky Internet Security 2010 – from its installer, UI, features and protection against new and positive malware. The price and web protection of Norton is attractive though!
This post is part of the series: Which is the Best? NIS 2010 vs KIS 2010
Find out which is better in detecting malware and which internet security suite will offer a complete PC protection.