The Ubuntu Guide for Everyone

Get to Grips with Ubuntu
Whether you're new to Linux distros or you're an old hand, there are various new features in Ubuntu that might take you by surprise. Ubunty One and Ubuntu Unity, for instance, come into their own with Ubuntu 11.04 Natty Narwhal, and while both might seem initially confusing they are in fact great enhancements to the operating system.
Newcomers should know about the various ways in which you can customize your Ubuntu desktop, from altering he background and screen resolution to editing the panel (the name given to the Ubuntu menu bar).
Trying and Installing Ubuntu
Trying a new operating system for the first time can be a bit of a risk, which is why Ubuntu is available as a Live CD that you can either install within Windows or run from your computer's memory following a reboot. This is a great way of experiencing the power of the open source OS, one that allows you to sample Ubuntu without disrupting your computer and your existing files and folders.
As well as replacing your existing operating system if you're happy with Ubuntu, it is also possible to install in a dual-boot arrangement with another OS like Windows. This is useful if you find you will still need to use Windows at any point.
Ubuntu Gaming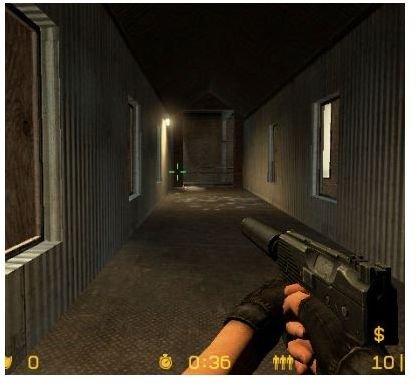 Many people are put off switching to Linux because of the lack of gaming. Thanks to WINE it is possible to emulate the Windows environment and play a large selection of modern and classic games, but this can be a slow process to implement for newer titles.
As well as playing games on Linux, you can also host them, something that works with a greater level of competency. Many online or multiplayer game servers are based on Linux, and setting these up is often a pretty quick job, assuming you have the hardware.
Ubuntu Online
One of the most important aspects of using a computer in the 21st century is getting online, and Ubuntu has various connectivity options that will allow you to enjoy Ubuntu One, Unity and all of the standard Internet tools such as web browsers, email clients and even file sharing. There are even tools for setting up a VPN (virtual private network) and establishing remote desktop sessions while keeping your activity under wraps.
Printers and Scanners
A few years ago it could often be difficult to find suitable drivers and hardware for a Linux computer, but things have changed since then. Manufacturers often release drivers for Linux online, enabling you to use printers and scanners much as you would on a PC or Mac.
This new level of compatibility also allows for file and printer sharing with a Windows computer, ideal for multi-computer homes or offices.
Linux Computer and Account Management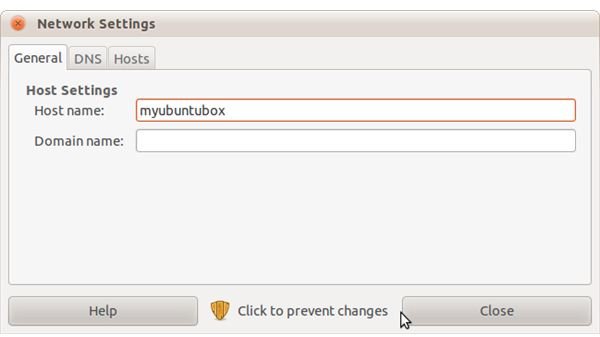 Managing a Linux computer is about much more than simply switching it on and using the software. You should know how to start, stop and manage processes and applications as well as understand concepts such as changing passwords, login names, computer names and even Windows workgroups if your computer is connected to a Windows network for file and printer sharing.
Display Settings and Configuration
Related to this is the management of your display settings. Different versions of Ubuntu use the display in different ways; Natty Narwhal will require a lot more graphical power than other versions in order to deliver Ubuntu Unity, for instance, but you might also need to know how to resolve problems with font rendering or how to achieve a 3D cube effect on your desktop. You can also use Ubuntu to take advantage of restricted (non-open source) graphic card drivers and view your desktop across two monitors.
Ubuntu Installation and Removal
Installing Linux should be a straightforward process thanks to advancements that have been made in the package installer program. Removing Ubuntu from a system can be a little trickier, however – but why would you want to?
Apps can be installed in Ubuntu much as they can on any other platform now thanks to file downloads or direct access to approved repositories, but you should always be aware of how to install any software via the Terminal, whatever your favored Linux distro.
Backups, Recovery and Disk Management in Ubuntu
No Ubuntu user should be able to use their computer without at least understanding the concept of backing up vital data. Being aware of backup scripts, using disk partitions to separate data and undeleting files for data recovery are all vital to safe data management and avoiding (or at least managing) a disaster scenario.
References