The Best Desktop PC for Your Computing Needs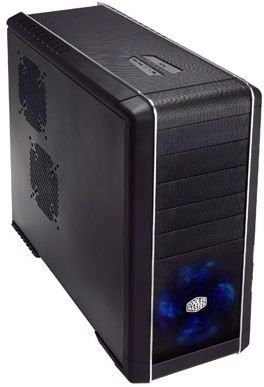 Every day, it seems like there's an announcement of some new, revolutionary hardware that's going to change the face of computing. While some of these declarations have more hype than substance, advancements in computer technology are progressing at an amazing rate. But do you really need all that high tech equipment? And what can you do to increase the potential lifespan of your computer?
When trying to determine the best desktop PC, there are a lot of questions that need to be asked. Are you a gamer? Do you plan to watch and edit a lot of movies on your computer? Do you spend a lot of time multi-tasking? How big is your budget? Do you feel confident enough to be able to build your own PC, or would you much rather just buy a pre-configured machine "off the shelf"? If choosing the latter, should you purchase from a "brick and mortar" store or look for bargains online? Or maybe you should just scrap it all and try to upgrade the PC you currently own.
Because of all these questions, the desktop PC reviews at Bright Hub have been broken into several categories. Before you start shopping, make sure you know what type of machine you need. To help figure this out, take a look at these tips for picking out a general use computer and this guide on how to choose a PC that can handle more high-end applications.
There are very few of us who need or can afford the Cray CX1, the world's most expensive desktop computer. In fact, with the current economic situation, many will be thinking about all the little ways they can save money instead. To that end, take a look at this rundown of several PCs under $500 and check out this review concentrating on the eMachines Et166 ET1161-01.
Are you a gamer looking for a much more powerful desktop computer to support your habit? You may want to take a look at Bright Hub's review of the Chillblast Fusion Gemini. Or, if you want the most custom configuration there is, see the series Building the Perfect Gamer PC.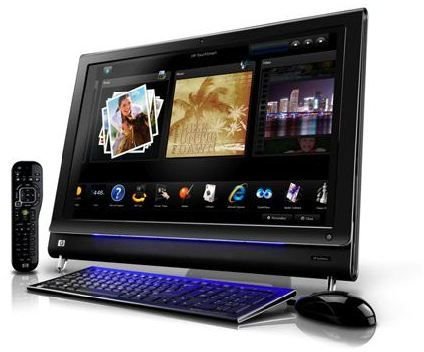 If you're a more advanced PC user and like the idea of saving a little space, you may want to check out the HP TouchSmart line. Both the IQ816 with its 24-inch display and the slightly more-compact IQ508d sport a sleek design that incorporates next-generation touchscreen technology.
What if you want a pre-built Windows system, but you want to put off that Vista experience a little longer? It's still possible to get a PC with Windows XP pre-installed, even from some of the big names in the business like Dell and HP.
If you're really just looking for the most powerful machine you can find in your price range, take a look at these reviews of top-performing desktops. The prices may be a little steeper overall, but the sheer speed and raw power of these setups is enough to leave any PC user drooling a bit.
Just as technology keeps advancing, the collection of desktop computer reviews and build-your-own guides at Bright Hub keeps growing. Don't forget to keep checking back to find out about the latest news and deals.