Brief Biography of Roberta Bondar: First Canadian Female Astronaut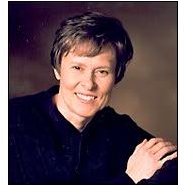 Early Years
Roberta Bondar was born on December 4, 1946 in Sault Ste-Marie, Ontario. Since her childhood, she loved studying science and mathematics and had always dreamt of going into space. Most importantly, she was supported by her parents - even a laboratory was built by her father to carry out scientific experiments. She completed high school at the Sir James Dunn High School and later joined the University of Guleph from which she received a Bachelor of Science degree in zoology and agriculture in 1968. She continued her studies at different universities and finally earned her doctorate degree in neurology from the University of Toronto in 1974, and a Doctor of Medicine degree from McMaster University in 1977.
Career as an Astronaut
The astronaut training began in 1984 after Roberta had been selected by NASA as one of six Canadian astronauts. She qualified for the space program and was a part of a team that was launched on January 22, 1992, aboard the Space Shuttle Discovery. The space mission was an 8 day scheduled program and Roberta Bondar became both the first neurologist in space and the first Canadian woman in space. She conducted many scientific and medical experiments in space and took photographs of Earth.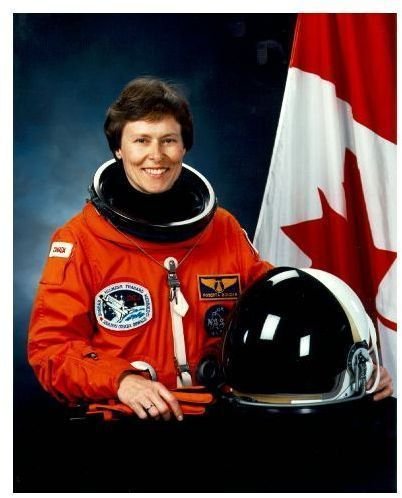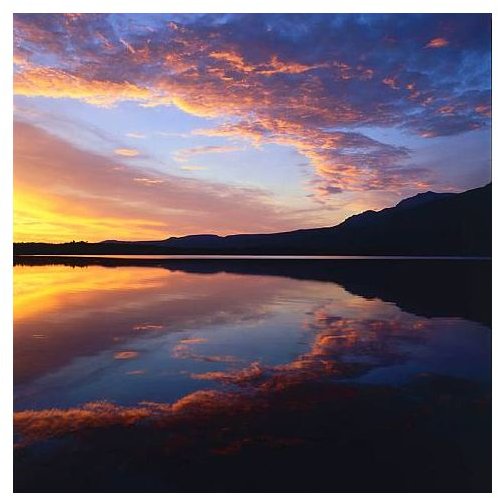 Mission Highlights
The International Microgravity Laboratory unit had been taken into space for the first time in the cargo bay, being connected by a tunnel to the shuttle's middeck. Experiments were conducted to explore complex effects of weightlessness on living organisms. The team performed research on the human nervous system's adjustment to low gravity and studied effects of microgravity on other life forms such as eggs and bacteria. Roberta Bondar completed almost 129 orbits around Earth before Discovery landed on January 30, 1992.
Career
Soon after her journey into space, Bondar left NASA in order to give more time to her research programs. Turning hobby into profession, she studied the different skills of photography to become a professional natural photographer - her photographs were selected in an exhibition at the National Gallery of Canada in 1997. Roberta continued her photography career and recently her photographs were selected for a best selling book, Passionate Vision, which is about the national parks in Canada, where Roberta Bondar, first Canadian woman in space, spent almost three years photographing.
Roberta Bondar has been honored with many prestigious awards that include Canadian Medical Hall of Fame, and the NASA Space Flight Medal and is currently serving her second term as Chancellor of Trent University in Peterborough, Ontario.