Annual leave or employee vacation time is a benefit granted by employers to employees. Most countries have labor laws that mandate employers provide certain time-off days per year as annual wages or vacations, and many countries stipulate that such days be paid leaves. For instance, almost all Canadian provinces mandate employers to provide at least two weeks of paid vacation time per year.
Legislation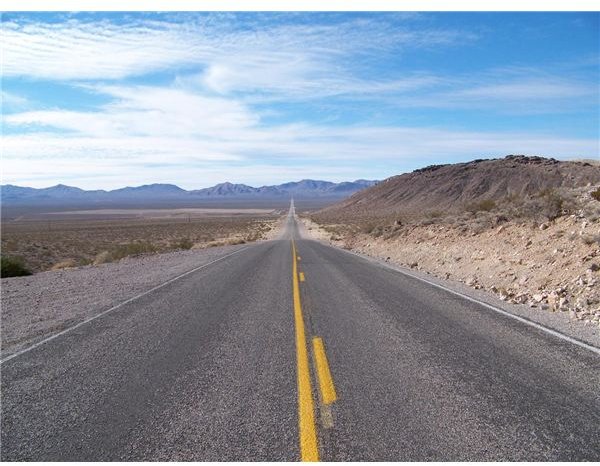 The Fair Labor Standards Act (FLSA) that covers most public and private employment prescribes basic minimum wage and overtime pay remains silent on vacation time. This act does not mandate employers to pay for time not worked, such as vacations, sick leave or federal or other holidays.
The Family and Medical Leave Act (FMLA) provides a maximum of 12 weeks job-protected in a 12-month period. FMLA vacation time is, however, unpaid and only for specific conditions such as birth and care of the eligible employee's child, care of an immediate family member with serious health condition, or care of the employee's own serious health condition.
Labor Law vacation time is limited to the many state and local governments who can also decide for or against a minimum number of holidays. Ten holidays including eight national holidays remain an industry standard.
Paid employee vacation time or annual leave come under the purview of agreements struck between the employers and the union, or the individual employment contracts signed by the employer and the employee.
Image Credit: Wikimedia Commons
Company Benefit Programs
Legal rules on employee vacation time do not force employers to offer paid vacation to employees, but many employers nonetheless offer the same as part of their employee benefit programs. The guiding purpose is to attract and retain talent, and ensure that the workers remain at their productive best. About 75 percent of the US workforce avail of paid vacations by such company initiated benefit schemes.
The vacation time given to employees depend on the type of company, the tenure of the employee, and the level of the employee. The common practice among large companies is to offer 15 days of paid vacation and 10 days of paid holidays for full-time employees with 10 years of tenure. The average however drops to 9 days of paid vacation with 6 days of paid holidays per employee when considering all companies and the entire workforce.
Most schemes require the employee to provide advance notice and coordinate with the employer to ensure adequate staffing before proceeding on vacation leave. Most companies, for instance do not allow employees to take vacations during the peak business season.
Employees allowed to cash unused vacation leave benefits, again depends on the terms of the agreement between the employer and the employee. Absence of a written forfeit policy, however, mandates the employer to pay the employee for the accrued vacation. Federal law also requires employers to compensate terminated employees for accrued vacation time not utilized before the termination. Keep in mind that if a labor law court decides on whether the terminated employee will receive accrued or earned vacation, they will first look to the Company's employee handbook for guidance.
The employer remains at liberty to change the nature of benefits. In the Glenville Gage Company, Inc. v. Industrial Board of Appeals of the State of New York, Department of Labor, 70 AD2d 283 (3d Dept 1979) affd, 52 NY2d 777 (1980), the court decreed that an agreement to furnish benefits such as vacation, can specify that employees forfeit accrued benefits under certain conditions. The employer needs to notify the employees in writing of the conditions that nullify the benefit.
Government Services
Members of the U.S. Armed Services earn 30 days of vacation a year, excluding national holidays.
The McNamara-O'Hara Service Contract Act (SCA) and the Davis Bacon and Related Acts (DBRA) covers contract employees furnishing services to the United States government. The SCA requires contractors and subcontractors to pay service employees the monetary wage rates and fringe benefits, which may include annual vacations found prevailing in the locality.
References
NYS Department of Labor. "Wages and Hours. Frequently Asked Questions." https://www.labor.state.ny.us/workerprotection/laborstandards/faq.shtm. Retrieved 11 December 2010.
US Department of Labor. "Vacation Leave." https://www.dol.gov/dol/topic/workhours/vacation_leave.htm. Retrieved 11 December 2010.
Business.gov. "Leave benefits." https://www.business.gov/business-law/employment/employee-benefits/
CNN Money.com. "Who gets the most (and least) vacation." https://money.cnn.com/2007/06/12/pf/vacation_days_worldwide/. Retrieved 11 December 2010.