What's Involved in HR?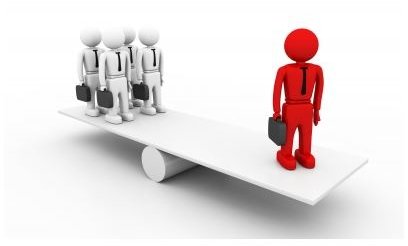 A good HR department handles everything from A to Z when it comes to your employees. This includes recruiting, dealing with new hires, benefit packages, employee warnings and documentation, dealing with unemployment claims, wage garnishments, payroll, time tracking, terminations, and setting the policy and guidelines for your company. That's a lot of items to handle and if your organization is small, can you afford a full-time, fully staffed HR department?
Many companies due to their size (and downsizing) have explored human resource outsourcing as a solution to the expense of an HR manager and team. There are, however, some pros and cons to outsourcing your HR needs.
Image Credit (FreeDigitalPhotos)
The Pros of Outsourcing
Obviously the biggest reason you may want to outsource your HR needs is lack of HR trained staff or if your business is simply too small to support an entire HR department. Outsourcing services can include:
Payroll – Everything that has to do from employee time tracking to paying employees, dealing with payroll deductions including garnishments for child support or other deductions, and even the task of handling unemployment claims and appeals. This also includes making timely 941 employee tax deposits.
Recruiting – This can alleviate the headache of interviewing candidates and helping to choose a good match.
Discipline & Warnings – Disciplinary actions and employee warning forms can be developed by outsourcing your HR needs, especially if you are unaware of the employment laws in your state. This is also handy for employee termination procedures.
Regulations – Items like employee posters, safety compliance, and wage and hour law requirement postings can be a big timesaver.
Benefits – Through human resource outsourcing, you can have the organization offer sample benefit packages and choose from one you feel is affordable. The HR outsourcing company can also be there to tackle questions or concerns about benefit packages, also freeing up your time.
Policies & Procedures – Most HR service companies can offer up a full company policy and procedural manual that is specific to your industry or organization.
Image Credit (FreeDigitalPhotos)
The Cons of Outsourcing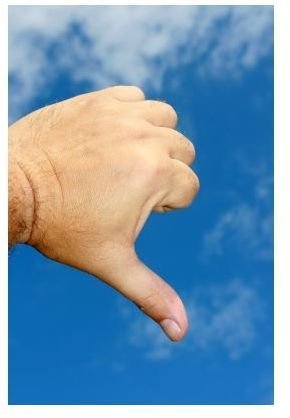 Along with the pros of outsourcing your HR needs, there are some cons including:
Payroll – If a payroll check is incorrect, the employee may not receive a replacement check or additional check instantaneously if you instead, handled payroll onsite. For items like unemployment claims or issues, the outsourced company may not have all the documentation needed to appeal the claim or approve the claim if not provided on a regular basis.
Recruiting – For some business owners, if you rely just on the recruiting of an outside source, you may be stuck with an employee you don't want.
Discipline, Warnings & Terminations – While it's nice to have someone prepare the forms for you, a business owner or supervisor must still be versed in what to include in these forms and provide them to the outsourced company to keep on file if needed in the future.
Regulations – You can pay a HR outsourcing company to provide the required posters you need or just visit your local Department of Labor and get them free.
Benefits – Some employees may not be comfortable talking to an outside person regarding benefit questions, especially if they are of a sensitive nature.
Policies & Procedures – It can be valuable to have someone else write these for you, but you'll pay for that policy & procedure manual—something you may be able to do on your own.
Image Credit (FreeDigitalPhotos)
Weighing the Pros and Cons
Human resource issues are hot topics these days—especially with companies downsizing, changing positions and salaries and even offering employee training. These items can take up a lot of your time as a business owner, but if you choose human resource outsourcing, you'll pay for it, so you must judge the salary of an HR department or personnel compared to the outsourced costs.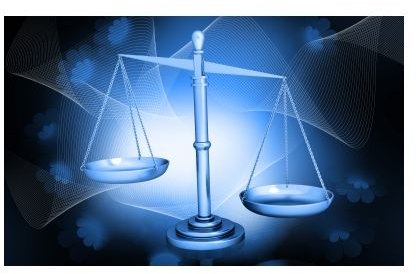 On the other hand, once you've written set policies, procedures, have the correct employee documentation forms, and are comfortable with benefit and payroll questions as well as recruiting; your costs won't be on a continual basis.
Before you outsource your HR needs, weigh the pros and cons, but mostly, take the time to analyze the expense to see what your business can really afford.
If you decide to skip HR outsourcing and go it on your own, by clicking on any of the above links, you'll find many preset tools such as employee policies and procedure ideas, how to write an employee handbook, discipline and warning forms, and even how to handle unemployment claims on your own.
Image Credit (FreeDigitalPhotos)