After the Staff Reduction: Now What?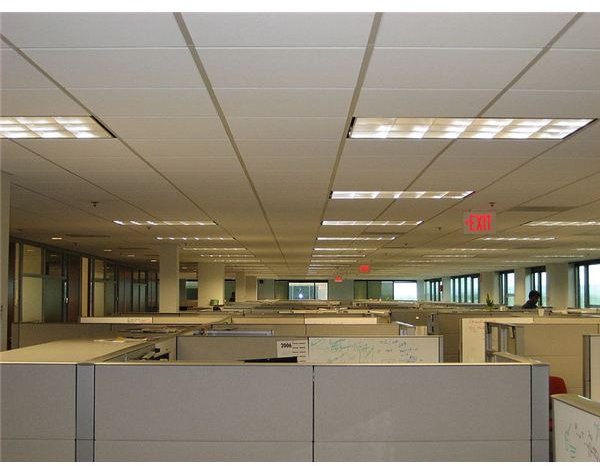 Motivating employees after layoffs must include opportunities for emphasizing the value of each worker to the company(1). At the same time, it is crucial to overcome the chasm between management and the staff that has been created by the firings. Although the boundaries are ever-present, they are never more obvious than when executives reduce the workforce. Observe a four-step approach to minimize the upset in the business and reach new heights of productivity.
Four-Step Approach
The seasoned manager understands that motivating employees after layoffs is only possible when the actual workforce reduction is fully completed. Do not attempt to take the workers forward if the transition is still ongoing.
Sources
Heathfield, Susan B. "Downsizing Survivors: Motivating the Employees Who Remain After Layoffs, Value, Self-Esteem, and Career Development During Layoffs." https://www.hughes-consulting.org/Downsizing.pdf
"Managing through Change: A Manual for Mangers." University of Syracuse. https://extensionhr.osu.edu/resources/change/changemanual.pdf
Photo Credit: "Empty cubicles" by Larsinio/Wikimedia Commons