If you are like many who work from home, managing your time is a struggle. Enjoying a flexible schedule may be one of the reasons you chose to work from home, and there is no doubt that it can be beneficial. However, learning time management skills can provide even more wiggle room in your schedule. When you improve your time management, you will get more done in a shorter period and find that you finally have some free time to spend as you really want to.
Evaluate Your Current Schedule
Before you jump in head first to get your schedule under control, hold back and evaluate how you are currently spending your days. Choose a typical workweek and track each hour of your day in as much detail as you can. Keep an activity log and write down or type in information such as what task or errand you performed during what time. Log non-work related activities as well, even if it is nothing more that checking your Facebook page or stopping to watch a television show. Note other information, such as what you intended to do during that time and how you were feeling emotionally. Logging this info can help you recognize and overcome procrastination. It can also help you discern when to schedule breaks or what your prime work hours really are.
Prioritize and Set Goals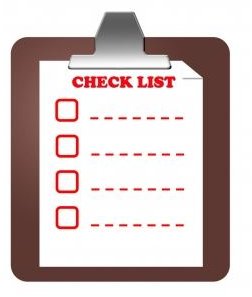 In order to implement a schedule, you need to determine what tasks are crucial, which jobs need to be done at some point and what undertakings would be nice to complete but are not necessary. By prioritizing the items on your To Do list, you can carve out specific time in your current daily or weekly schedule for those that are required. You can also plan time in the near future for those tasks that are essential and yet not urgent.
The jobs that are not compulsory that you would like to get to one day can go on a special list for those periods when you find yourself with some spare time on your hands, which will occur more frequently once you learn and implement time management skills. Although it may seem that you are always working on something urgent, as your skills develop you will not only keep up with your workload but even get ahead on certain tasks. Those days of scurrying around trying to meet a looming deadline will become fewer and farther between.
Incorporate Tools and Tricks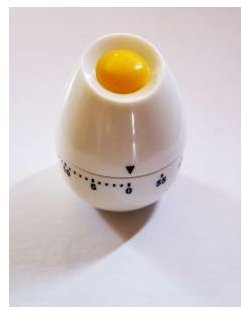 There are many simple tools and tricks that will help make your life even easier. From simple household items to basic computer programs, you probably have an arsenal of time management devices at your ready. For instance, a simple kitchen timer can help you focus when you set it and aim to work on one task without interruption for the allotted time. You can use this same timer to limit the amount of time you spend reading email or chatting with a friend.
If you have spreadsheet software such as Microsoft Excel, you can create a master schedule that will allow you to create a realistic plan for each day. You can use Microsoft Outlook to schedule tasks, create To Do lists, organize your emails and more. There are many free time management software applications you can download, as well.
Ask for Help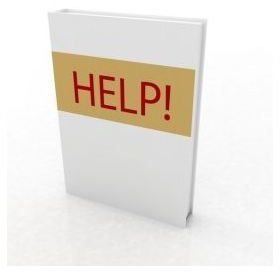 If you are feeling overwhelmed, remember that there is no shame in asking for some help. Hire a temporary assistant to help you get caught up on your backlog or enlist the aid of an older child, your spouse or partner, or another relative, friend or neighbor.
You might also decide that your business has grown and that even with better time management you still have more work than you can handle on your own. In this case, consider hiring a virtual assistant or part time help to whom you can delegate some of your workload.
Have Some Fun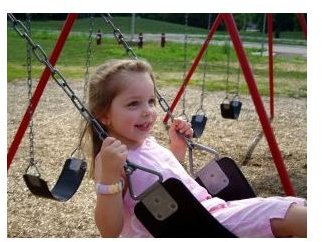 When you work from home, it is easy to find yourself constantly burning the midnight oil since your office is literally steps away. It is imperative that you find balance and allow yourself some time to enjoy your family, friends and life in general. Part of learning time management involves scheduling time to let your hair down and have fun. If you do not do so you risk burnout and sabotaging your own plans. Realize that there is more to life than working and reward yourself for a day well spent with some fun playtime or soothing relaxation.
Photo Credits
World Time: sxc.hu/Gürkan Kurt