Why Paperless Home Office?
Managing paper can be difficult in a home office, especially when there are space and storage issues. Having a paperless home office can help
Save money,
Increase productivity, efficiency, and precision,
Quicker access to files,
Reduce storage space,
Make information sharing easy, and
Reduce the office's carbon footprint.
The paperless home office can be easily achieved by investing in a good quality scanner and optical character recognition (OCR) software. The scanner helps scan and make paper documents digital while the OCR software converts the scanned files into editable and searchable formats.
Many home offices do not like to make their office paperless, as it can be time-intensive. However, today many software products have been designed and developed to make the process easy, streamlined, and automatic with features like one-click scanning, separating and routing.
Popular Softwares to Support Paperless Offices
To convert a typical office in a paperless office, many different software products are available. These include both online services and software for download. Some of the most popular paperless home office software are discussed below.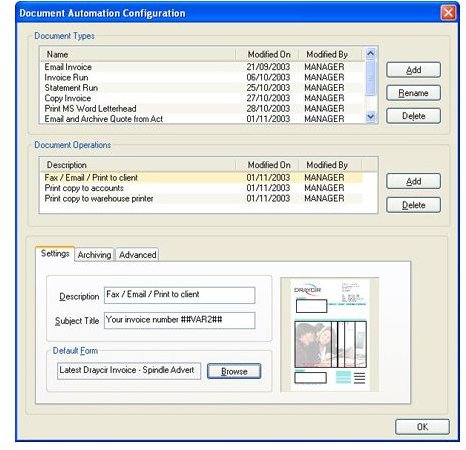 Spindle Professional: The software is designed to save time and money for your business. The tool helps streamline and automate communications, resulting in lower human errors. The software is dynamic, flexible and comes with many features and options to be used in a versatile environment including the HR, sales, marketing, accounting, and customer service department.
Abby FineReader: This powerful OCR software has an intuitive interface. For example, when you open a scanned file, it automatically analyzes the different parts including the text, pictures, tables, languages, and fonts. The text extraction is quiet accurate and very impressive. The software also comes with a screenshot reader utility that can extract text from any part of the desktop screen including the wallpaper, Flick photo,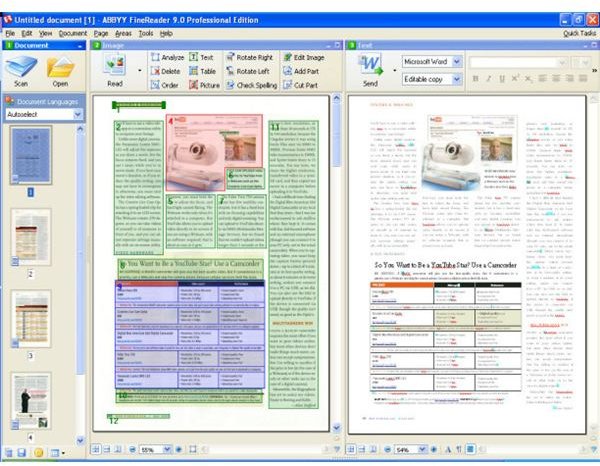 Flash presentation, etc. In addition to this, it also comes with a built-in spell checker and search options.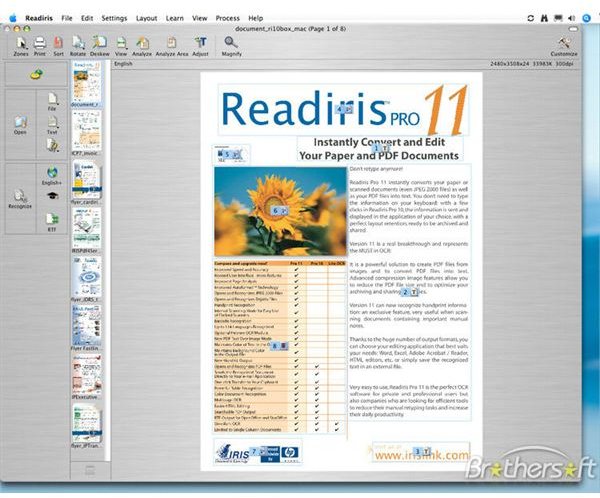 Readiris Pro: The software does exactly what it claims to: reduce the massive paper collection in an office. The tool reproduces documents at a speed of 1600 words per minute. Moreover, it can read over 100 languages including Oriental languages. The tool also imports digital photos from cameras and stores them in necessary format. The documents produced are high quality and accurate. Unfortunately, the in-built spell-check is overactive and folds and creases on paper can lead to major misinterpretations by the tool.
Adobe Acrobat 9: This is the paid version and not the free Adobe Reader. The software directly and almost automatically scans documents into searchable documents. Unfortunately, the software can be noisy by exporting documentation is done accurately.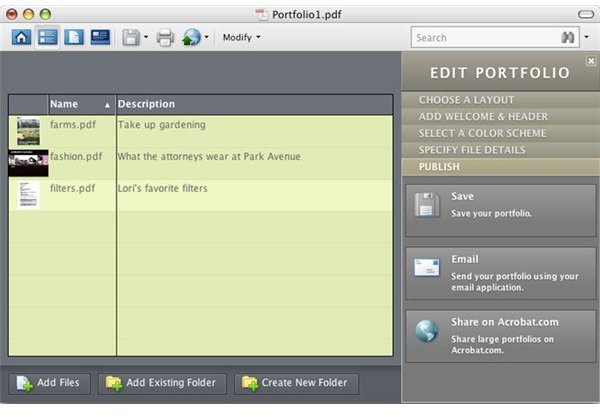 Evernote: This software is not typical OCR software but can effortlessly recognize text in images. The software is free and can be downloaded from the developer's website. Moreover, it can be used by both Mac and Windows users.
DEVONThink Pro Office: This software acts like a database for all your digital files including .txt, .pdf, emails or multimedia files. The tool is extremely flexible and can be adapted to suit your requirements. DevonThink can be used a filing cupboard, document storeroom, project arranger, or email archive. The data is collected, saved, and can be used for future reference, print, or copied to the iPod.