Starting a Business on the Side
During these difficult economic times, it is not easy for employees to leave their full-time jobs and start a business. However, there are many side business ideas that entrepreneurs can develop resulting in additional income and increasing new skills.
Turn Your Love for Food into a Side Business
If you love cooking and staying in the kitchen, then consider starting a side business as a caterer. First, find out what type of catering services you will offer. In your local community, advertise your services with small businesses, churches and other nonprofit organizations in your area. Many organizations have annual events including luncheons and dinners and need someone to provide catering services. Also, make sure to provide your neighbors, family and friends with information about your business. During the spring and summer, there are a lot of family gatherings such as graduations, picnics, family reunions, and weddings. Through "word of mouth", your family and friends will come directly to you for their catering needs.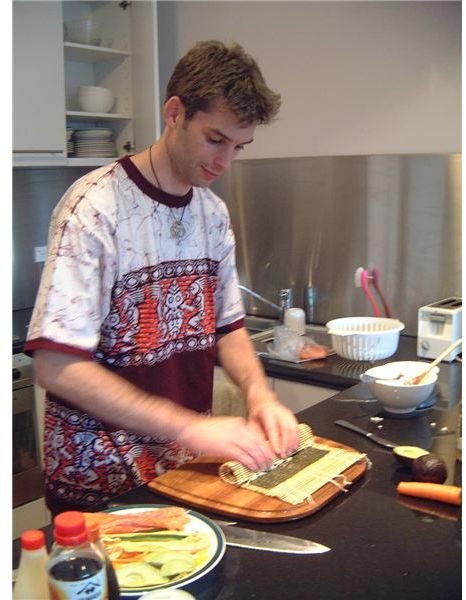 Develop a Business as an Event Planner
Whether it is a wedding, luncheon, fashion show or conference, event planners are definitely needed. If you enjoy planning events for your family, then maybe starting a business as an event planner might interest you. Event planners are responsible for organizing an entire event including hiring performers, making food arrangements and decorating the event location. Start developing your skills by organizing local events in your neighborhood at a local church, school and nonprofit organizations.
Start a Dog Walking Business
If you love dogs and want to assist business professionals, then starting a dog walking business would be ideal for you. Before beginning your business, you should be familiar with the basics of caring for a dog. An organization such as Pet Sitters International can provide you with additional information about being a professional dog walker.
Turn Your "Green Thumb" into a Business
Whether it is mowing the lawn or creating designs with shrubs, homeowners always need help with maintaining the front and backyards surrounding their homes. If you have a green thumb, you can start a landscaping business and provide assistance to your neighbors. The Association of Professional Landscape Designers provides resources and classes that can help you develop your landscaping business.
Tips for Starting a Side Business
Before starting your new business, think about your favorite hobbies that can become side business ideas. Also, think about how much you will charge your customers and any set-up fees that are needed. When you are ready to start your business, develop a work schedule. If you work during the day, then it would be more convenient to work on your side business in the evening. Remember that you can increase your customers by reaching out to people living in your community–neighbors, family and friends. Starting a side business takes a lot of perseverance and hard work, but can be very rewarding for you–both financially and professionally.