How to Choose a College Degree for Entrepreneurship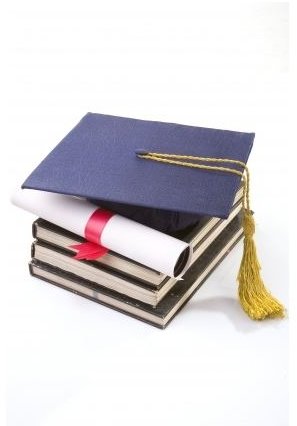 Entreprenuer and College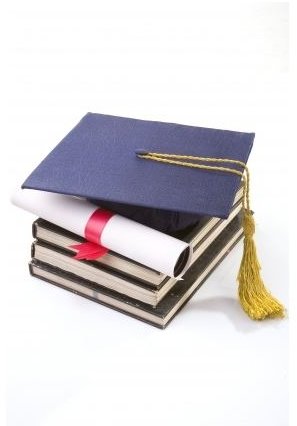 Fortunately for today's students there are many forms of help available to them decide what degree to pursue. One way to help the choice come to fruition is to do a search for colleges that have an entrepreneurship degree. For instance, Ball State University in Indiana has a Bachelor's Degree in Entrepreneurship. So do many others. Go to the Ball State website where you can pull up information about this degree and find out all about it.
Enterpreneurship College Degree
Many dream of having their own business and marketing their own products. Sometimes the path to managing a successful business can be overwhelming. This is where future entrepreneurs and college come in. College can help you prepare for many things you will have to deal with when you are a successful entrepreneur. An entrepreneurship bachelor's degree is popular among aspiring entrepreneurs. Be prepared to take on many classes on business, marketing, accounting, and more. Some of the classes you will probably take include:
business creativity
innovation
entrepreneurship
marketing
resource management
accounting
business financing
Do Your Homework
Keep notes on the pros and cons for entrepreneur colleges (including location, student housing and tuition!). Make a list of required degree courses for each one. All these things are part of choosing a degree, including where the college is that offers it. If the tuition is too much for all 4 years, consider attending a community college and then transferring to the school and degree of your choice. There are many ways to choose an entrepreneurship degree that will support your ultimate goal. Be creative in your search, future entrepreneurs. Talk to family, friends and to college admission counselors. Talk to local entrepreneurs and ask for advice and suggestions. Learn from their mistakes and their expertise. If possible, go visit the college, find the entrepreneurs' club and talk to people in the club. Put yourself out there. Ask questions. Choose your college wisely.