Increase Your Net Worth with Social Networking
Social networking is not just for connecting with your old school buddies. There are many good reasons to jump on board. But there are also hazards to avoid. If you can steer clear of the danger zones, social networking can increase your net worth.
The popular online social networking sites like Facebook, Twitter and Linkedin offer good places to start. The sites are free, easy to navigate and are extremely popular, so the opportunity to connect with distant friends, recent customers and potential contacts are all in one place. Others to consider include Myspace, Flickr and Ning.
Some thoughts on using Twitter to promote your art:
Tweet the progress of your art for sale and projects with photos and text.
Share announcements of upcoming shows and then tweet during the event to just let people know what they are missing, may encourage them to come out next time.
Promote other artists and their events.
Tweet when your website or blog is having technical difficulties. Letting people know why they can't see your pictures or buy your art, builds trust.
Flickr is a social photography website affiliated with Yahoo, so you will need a Yahoo ID to sign up. This site is good for connecting with other artists and whet people's appetite for your artwork, but I must mention it is not a place for hard selling. Actually none of the social networking sites are, a constant commercial is a turn off. On this site, you can use your website URL as your user name, so when ever an individual looks at your photos, they will have your website to go to if they are interested enough to want to learn more.
Ning is different in that you create your own social networking site. This works well if your art is in a particular niche market and you want a site that specializes in one field, or if your arts organization wants to build their own social page inviting current members and extending the invite to like-minded individuals.
To be successful you need to have a strategy in place, starting with the photo you post for your profile picture. Remember you are building a brand. If you want to use social networking to expand your career, you need to keep this in mind and consider the statement you are making. People who are new to your art will make judgments from this first impression.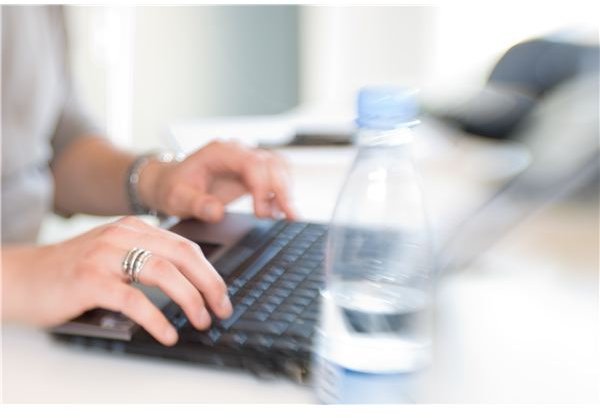 Continue on to the next page to read about how to build relationships when marketing your art on social network sites.
Building Relationships while Promoting your Art for Sale
Create a business blog and fill it with art related content. People are interested in your art and how your particular outlook on the world influences your work. It doesn't have to be 100% process or progress of artwork, but at least the majority should focus on those areas.
So, keep the quality of both your social networking site and personal blog or website consistent with the direction you are trying to take with your art. Be sure your profile, bio and posts reflect your vision. There are many tools for posting photos of your artwork and writing out your thoughts on each piece. Use the tools provided wisely.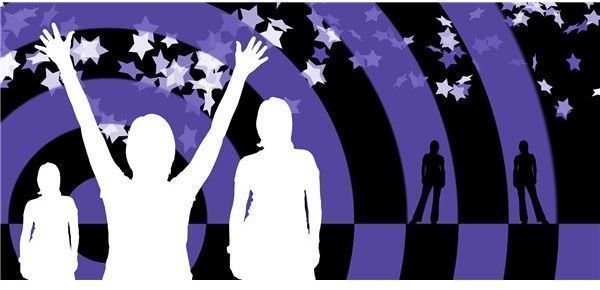 Networking with other local artists, galleries, art dealers, and people from the media is a key tool for using social networking sites. You will be "in the loop" regarding shows and art events. Connecting with international arts professionals may very well lead you right back to professionals in your own region – it's happened to me. Many times while social networking, the six degrees of separation theory manifests itself.
Building relationships with people in your field is an excellent advantage. Group shows are more of a possibility if people know you and your work, in addition to a little of your personality.
Of course you are building a brand and marketing your work, but don't sacrifice personality. Allow yourself to shine through. Frame yourself in the best possible light, but be authentic. That alone will go a long way to expanding your network.
Put a link from your website to your social networking sites and vice versa, opening the doors for potential customers to walk through.
It is a good idea to join online groups that interest you, but know that what you choose will be judged by your public. Keep the, "I hate clubs…" to a minimum.
Keep the boundaries clear. These sites can suck you in and before you know it, all your studio time is gone. There will be little reason to market if you spend all your time connecting with people and neglect your work. Lots of friends and no art to sell defeats the purpose.