Tips for Marketing Your Art Using Postcards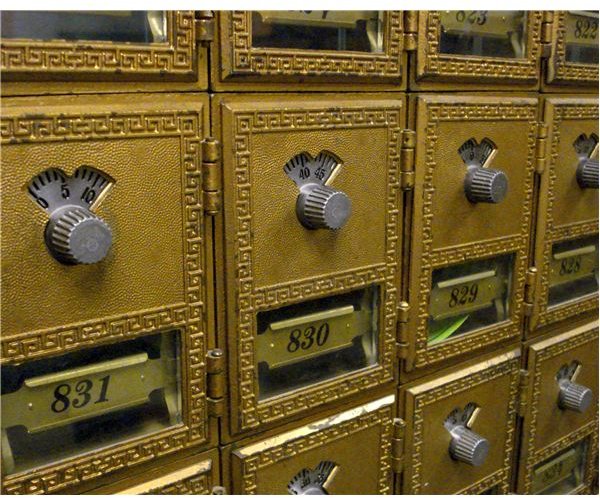 Postcard Marketing
Everyone is on information overload these days. While it is certainly important to establish a presence on the web, stepping out from the crowd and personally introducing your art to potential customers is a way to jumpstart a stalled career.
Well-done mailings can be an inexpensive promotional tool for artists. Especially postcards – they are designed to send a brief illustrated message to a large number of people. A lot of information can be packed on a small card.
This means designing your postcard can be a challenge. You want your card to be appealing enough to grab people's attention and clear enough so if they like what they see, they can follow up with a visit to your website, studio or show.
Have one large and 2 small complimentary images of your artwork, or just one if you'd prefer, and print your website address prominently on the front.
Or give them something of value, like a calendar of upcoming events and exhibits you'll be participating in or workshops you'll be conducting. Informing new people of these events is key to making them a success.
Particularly with creative artists, the most important sales weapon is education. You need to be able to talk to potential collectors about your work. Mastering the brief 10 second commercial is something to work on and revamp as your work grows. Be able to introduce yourself as an artist and follow up with information that a non-artist can absorb.
Even though we are discussing postcard marketing, knowing what to say once someone responds to your mailing will be essential. Once you get their attention, be ready to follow up and convince them that your work is worth investing in.
More reasons to use the postal service to market your art business;
Inexpensive advertisement, save 30% on postage versus regular mail.
Convenient for customers to read immediately, since there is no envelope or long drawn out sales pitch.
A way of branding your business, regular mailings keep your name and your artwork on customers minds.
Step out from the sea of online artists.
Versatile, send the cards to past customers and solicit prospective customers with one card.
A good way to track your career.
Even with the rates going up at the post office, a bulk mailing is still extremely cost effective. The boom to your business is worth it. Name recognition and new visitors to your shows and workshops makes postcard marketing an excellent investment.