Wondering Where to Start Your Business?
Whatever the case is – expansion, relocation, or starting up of your own business – you need to decide the best place for your business. This article lists ten places that offer you more chances of success than anywhere else. This is possible due to several reasons including hot industries, healthcare, education, infrastructure, diverse population, and real estate prices. These are entrepreneurial friendly places that have a high level of flexibility and energy, blended with culture and lifestyle, offering you a great place to first open your business's doors.
Top Ten Locations for a New Business
Las Vegas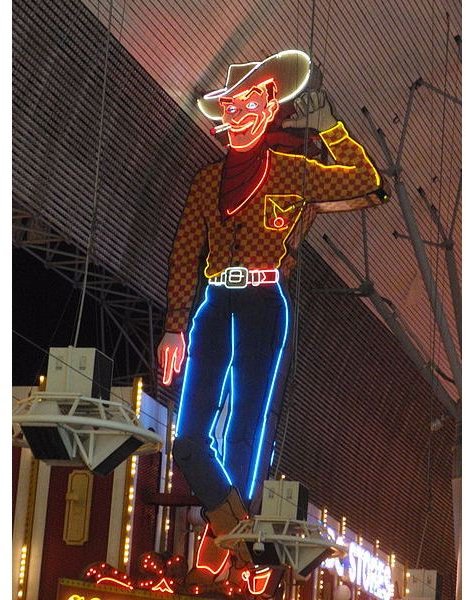 Las Vegas features reduced rents, a low cost of living, and comparatively lower wages. With more than 35 million tourists visiting the city every year (especially for gaming and nightlife), there is a huge scope for hotels, gaming, tourism, retail, and construction. Business taxes are very low in the dream city of gamblers, Hollywood fans, and aspiring actors.
Portland
Portland boasts of large, open areas with favorable weather. The City of Roses also has the presence of companies like Intel and Nike. The young and thriving urban city is also known for its outdoor recreations, music and arts. "Sustain Lane", a green living research and publishing group, ranked Portland as the most sustainable city. The city had 2571 new businesses registered in the year 2008. The only problem is the high cost of living.
Florida
There's a good reason why so many famous entrepreneurs are from Florida. With no state income tax, low cost of living, and warm weather, Florida is a great state in which to start your own business. It boasts of a digital media cluster and a medical city in operation. With readily available small business resources and a large community of small business owners, there is a vast opportunity for agriculture and cattle farming other than the tourism sector.
San Diego
With presence of Scripps Research Institute, San Diego is great for alternative energy, electronics and cellular technology, biotech, and health tourism. The busy port serves as a starting point for opening up small cafes, restaurants, and boat cruises.
Phoenix
Phoenix is popular for its service-based, real estate, food, aerospace, and other high tech industries. The low commercial land cost and plenty of unused land plays an important role in the popularity of this enterprising city. The city also guarantees fresh businesses with a SBA loan program. Phoenix is a fast competitive market with a good, casual business atmosphere.
Chapel Hill
Chapel Hill start ups are globally faceted and take advantage of its connections with China, the Gulf, and India. The educated workforce, culture, resources, and quality of life are the real success behind the success of Chapel Hill. Best bets are information technology, life sciences, and software industry. The place also offers tax credits for machinery investment, job creation, training and development, research, and real estate.
Atlanta
A large airport, beautiful landscape and a large active business society makes Atlanta a favorable place to start your own business. Atlanta also offers incentives – tax credits and utility rate discounts – for industries such as hospitality, tourism, technology, and entertainment.
Madison
Situated close to the cities Chicago and Milwaukee, Madison has an advantage of strategic location. Small business owners can benefit from various tax incentives like Angel Investment and Venture Capital Tax Credit. Leisure sportsmen can enjoy 260 parks and 150 miles of bike trails here. All this makes it a great place to start your own business in gaming, entertainment, tourism, software, biotech, and medicine.
SInce the last decade, the Youngstown Business Incubator offers B2B software companies with mentors, networking, and office space services. The quality of living is high but cost of living is low. With the Business Incubator assisting you, start-ups can be anything from IT consulting to software to entertainment.
Austin
Austin offers something for everything – from good music to good food to a high tech community. The industries of Austin include technology and business services. The diverse and highly trained workforce is the biggest advantage of starting your own business in this locale. Among other facilities, Austin also offers concession on taxes allowing you to make more profits.
References
Image Credits: Wikimedia Commons