Defining VoIP
Voice over Internet Protocol (VoIP) is a segment of the communications market that is growing rapidly in the business environment. While the features and benefits of small office VoIP systems continue to improve, business owners are increasingly more cost conscious. The result is a substantial opportunity for VoIP service providers to gain greater market penetration.
VoIP is a technology that eliminates the need to place or accept phone calls over conventional hard wired landlines. Instead, calls are routed through an adapter device linked to a broadband Internet connection.
Traditional phone services utilize a private complex called the Public Switched Telephone Network, a wired system that delivers service through standard wall phone jacks. VoIP adapters plug into a broadband modem and decode electrical pulses from the phone and convert them into IP packets that travel over the Internet. There is virtually no difference in how the phone itself is used and the results are essentially the same.
Advantages of VoIP
There are numerous advantages to converting to a wireless VoIP telephony system. However, in most instances the primary reason is cost savings which can be substantial.
A single business line for local calls through a regional carrier will cost around $40.00 per month on a 3 year agreement.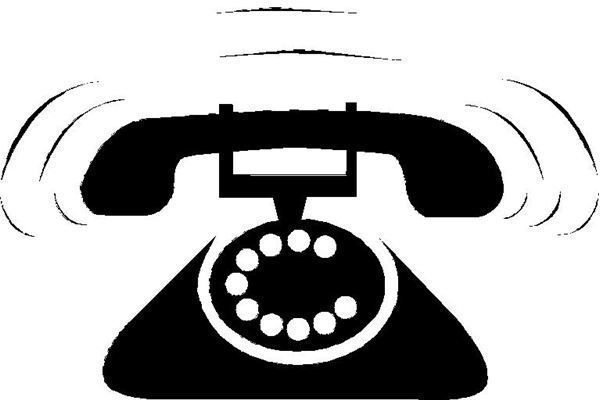 Additionally, a long distance provider is required, and those rates range from 4.5 to 6 cents per minute. For most businesses, out of state calling to customers and vendors is a necessity, and many find themselves with significant monthly long distance phone bills as a result.
Regardless of the provider, VoIP pricing packages will include long distance in their calling plans. Therefore the monthly charges are fixed regardless of the destination of the call. For somewhere between $30-50 per month, VoIP providers offer the same local service as traditional carriers plus unlimited long distance throughout the U.S. and Canada. Additionally, most providers offer international plans that include call rates that cost a fraction of what conventional global long distance carriers charge.
Regional landline carriers also have to add a 10-15 dollar tax that shows up every month on the user's phone bill. With a VoIP provider, there is only a 2-3 dollar per month excise tax. However, be aware that this may change in the future as the federal government looks for ways to raise new revenue.
VOIP plans are rich with features, usually at no additional cost. Among them are caller ID, call record, call waiting, call forwarding, Internet forwarding, three-way calling, and call return. A new application from Vonage allows for an iPhone or Blackberry to place low cost international calls over local Wi-Fi networks.
System Limitations
The modern wireless VOIP telephony system is largely free of the many limitations of the early technology. However, it is still important to understand how VOIP differs from the traditional wired communication structure.
Service during power outages remains problematic. Providers address this in different ways, primarily by allowing for immediate forwarding of calls to a mobile number or a traditional wired land line. However, a power outage rarely affects the actual broadband service itself and therefore a universal power supply attached to the modem will ensure an uninterrupted connection until the power returns.
9-1-1 emergency services' calling is still somewhat inconsistent although constantly improving. In some areas, VoIP calls are routed through a different center than landline calls and don't always display the name and address of the caller to the dispatcher. If this is a concern, it is important to consult the VoIP and 911 advisory.
Using VoIP as a fax line can also be challenging depending on the machine and the provider. In fact, most providers do not explicitly endorse the use of their service as a fax line. It is important to speak directly with the provider and look for other users who have had experience with faxing through the service if this is a business priority.
Leading Providers
There are numerous VoIP providers and more emerging as the technology becomes increasingly popular. These are a few of the largest providers offering the most cost effective plans with extensive features.
Vonage: The highest profile provider offering a number of plans and features
Via Talk: Exceptional plans, very inexpensive
BroadVoice: Allows the use of existing equipment for greater savings
AT&T: Allows integration of other AT&T services including internet, broadband and wireless
VoIP is the Future
It is estimated that VoIP will secure up to 75% of the traditional landline phone service market by 2014. For the small business owner or the budding entrepreneur, VoIP technology offers an exceptional value in features and service with a price that deserves to be explored.