Know Your Dream Job
Based on the results of a survey conducted by Scanditronix Wellhöfer North America for Creative and Cultural Skills (CCSkills) in 2005, the following were the Top Ten Dream Jobs of the employees they surveyed:
Writer
Teacher
Landscape Gardener
Paramedic
Photographer
Police Officer
Physiotherapist
Movie Director
Restaurant Owner
Musician
One of the most common reasons why people forwent their dream jobs was because the jobs were not as lucrative as other occupations or professions.
More often than not, people who decided to pursue a job only for its financial rewards still felt a lack of fulfillment. Others found ways to follow their dreams even later in life. Some succeeded, although some did not.
The Importance of Defining and Pursuing a Dream Job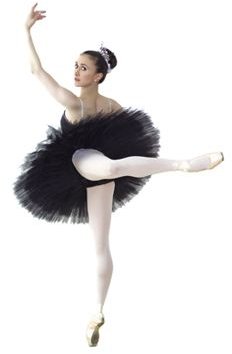 A dream job is said to be an occupation in which one's natural talent is aligned; hence, a person often finds fulfillment in performing the task at hand. Career experts give advice for those who are in the process of seeking and building careers to settle for a job closest to their interests and passions as a way of achieving success in one's chosen field.
A person normally starts out in apprenticeships or entry-level positions, but as eagerness and enthusiasm are applied, the worker becomes a creative and productive asset to the organization for which he works. In time and without knowing it, the once-lowly newbie or apprentice makes a mark and earns the financial rewards also hoped for.
We will explore each career listed in the top ten dream jobs and find out, five years after the survey, how far these careers have developed and explore how these aspirations could still be pursued today.
(1) Writer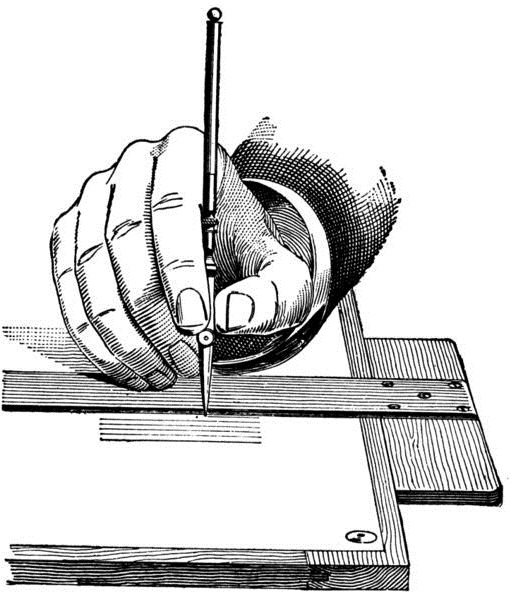 Today, writing as a career has evolved in more ways than one. The advent of the Internet has spawned writing careers in almost every aspect. Whereas before, writers meant novelists, textbook writers, playwrights, scriptwriters, and biographers, the advertising world has created a niche for copywriters.
A great majority of writers today are freelancers, and they find short but lucrative employment in the following industries: Software Development, Writing/Editing Services, Healthcare Industries, Computer Hardware/Software, and Engineering Consulting. Based on national pay data, freelance writers hired in these industries earn from $46,055 to $98,698 annually.
The age of Information Technology went on to flourish and created writing jobs for researchers and a wide genre of technical writers. For full information about the career outlook for technical writers, readers may refer to a separate article entitled Careers in Technical Writing and Best Jobs for Technical Writers.
(2) Teachers
According to the Bureau of Labor Statistics, the high demand for teachers will continue particularly in cities where schools can't find the best candidates for subjects like math, science, and foreign languages.
In preschools and K12 learning, teaching roles and jobs vary in demand.
Insights about preschool and K12 teaching can be gleaned in the article entitled "The Art of Teaching Preschool: Learn the Skills" as it gives you guides on how you can follow your dream job of becoming a teacher.
The following shows information on how much teachers earn annually, based on levels of education being handled:
Primary School Teachers – $30,533 to $48.981
Elementary School Teachers – $32,599 to $ 9,850
High School Teacher – $35, 838 to $53,496
Middle School Teachers (Coaches, Facilitators) – $35,351 to $52,162
(3) Landscape Gardener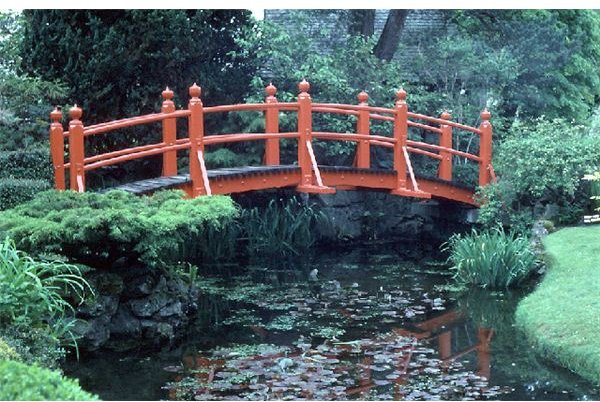 Why do some people dream of becoming a landscape gardener? For the love of plants, of course, and for the fascination of experiencing how nature works. Traditional landscape gardeners are a class of their own because they can visualize in their minds how plants could be arranged and grown.
These professionals do not actually need a formal education but as advancements in technology are taking place, landscape artistry is getting more complex but easier to visualize for the gifted gardeners.
The more modern concept of engaging in this line of work is by becoming a Landscape Designer. Read this site's article on What Everybody Ought to Know about How to Become a Landscape Designer.
Landscape gardeners earn as much as $22,220 to $42, 650 annually, and the following industries are the top hirers of gardeners at more than the minimum hourly rate:
Lawn and Garden Services- $10.34 to $16.38
Landscaping – $10.21 to $17.19
Parks/ Recreations – $9.28 to $16.21
Golf Course – $9.63 to $15.60
Education-College/University – $9.93 to $17.33
Please continue on Page 2 for more Top Ten Dream Jobs
(4) Paramedics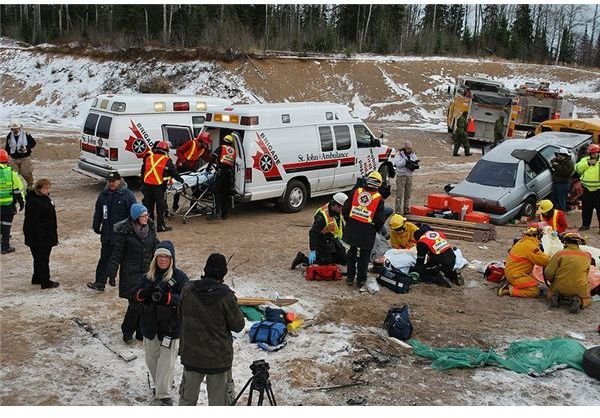 Many consider this their dream job because of the exciting and fast-paced tempo of responding to emergency situations. Even in 2005, a paramedic's job was already considered as high-paying, where the earning rate per hour could be anywhere from $8 to $13. So what is the reason why those who wanted to be a paramedic or Emergency Medical Technician (EMT) did not become one?
A paramedic's or EMT's job is not easy and definitely not for the faint hearted. They are exposed to dangerous situations and always have to stay on top of it no matter what. Hence not every one who applies for this job passes the requirements and tests to become a paramedic.
Most of those who followed their dreams of becoming an EMT found avenues for advancements by becoming registered nurses. Due to the similarities of a paramedic's job to that of a registered nurse, many still found fulfillment in performing their same tasks, since they go through their work at a less-harried pace.
Paramedics are currently earning $10.00 to $21.97 per hour from top employers like American Medical Response, Rural/Metro Ambulance, Acadian Ambulance Service Inc., AMR Corp., and Medcorp, Inc. Those who still want to follow their aspirations of becoming a paramedic can do so without leaving their present jobs by taking online courses. Through those courses, one can gain the skills and expertise required by the job. You can get overviews about online learning opportunities from a separate article entitled "How to Earn a Paramedic Degree Online".
(5) Photographer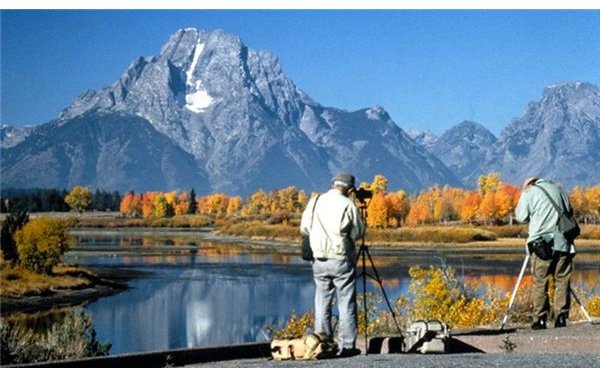 This is one example of a dream job that was forgone in exchange for a more lucrative career choice. Yet like writing, the advancement in technology and in advertising paved the way for jobs in photography that offered high compensations. In fact, the competition in the field of photography has become stiff because many are now vying for those top-paying jobs.
Popular industries like advertising companies, mail-order catalogs, retail and wholesale distributors, and photography processing services pay annual salaries that range from $30,788 to $60,305 for commercial photographers. On the media side, newspaper publishers and television broadcasting industries pay out as much as $26,000 to $51,865 annually for news photographers.
However, if you still want to hold on to your job and get into photography at the same time, freelance photography jobs abound in photography processing businesses, sellers of photographic products, K12 schools, magazine publishers, and businesses dealing with graphic arts and designs, where freelance photographers earn as much as $11.48 to $80.00 per hour.
Get insights on how to enhance your photography skills via online learning programs through this article "Picture Perfect with an Online Photography Degree".
(6) Police Officer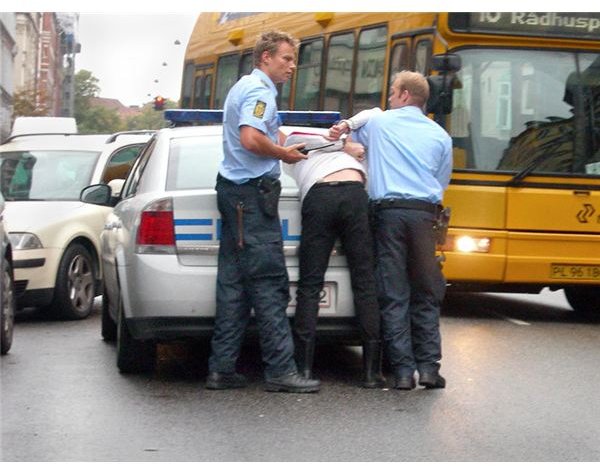 Similar to paramedics, police officers face fast-paced and harried jobs, but the dangers they encounter are many times more common than those of the paramedic's. The rigid training and test of skills make it difficult for some to fulfill this as a dream job. However, those who are still fascinated in investigative work and solving crimes find fulfillment for their interests and passion in forensic investigative careers. Those jobs are less physically demanding police work and where there isn't much danger involved.
Currently, the annual salary pay data for police officers range from $35,445 to $61,366. For those who wish to land jobs in this dream occupation, find an article entitled "Learn about the Career Path of a Police Detective" to serve as your career-building guide.
On the other hand, you may be able to find a job as a member of a forensic investigative team performing a line of work you could be currently engaged in. Forensic investigators could be an accountant, a scientist, a computer analyst, a psychologist, a biologist, and a wide range of other similar professionals. Most police agencies are at the top of industries hiring forensic investigators, for which annual salaries ranging from $38,033 to $64,136 are being offered.
Get career guides on how to become a forensic investigator through the following articles:
Please continue on Page 3 for more on Top Ten Dream Jobs
(7) Physiotherapist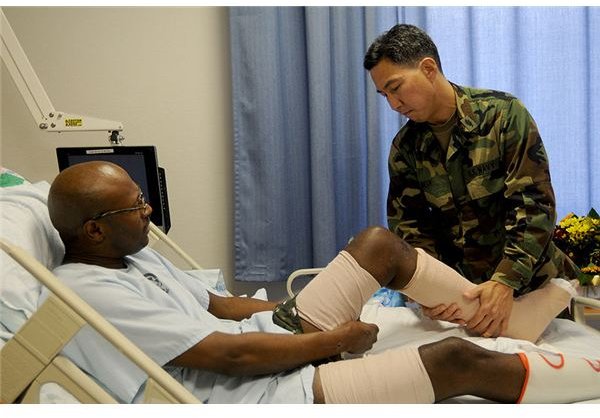 Physiotherapists are also known as physical therapists, who are considered health care providers through physical treatment. This is a dream job for those with innate urges to heal but without getting into the nitty-gritty details of practicing medicine.
Those who still want to pursue this dream job can overcome time and educational barriers by getting physical therapy online degrees and eventually finding fulfillment in performing this line of work. Read about online learning opportunities in "Bachelor's Degree in Physical Therapy" to get insight on what it takes, the costs, and how much you can expect to earn as a physiotherapist.
(8) Movie Director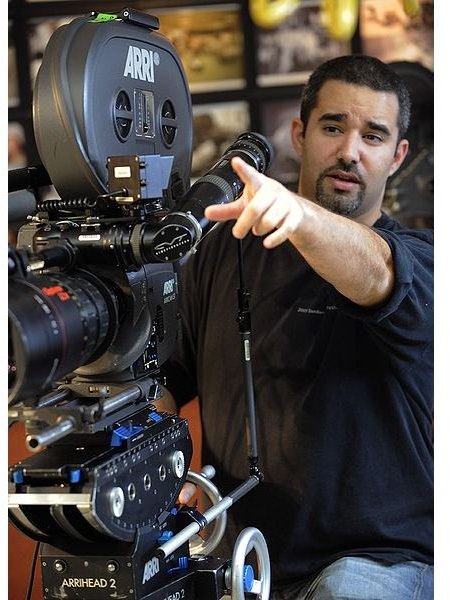 Directing a movie seems to be a dream job for most movie or film enthusiasts, but this job is no mean feat, since it takes genuine talent and creativity to succeed in this kind of career. Hence, some may have tried their hand at it, but still consider it their dream job because they don't feel fulfilled unless they come up with a blockbuster hit or an award winner.
Talent and skills are best enhanced with technical know-how since most movies that attract the most viewers are those that make use of special effects. Today, movie directors can have other outlets for their creative genius by finding work in film visual effects, entertainment in film and theaters, as well as audio/video entertainment productions. Salaries offered by these industries range from $38,958 to $223,143 per annum. Get insights about movie-making in this article entitled "What are the Five Stages of Filmmaking?"
(9) Restaurant Owner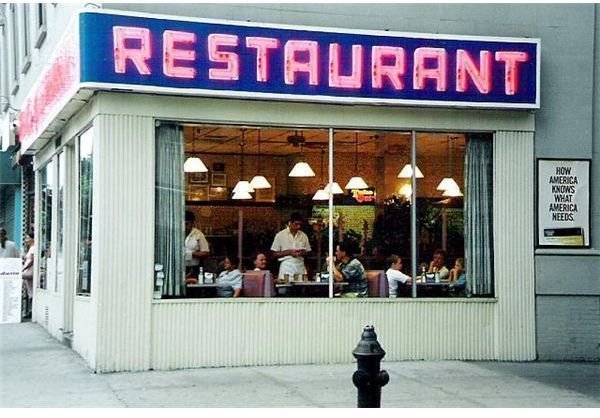 Owning a restaurant or catering business is a dream job for those who find pleasure in playing host or hostess in their privately held parties. It also takes knack and talent to entertain guests and requires genuine enthusiasm. Making a business out of this talent could still be a dream for those who do not have financial resources to start up and operate their own restaurants.
Nevertheless, don't give up on this aspiration but instead find information you need on what it takes to start up your own restaurant. Check out this article about "Typical Restaurant Startup Costs: Planning the Initial Budget" and "3 New Business Ideas for Restaurants."
(10) Musicians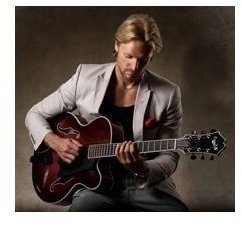 The music industry covers different genres; thus many find it hard to fulfill this particular dream job. Musicians find fulfillment if their kind of music becomes popular not only for their intended audience but also for those who will develop an appreciation for it.
Most successful musicians give advice that talent alone is not enough, if one wants to make it big in the music industry. Uniqueness is one big factor, and openness to criticism will heighten your ability to touch an audience. If you want your music to be heard, don't wait for somebody to discover it by being passive. Perform where there are real audiences, send demo tapes to recording industries, and send letters and applications to agents or record producers as if you are applying for a job.
According to Payscale's salary reports, a guitarist earns an average salary of $39,000 a year, while pianists earn about $21,405 yearly. The average musician who finds work as a singer earn up to $36,438 per annum.
Those were the current career outlooks of people's top ten dream jobs more than five year ago. Since some of them have evolved into high-paying careers or into professions that are less physically demanding. Why not explore the possibility of finally fulfilling your own dream job?
Reference Materials and Image Credit Section
References:
Dream Jobs Survey Shows Creativity is the Key to Career Happiness — https://www.thefreelibrary.com/Dream+Jobs+Survey+Shows+Creativity+is+the+Key+to+Career+Happiness.-a0134097194
Act now to find the job of your dreams — https://www.dreamjobcoaching.com/coaching/career-coaching#seven
Payscale Salary and Benefits Free Report — https://www.payscale.com/mypayscale.aspx
Image Credits: