Do you know that silent film festivals are being celebrated all over the world? These film festivals are important events since it celebrates the beginning of the film industry through silent films. After all, without these films, we will not be able to watch the latest and greatest 3D color movies.
There are several different silent film festivals held in different countries so if this has peeked your interest, then joining one of these festivals may give you the answers you need.
Australia's Silent Film Festival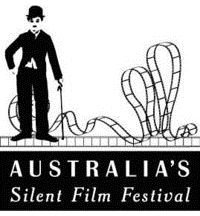 Australia celebrates their silent film festival around September. This film festival is not just about watching a series of decades-old films. The festival celebrates the contribution of silent films old and new.
At Australia's Silent Film Festival, films from different countries are shown under various genres. During the filming, live music by well-known musicians accompany the film. The film festival showcases a wide variety of genres from comedy to drama. They even have silent films for kids which encourage filmaking for kids.
During the film festival, Australian pioneers of silent film are inducted into the Hall of Fame to give credit to their contribution to the industry. The inductees come from different sectors of the silent film industry – from directors to production. This is among the best silent film festivals which take place all over the world.
Image Credit: https://profile.ak.fbcdn.net/profile-ak-snc4/object2/589/64/n151793730294_7615.jpg
Toronto Silent Film Festival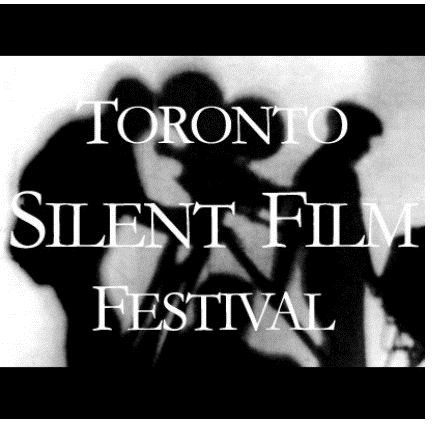 The silent film festivals held in Toronto is celebrated for 5 nights. The festival is often held in the original silent cinemas around the city. Just like Australia's silent film festival, live musical interpretation is provided. This festival often features full-length films as well as short films. The silent films shown at this festival come from different countries as well including the US and Germany. You can also expect a wide range of genres from horror to drama just like other top film festivals.
Image Credit: https://bioscopic.files.wordpress.com/2010/03/toronto.jpg
San Francisco Silent Film Festival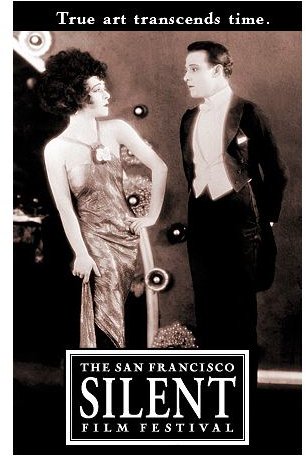 The San Francisco Silent Film Festival is a non-profit organization that aims to promote the cultural, artistic and historic worth of the silent film industry. With this in mind, you can expect a silent movie experience that is as close as you can get to when the industry started.
The organization selects world-renowned musicians to perform and compose musical scores that are authentic to the era of the film being shown. The Silent Film Festival Organization also invites different members of the film industry from filmmakers, archivists, scholars, and stars to give a commentary and provide context to the films.
The films shown are a wide mix of educational and entertaining silent films from the American classics to lesser-known ones. In San Francisco it is held every July at the Castro Theatre. This festival is the largest of its kind in the US.
Image Credit: https://www.siffblog.com/silentfilmfestival.jpg