The Cleveland Film Festival has been around for many years and was first held in 1977. The festival's aim is to promote films from amateur filmmakers and help them get recognition. The festival promotes diversity and includes a range of films promoting acceptance of gay, lesbian and different cultural groups. The festival specializes in short films so the films cannot run for more than 59 minutes. This short preview gives a broad platform for a new filmmaker to showcase his or her work.
Image Credit: https://s2.causes.com/photos/rQ/GI/IW/qH/qn/Xt/LF/m7C.jpg
Tower City Cinemas Calling
The Cleveland Film Festival is held in Cleveland, Ohio, in the United States of America. The film festival is held at the Tower City Cinemas, which is located in downtown Cleveland.
The film festival takes place in the months of March and April, and runs for 11 days. It generally starts during the last week of March and ends in the first week of April. The exact dates for each year can be found on the Cleveland Film Festival website as they generally change it every year.
59 Minutes is What it Takes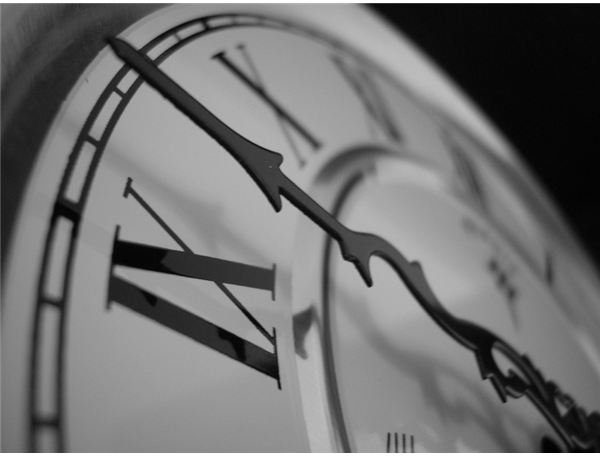 The Cleveland Film Festival accepts a large spectrum of films from documentaries, short films and reproductions of already released films. The films can be on any subject and there are no restrictions, leaving more choice and imaginative interpretations available for the filmmaker. The festival and the jury is looking for the most imaginative and individual films which portray the story of human life. As the festival's theory is to promote the new talent who can showcase their talent via short films, they do not accept films which run more than 59 minutes.
Image Credit: https://www.mediabistro.com/fishbowldc/files/original/clock.jpg
Submission Fees
There is a small fee to enter the Cleveland International Film Festival. The fee to enter a short film in the festival is $35. The fee to enter a feature length film is $45. A short film is classified as a film that does not run for more than 30 minutes. A long film, or feature length film, is a film that does not run for more than 59 minutes, but is longer than 30 minutes. In addition to the fees, they also do accept donations, which help them run and promote the festival. Money can be donated via the website homepage. Due to their respected work, they also get various sponsors who help the film festival happen every year by providing advertisement and funding.
Cleveland Film Festival Submissions
In order to apply, applicants need to fill out an application form which can be downloaded from the website. All you will need to do is simply click the link and the form will open in PDF format. You will need to fill in the form with some basic details about your film and send it back. They will get in touch with you after they make a decision about your film.
The deadline for film entry is usually around the month of June. You should verify this date yearly, as it may shift or change every year, so that you do not miss out on the chance to enter. You will find out by the end of February whether your film will be previewed at the Cleveland Film Festival.
Recognition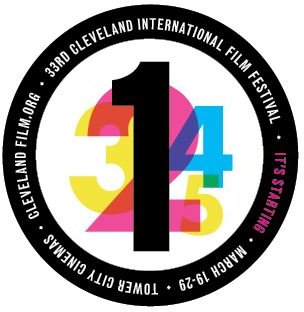 The festival makes a special effort to recognize the best of the films, as you create a buzz for your film. They give awards for various categories like The Programmer's award, Best LGBT short film, The Spalding and Jackson award, Best International Short Film award, Best Short Film, The Spalding and Jackson award, Best Documentary Short Film award, Best Animated Short Film award, Best Ohio Short Film award, Jesse Epstein Humanitarian award, American Independent award, The Clover and Maggie award, The Nesnandy + Schwartz, The Rice Hershey Memorial Award for Originality, Central & Eastern European, Best Live Action Short Film award, Standing Up Film Competition, Best Women's Short Film award, Best Student Short Film award and Audience Choice Award for Best Film.
The Cleveland Film Festival awards a cash prize of $1000 to each winner.
Image Credit: https://www.ocagc.org/ciff/cifflogo.jpg