Free Templates for Making Summer Themed Cards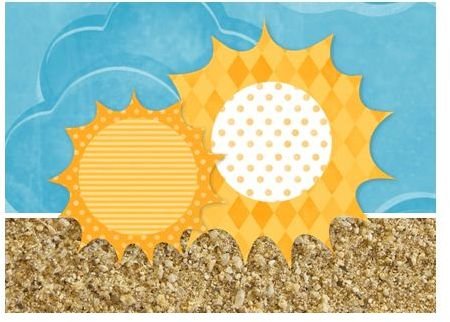 Create Summer Solstice Cards
Though many people do not celebrate the Summer Solstice, there is a small but growing number of people who do. In creating your own Summer Solstice cards through desktop publishing printables and clip art, you can spread the joy of Summer becoming official on June 21. No matter whether you know pagans who celebrate the holiday or you just want to welcome the coming of the season and educate people on the longest day of the year, any card you make is sure to be a hit.
Microsoft's online has a small selection of free templates for making Summer themed cards. All are free to download for those who run the Microsoft Office software on their PC. To see their full gallery of printable projects see their site specific page at: Summer Templates
1-2-3 Print Cards offers a selection of thirty-two cards across four pages that can be customized for Summer Solstice. Each photo quality image free card is printable straight from their online site. You can optimize each card by font, sender and receiver information and you can even personalize the card template you choose by uploading a photo for it. To see the entire gallery of Summer themed card templates, visit their holiday specific web pages at: 123 Print Cards Summer Beaches and 123 Print Cards Fantasy .
Activity Village, which is a web site based in England has a selection of coloring images that can be used to create Summer Solstice cards. They have a variety ranging from just images of the Sun through to Summer Fairies that kids and adults can enjoy. To view their free selection of black and white images available visit their season specific web page at: Activity Village Summer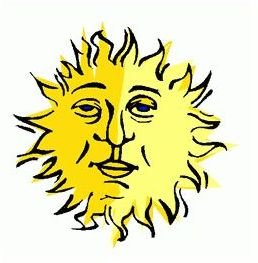 For more pagan themed Summer Solstice images that can be incorporated into your own graphics program for card creation, see the following clip art collections with nature based themes: