Ultimate Resource Guide for all Your Holiday and Seasonal DTP Projects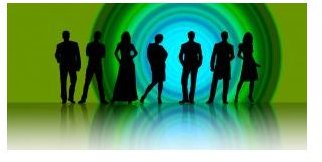 Whether it's a casual family picnic to celebrate Memorial Day or Labor Day or a full-fledged sit down dinner for family and friends for the holidays, there are few things that are more fulfilling than planning, decorating and pulling off a holiday gala or a spontaneous get-together.
Using your desktop publishing tools and expertise opens up a wide world of options. For instance, you don't have to limit yourself to creating printables for just the traditional holidays because you can customize your project to fit your special circumstances and requirements. Want to throw a shin-dig to celebrate National Pizza Month? Create some invites and pass them around and you're ready to call for pizza delivery or make your own. Party on!
Note: Be sure to check out our "Party On" section at the end of this guide for more information on some bizarre, weird or just plain cool holidays and celebrations.
Spring Equinox
Have you ever wondered just what the Spring and Fall equinoxes were? Equinox is a Latin word, which translated means "equal nights." According to The Old Farmer's Almanac online, the spring and fall equinoxes occur each year as the sun crosses the celestial equator. On those two days, the hours of day and night are equal.
Some favorite springtime events are: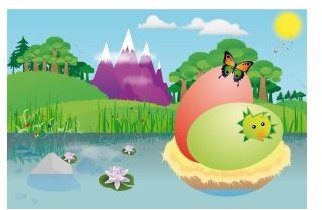 Easter
Mother's Day
Earth Day
Memorial Day
National Arbor Day
Cinco de Mayo
You'll want to bookmark your favorite articles so you can return to them for ideas, clip art, templates and more as you prepare for your holiday celebrations:
Note: The information given in this article regarding the various holidays is based on data from "American Holidays" on the USA.gov website.
Summer Solstice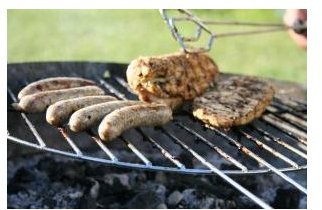 Sunny summer days set the stage for picnics, pool parties and family reunions. Our patriotic spirits are exercised in June and July when we celebrate Flag Day and Independence Day, and we also have the opportunity to honor our fathers on the third Sunday in June. Use these resources as presented here or modify them as needed to suit any other celebration or event.
Fall Equinox
When the leaves change color and fall from the trees and the migrating birds wing their way to warmer climes, it's a sure sign that fall is on its way. The nights get gradually cooler and hours spent in front of a crackling fire planning for projects to celebrate the upcoming holidays are fun ways for families to bond.
The major fall holidays are: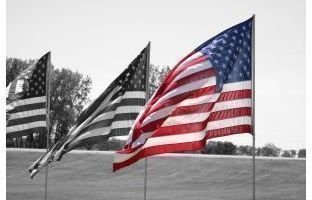 Labor Day
Columbus Day
Halloween
Veteran's Day
Thanksgiving Day
Pearl Harbor Remembrance Day
Here are ideas, templates and other tools to help you complete your holiday projects.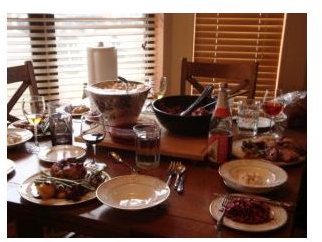 Winter Solstice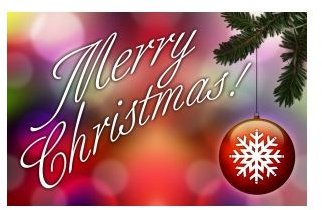 When the weather outside is frightful, there's nothing more delightful than pulling out your winter-themed desktop publishing projects and creating some greeting cards, scrapbook pages or other crafts and printables.
Plan your projects around celebrations like these:
Christmas
New Year's Eve
New Year's Day
Martin Luther King, Jr.'s birthday
Groundhog Day
Valentine Day
Washington's birthday
You'll find a wealth of resources here to help you with your winter publishing projects. Be sure to bookmark your favorites so you can use them season after season for guaranteed results.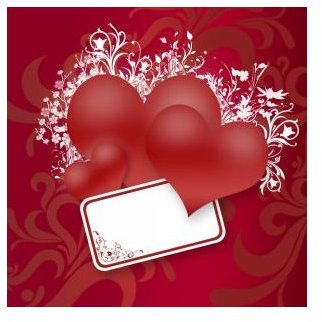 General Holiday Resources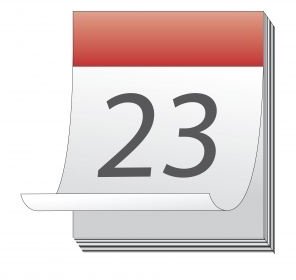 Sometimes you need a more generic template or format for a desktop publishing project. For instance, you could be preparing flyers or greeting cards that will go to a broad client base that may or may not celebrate a particular holiday such as Christmas. By using these tips and techniques, you can quickly create meaningful, personalized greetings and content for any audience or demographic. The project skills levels vary but most can be completed by beginners.
Party On Year Round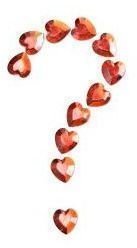 For those who like to think outside the box and be unconventional, we're including a short list of some of the wackiest, craziest and least-known recorded holidays. You may find some you want to put on your personal bucket list for future celebrations, or they could just provide you with a little comic relief. If you are teacher or home educator, use these ideas to create unique and memorable lesson plans, activities, worksheets and art projects.
Here are our favorite picks complied from the 2010-2011 lists of events from Holidays for You (based on completely random criteria).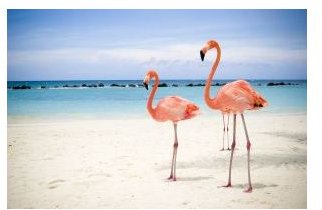 January: International Get Over It and Hot Tea month
February: Return Shopping Carts to the Supermarket and Library Lovers month
March: National Optimism and National Kite month
April: National Anxiety and National Frog month
May: Date Your Mate and Moms Are Marvelous month
June: Adopt a Cat and Turkey Lovers month
July: National Picnic, National Hot Dog and National Ice Cream month
August: National Back to School and Eat Dessert First month
September: Be Kind to Writers and Editors and Pink Flamingo month
October: National Pizza and Adopt a Dog month
November: National Raisin Bread and Peanut Butter Lovers month
December: Cooked Grasshoppers and Learn a Foreign Language month
Whether you celebrate a traditional or unorthodox holiday or get-together, it's fun to personalize the event by adding a few of your own touches. There is a wealth of resources from which to choose in these articles to help you plan and produce a desktop publishing project of any size or scope.
References