Rhyme Wording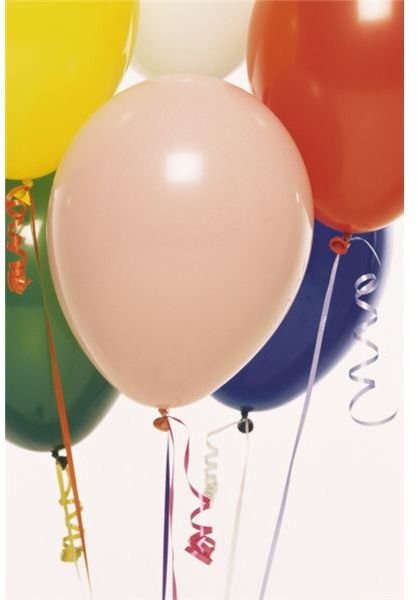 Find a friend who is good at rhymes and brainstorm. One suggestion is: "Ten tiny toes, tiny pink nose, Our precious one is here, Making every moment dear."
Play off on the 10 digits angle, with something like: "Ten fingers, ten toes, you have to see how our family grows." And include a photo.
Spell out B-A-B-Y down the left side of the paper and make a rhyme to go with each letter, for instance: B is for baby, little fingers, little feet; A is adorable, bubbly and sweet, B is for beautiful, perfection in every way, Y is for Yippee! Our baby arrived this day!
The old school rhyme: First comes love, then comes marriage, then comes Haley in a baby carriage.
Something for Twitter

You have 140 characters including spaces to get in your Tweet about the new baby.
Two is a couple, love is so sweet, Three is a family, here is a Tweet. We welcome David, born on March 3, 2011. Weighed 7 pounds, 2 ounces.
Our hearts are all a-flitter, here's our new baby's announcement 4 Twitter. Welcome Nathan Hanley, born April 5, 2011. A hefty 8 lbs, 4 ozs.
Clever Rhetoric
• We've expanded our home by two feet.
• Adding a new branch to our family tree.
• We're tickled pink!
• A star is born to our little production.
Traditional Route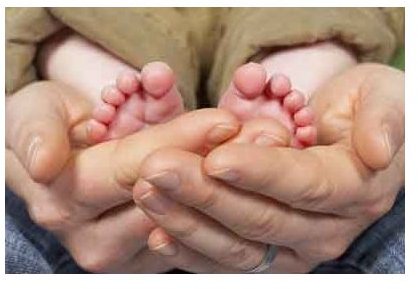 We welcome with joy a new addition to our family: Alise Bea, born September 10, 2011. 8 lbs., 4 ozs. Proud new parents Tom and Jill Anderson. So Cuddly & Sweet From Head to Feet.
Religious
God knows our names. And now we want you to know our daughter's name too.
We prayed to God for an addition to our family. We asked him to grace us with a healthy baby. We want you to welcome Anthony Thomas into your hearts just as we have welcomed him into our lives.
Essential Elements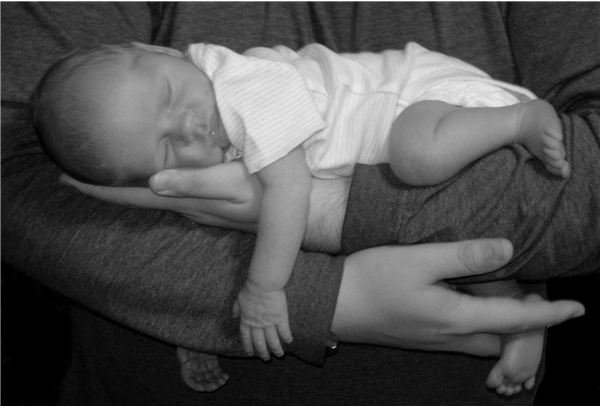 There are items that typically appear on an announcement:
• The baby's name
• The proud parents name, first and last
• The date of birth
• The amount baby weighed
• The length of baby
• The actual time of birth
• The Christian name and the nickname of baby
• Add a sibling's name
If the parents last names are different, include both: Andrea West & Jess Hammond
*Note: if you have chosen an unusual or ethnic name, it is appropriate to include a tip on how to pronounce it, for example: Our beautiful baby girl, Isla Niamh was born on the 10th February. Her name is pronounced Eye-la Neve.
Creative Means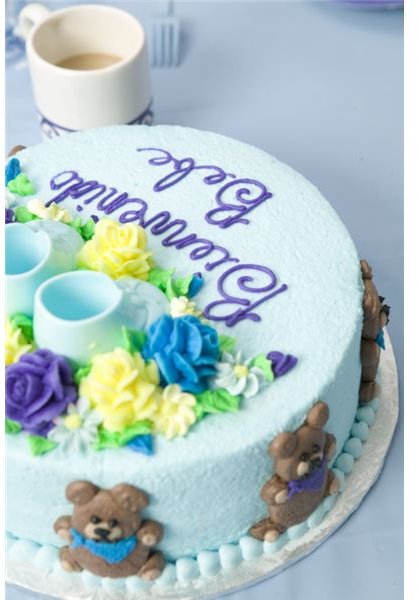 Why don't you let the announcements show some creativity by making your own? One cute idea is to create little diapers. Cut out triangles from pink or blue construction paper or felt. Write the details on one side with permanent felt-tip pen and secure it with a cute diaper pin from a maternity shop or the infant aisle in a department store or retailer.
How about writing the information on a tag and wrap it around a bubblegum cigar?
Get a photo of a cabbage from the Internet, and download and print it. Paste it on green construction paper and fold having the photo realist picture on the outside; paste a photo of the baby on the inside along with your notes.
Other shape ideas for paper invitations are: baby pacifiers, baby paper dolls from magazines, baby blocks, or small footprints. You could also make your own baby hospital bracelet by cutting tag board into gem shapes, writing information on each bead and cover with clear contact paper, then hole punch and string them together with baby fine ribbon, of course.
Reference
Campbell, Andrea. Great Games for Great Parties: How to Throw a Perfect Party, Sterling Publishing Co.
Photos: Clipart.com and author's own collection
Order an infographic for baby: https://www.etsy.com/listing/52149531/infographic-baby