Jim Brandenburg: Landscape & Wildlife Photographer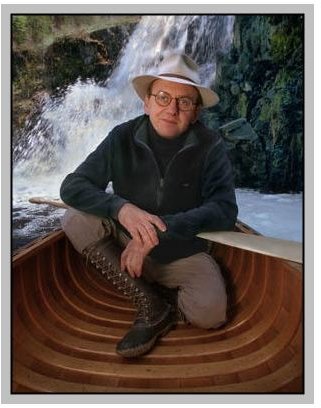 Overview
Jim Brandenburg is one of the most respected photographers focusing on nature photos of his generation, having worked for several media outlets like the BBC, NHK, and most notably the National Geographic. An avowed environmentalist, he is credited for helping raise environmental awareness with his photographs.
Early Years
This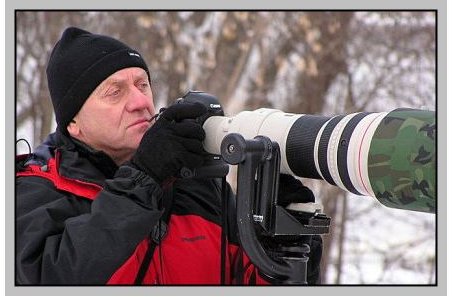 Jim Brandenburg biography starts with his early years in Luverne, Minnesota. He studied at the Worthington Community College, attended the University of Minnesota and graduated with a degree in art history. He started his career as a photojournalist. In 1978, he started submitting photos to the National Geographic Society and was subsequently contracted by the National Geographic magazine.
Works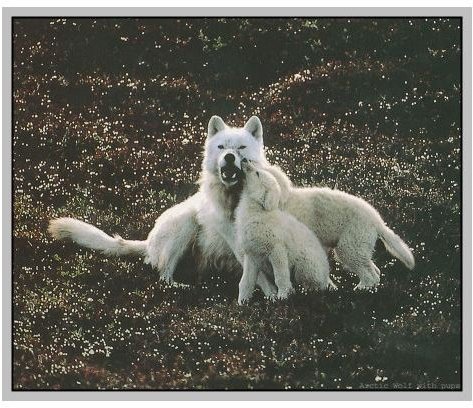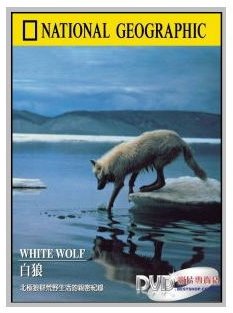 Brandenburg's photographs have been published in various books by the National Geographic Society such as "Heart of a Nation" and "Journey into China." His photos have also made it to the pages of other respected publications like Life, GEO, Newsweek, and The Smithsonian. His works have also been featured on television particularly in the CBS News Sunday Morning, Prime Time Live on ABC and Dateline NBC.
In 1981 he was commissioned for a series of wildlife stamps by the US Postal Service. A year before that, he traveled to Ellesmere Island to document a population of wolves, photos and stories of which were published in his book, "White Wolf". The same subject matter was the topic of a documentary that was produced by the BBC and National Geographic Society. The documentary has since been shown in more than 120 countries worldwide.
Awards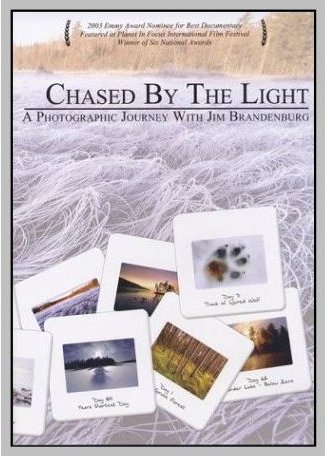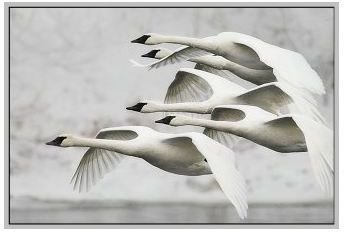 Any Jim Brandenburg biography will not be complete without mentioning the photographer's numerous awards. He was named as the Magazine Photographer in 1981 and 1983 for his works for the National Geographic by the National Press Photographers Association. He was also given the Wildlife Photographer of the Year Award by the BBC and Natural History Award in 1988.
He was presented with the Global 500 Environmental World Achievement plum in 1991 by King Carl Gustaf of Sweden in 1991 for his works particularly in promoting environmental awareness.
In 2002, his documentary "Chased by the Light" was nominated for an Emmy award. Three years later, he received a Doctor of Humane Letters honorary degree from the University of Minnesota for his contributions to environmental protection and photojournalism.
Style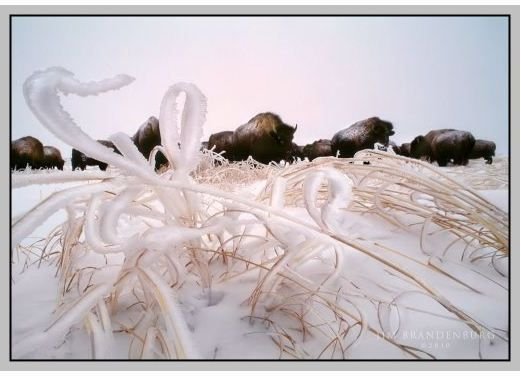 Jim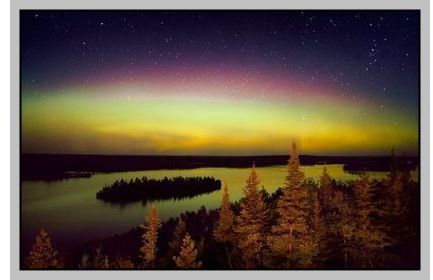 Brandenburg has a style unique among environmental photographers. During his 25-year stint with the National Geographic, he went around the world capturing photos for the said publication. He is known to use up hundreds of rolls of films yet end up only using several dozens for his published works.
Jim Brandenburg has numerous influences particularly environmentalists like Sigurd Olson and Aldo Leopold. He has also been inspired by Worthington Daily Globe publisher Jim Vance and photojournalist Glenn Maxham.
To learn more about Jim Brandenburg or to see more of his photos and order prints, please visit his website.