Collection of PaintShop Pro Tutorials, Tips and Extended Resources: Learn Something New Today!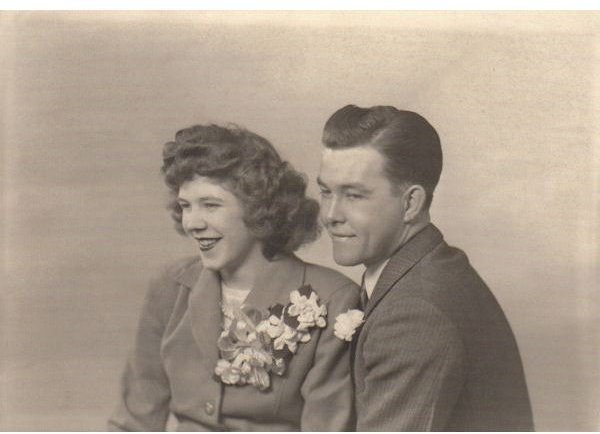 Working With Standard Tools and Features
If you're new to photo editing, the user interface of PaintShop Pro may look a little intimidating at first with the seemingly endless toolbars, palettes and options that are scattered all over the screen. Even if you're a veteran photo editor, but you're used to working in a different application, it can be a little frustrating when you're trying to locate a specific tool that isn't where you thought it would be.
How do you know where to begin? These standard tutorials will help you get started as they cover several common tasks – including some fun ones like changing the color of an object in a photo and removing scratches and creases from scanned photos.
Watermarks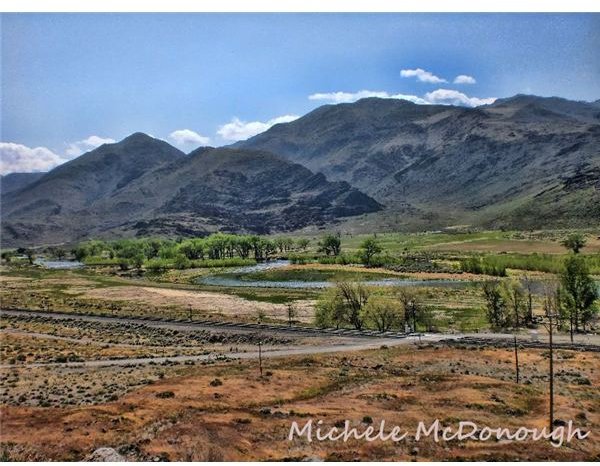 Whether you're posting your photos online for professional reasons or you just want to share your work with your friends on Facebook, there are lots of reasons why you may want to add a watermark to your images. After discussing a few of these reasons, we'll walk you through the steps for creating a watermark in PaintShop Pro and then show how easy it is to add this element to any photo.
What if you have tons of images in your collection and you want to watermark them all? You don't have to waste precious time altering each photo manually. Instead, you can take advantage of PaintShop Pro's batch processing capabilities and let the software do all the repetitive work.
Time-Saving Features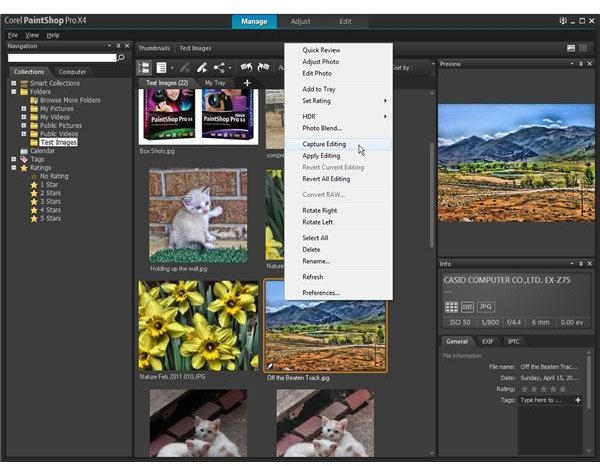 Are there certain activities in PaintShop Pro that you perform on a regular basis? In some cases, you can improve your workflow process by memorizing a few common keyboard shortcuts. In others, you may want to take advantage of the software's scripting abilities and record a series of actions that can be applied to later images with just a couple clicks.
Additionally, if you have PaintShop Pro X3 or a later version, it's worth taking a few minutes to learn how to use the Capture and Apply Editing feature. With this tool, you can "capture" all of the changes made to an image with one click and "apply" them to others with another click. This is a great time-saving tool!
Extracting Objects and Removing Backgrounds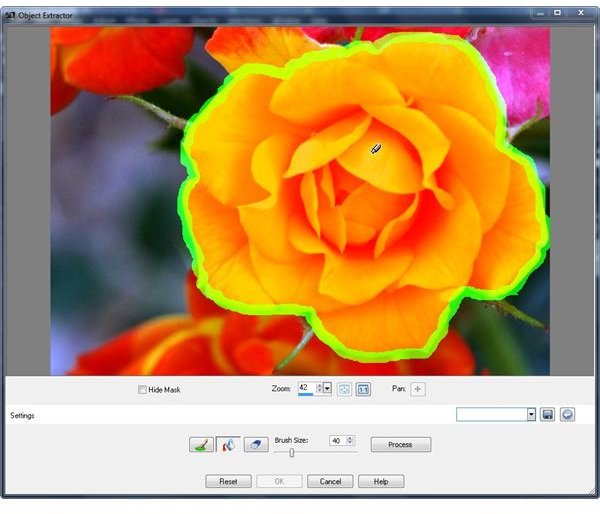 Do you want to remove the background from a digital photo and replace it with something else? Or, do you simply want to cut out an object from one image so you can use it in another? These are two extremely popular editing projects – in fact, many people decide to buy image editing software just because they want to perform these very tasks!
Depending on your version of PaintShop Pro, there are lots of ways to approach these types of projects. More recent versions have specialized tools that make the extraction process a whole lot easier than it used to be. In addition, if you're not crazy about the software's built-in tools, you can always augment PaintShop Pro's abilities with a plugin or two.
Makeover Tools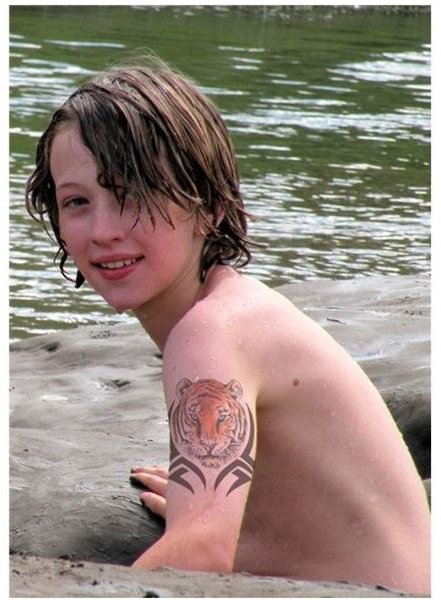 The art of making people look better in photos than they do face-to-face – professional photographers have been doing this for ages. While some of their tricks involve special lighting, lenses and even poses, others are related to post-processing techniques. There are several easy-to-use tools in PaintShop Pro that mimic these effects. Not only can you change skin tones, get rid of blemishes and whiten teeth, but you can even use the software to give your subject a digital tattoo!
Selections and Layers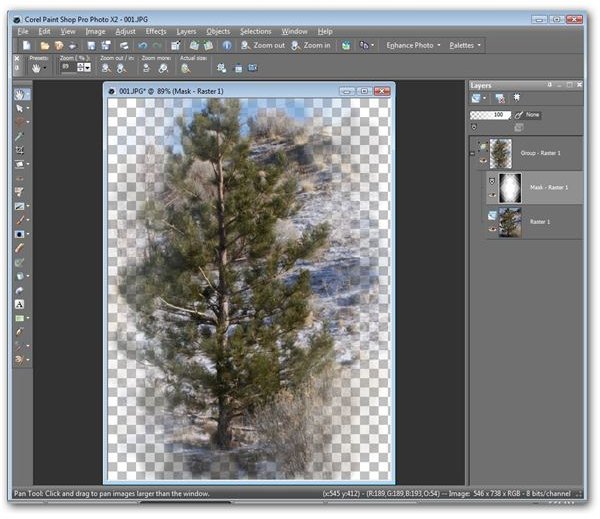 Using layers and selection tools may seem more like work than fun to some, but if you really want to experience the full power of PaintShop Pro, it's a good idea to learn as much about these features as you can. Don't worry – it's not as boring or as tough as you might think! Actually, once you get used to working with these tools, you'll probably wonder how you ever lived without them.
Brushes and Effects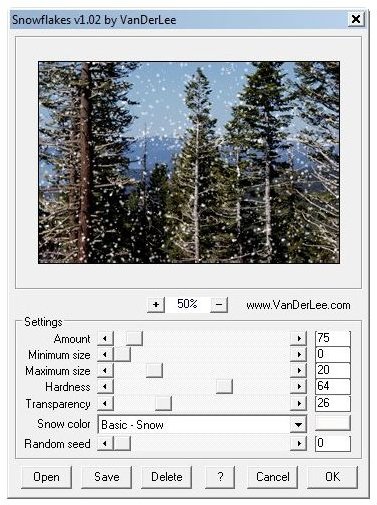 Now, it's time to have a little fun! There are tons of brushes and effects in PaintShop Pro that you can use to transform your digital photos from snapshots to truly artistic creations. Even if you're brand new to the software, you can jump right into these types of editing projects with the help of the Effect Browser and hundreds of preset configurations.
Not sure where to begin? Take a look at a few tutorials that demonstrate how to use some of these tools. From there, you can generalize various techniques and apply them to similar brushes and effects.
Textures, Patterns and Picture Tubes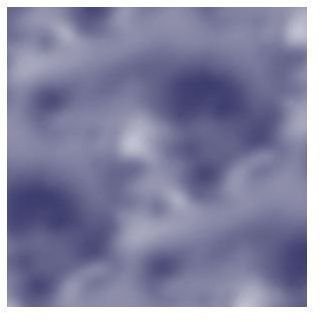 While PaintShop Pro ships with tons of creative content options for textures, patterns and picture tubes, it's actually quite easy to add to this collection by learning how to make your own designs or downloading those created by others. It's especially fun to design your own, and the process for doing so isn't nearly as hard as you may think! Fair warning though – once you get started, it can become quite addictive.
Creating Website Graphics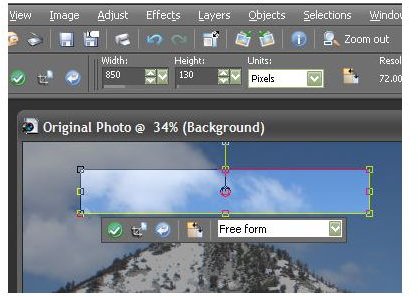 If you have a website or blog, it's always a great idea to populate that site with original artwork. No, you don't have to plaster tons of photos on every page, but a couple of unique, well-placed images will really make your site stand apart from the hundreds of other cookie-cutter templates you see every day.
For the most part, you can use the same editing strategies that you would for other projects when tackling this task, but there are a few features in PaintShop Pro that are specifically web-related – like determining the right resolution and compression rate so that your images still look great without taking forever to load.
Extras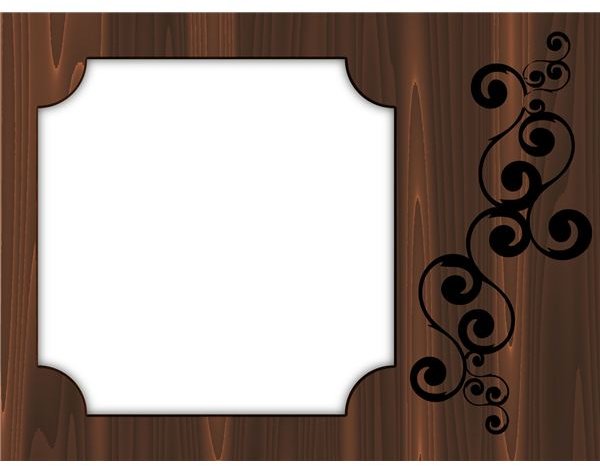 One great thing about PaintShop Pro is that you can easily increase the software's capabilities with the help of third-party tools and creative content. Looking for a faster and easier way to perform a certain editing task? There may be plugins that can help. Tired of using the same old picture frames and brushes? Then download more! Or, you can try your hand at making your own custom designs.
Some of these extras may cost you a few bucks, depending on the download. However, there are actually quite a few additional resources that you can download for free. When you do take advantage of a free download, be sure to check the usage terms. While some designers are perfectly happy for you to freely use their designs for personal projects, they may have certain limitations when it comes to commercial works.
Still Looking for More?
We're always adding new PaintShop Pro tutorials on a regular basis, so be sure to bookmark this page and keep checking back!
Do you have suggestions for a new tutorial or would you just like something explained in a little more detail? Please leave a note in the Comments section below – we'd love to hear from you.
References
All other screenshots and images supplied by author.
Image of boy with tattoo by Rhonda Callow.