Tips on how to market your freelance photography business to dance studios isn't much different than marketing to any talent based company. Dancers need a good photographer to highlight their talents and look as well as attract the right dance company to come calling. Dance studios require a photographer to make their company look attractive to a potential customer, and highlight the accomplishments it's made.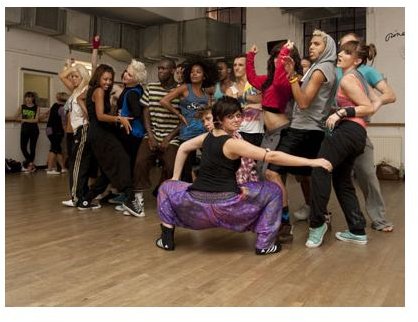 Brochures and Advertising
A dance studio relies not only on hiring great instructors, but letting the public know they exist. A good marketing and advertising plan lets locals in the area know that a business they may have interest in is nearby. For a dance studio, this could mean any number of things including flyers and brochures, local TV advertising, newspaper ads and even local magazine images. For a professional photographer, this is a great opportunity to show what exciting pictures can do for a business.
Professionally taken photographs of dancers in rehearsal, the instructors the studio employs, and even pictures of the studio space help the client by showing the public what they offer. The photographer should build a portfolio of marketing materials completed – asking the business owner's permission of course. He should also explain how he will highlight important aspects of the business to consumers.
Social Media
Social media offers a great opportunity for a photographer to market his services to dance studios. For example, Facebook offers fan sites where a company or freelancer can create a page, list what services are provided, and post examples of work. A photographer may also create a Twitter account and link to work samples or websites, allowing for followers to see a building portfolio and to contact the photographer.
Other websites offer professional links in order to network with potential clients, for example LinkedIn and MySpace paves the way for a photographer to post work samples, connect and network with other professionals, or even find potential new work. It's possible to also create accounts at forums specifically created for dance professionals, such as forums for studio owners or instructors, to network with those that can help promote their business. Tips on how to market as a freelance photographer to a dance studio in a forum is to simply offer good advice, be friendly and, if asked, show a potential client what he can do.
Discounts, Referral Plans or Free Services
Once a photographer finds a potential dance studio to market his services to, he needs to come up with ways to make using him advantageous to the studio, over all other candidates. He might devise free services the studio could use. One example is making the first photograph for a resume of any dancer free with new a sign up; or offering beginner lessons for parents who want to take the best pictures possible at recitals. A photographer needs to be creative, and think of what other professionals may not offer, especially if the studio has never used his services before. He can also decide to implement a referral system, in which the studio refers him to their clients, and in return, he offers discounts on any marketing or advertising materials they need.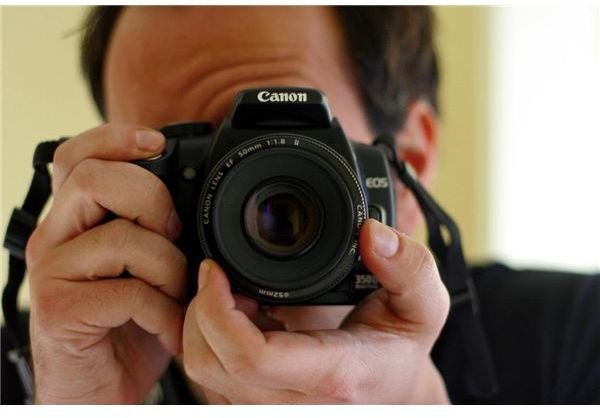 References
Source: author's own experience.
Image credits:
Photographer: CC/Nicolás García/WikiMedia Commons/Creative Commons Licence/2007
Pineapple-Dancers: CC/LovesDance/WikiMedia Commons/Creative Commons Licence/2009