10 Tips for Mastering Beautiful Photography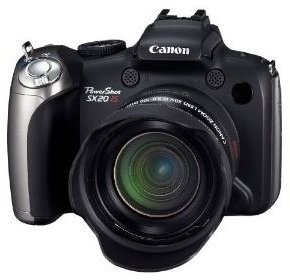 Get your cameras out and your creative genes in gear for a full tutorial on how to produce beautiful, mind blowing photography. These are simple, innovative techniques you can learn in no time, plus with a little practice can help you to create professional looking photos with your digital camera.
What are you waiting for – here are the 10 steps in producing high quality, state of the art photography.
The Camera
**
Get a well-equipped Camera w/ Electronic Flash, Intelligent Lens & Zoom Technology – Newer versions of digital cameras today are so intelligent they do most of the work for you. They can automatically adjust for indoor or outdoor shots, etc. Even though these things are great, our focus is more geared towards self-preparation and manipulation to bring uniqueness and creativity to your photos.
As it concerns zooming capabilities, get a camera that can zoom-in extremely close to capture the tiniest creature in the middle of the wilderness – excuse the sarcasm, but this is just to get you up to speed with what is required. Also, you want your camera to zoom out to capture very wide and expansive areas.
Lens and shutter speed is quite important, more so to capture moving objects. Moving objects make very impressive photos, capturing the involuntary and vulnerable motions of movement is magical – you don't want to miss that in your photos.
Even though your digital camera automatically switches in the flash for certain shots, it is not always required, Why? It can add too much brightness on certain symbolic details and as a result blank out small inconspicuous things that may bring originality to your work.
Functionality and Features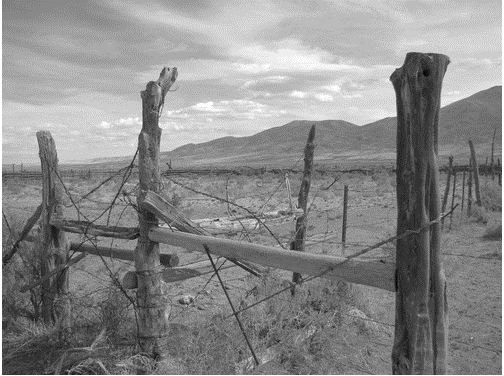 Familiarize Yourself with The Functionality of The Camera and Explore all Features – There are great features to explore on digital cameras. Some of these are color modes (for high, low, natural, sepia and black and white images), shutter and aperture speed (for background blurring, low light shots and fast movement), on-camera picture enhancer (for cropping, red-eye reduction, blur alert), scene modes (for portrait, landscape, text, action, close-up, bright –beach & snow shots), and optical stabilizer (for sharp clear images).
Lighting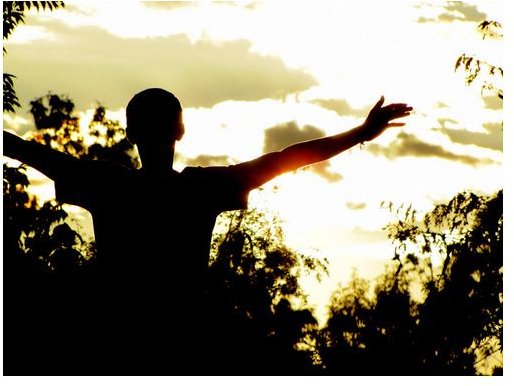 Adequate and Correct Lighting - The right lighting is key in delivering quality photos. Lessons in achieving different types of lighting is a bit extensive, but lets look at a few quick tips on how to get the correct lighting to bring character to your photos. For clear emphasis on your photo's subject or target, dim backlight is recommended. Natural ambient lighting such as moonlight, starlight and sunset light are best to get sharp clear target resolution. Bright backlight underexposes subjects and creates variations of silhouette types images. The brighter the backlight the more distinct a silhouette shot becomes.
Background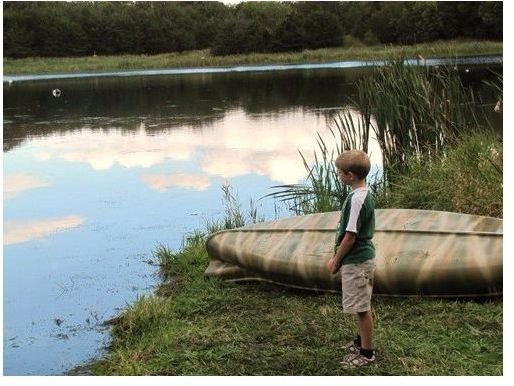 Select Appropriate Background, Environment and /or Location – The background for your photo doesn't always have to be staged. If you're telling a story with your pictures, then the background needs to work in correlation with the subject to do so. Other than that is important to clear your background of distracting and inappropriate items.
Steady Shots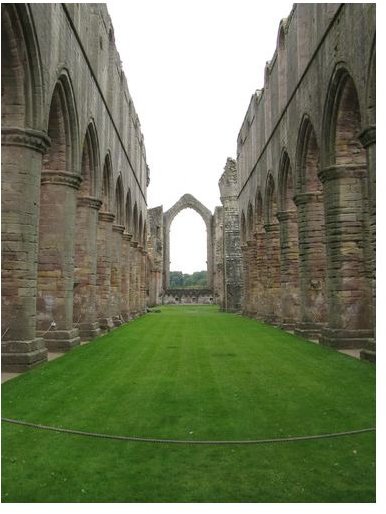 Tripod for Still Life and Portraits – For still portraits, as well as landscapes, buildings and other structures your aim need to be very steady to avoid disproportion and unevenness as well as blurry pictures. This can be accomplished best with a tripod stand.
Photoshop Application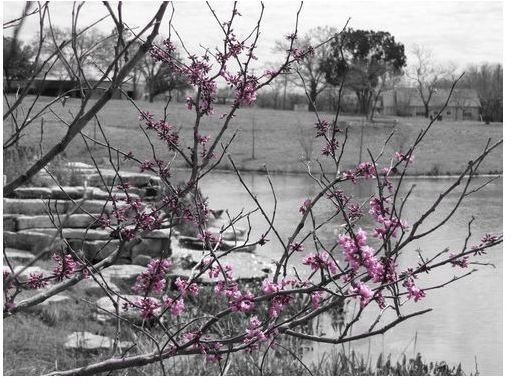 Enhance with Photoshop Applications – Photoshop can take a plain photograph and recreate it to look like a creative masterpiece. It is the ultimate editing tool - you can crop, adjust the color, remove flaws, reduce red-eye, add text & animation, darken or brighten, adjust the tint, size, blur the background or entire picture, sharpen, zoom, stretch photos and much much more.
Cosmetic Preparation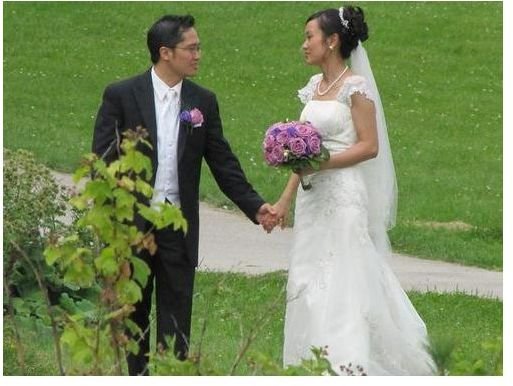 Beauty, Wardrobe and Style Treatment – This kind of preparation is required for self-portraits, portfolios, cosmetic/glamour shots, magazine/print features and other special projects. Additionally, cosmetic preparation should be practiced when taking photos at special and memorable events such as weddings, graduations, award ceremonies etc.
People always want to look nice at these events so making that extra effort to make sure their hair is intact and outfit is neat & in order before snapping a picture can go a long way, especially when your aim is wanting to achieve beautiful photography.
Photo Capturing Skill and Practice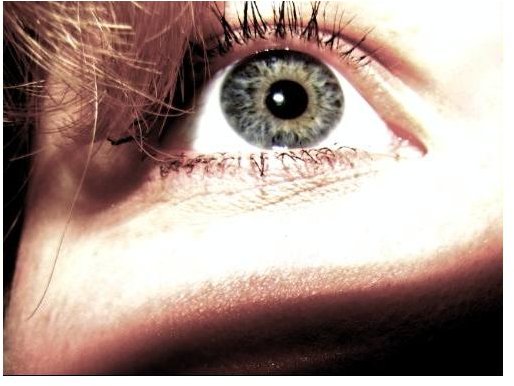 Knowing which Angles, Distances & Aim to Take when Capturing Images – Aim for perfection, practice makes perfect photos – Take as many pictures of the same things over and over at different angles and distances and also under different lighting conditions. This will develop your photo capturing skills in no time.
Engaging Photos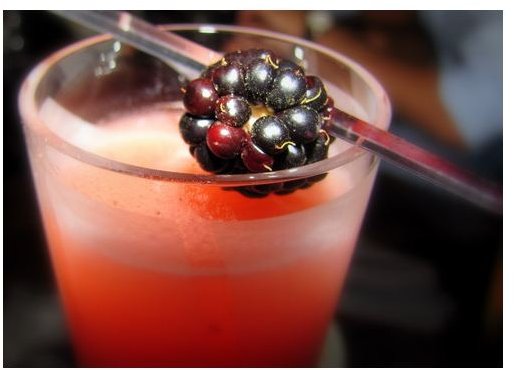 Engage Your Pictures – The best way to engage your photos is to concentrate and focus on what you want to highlight. This can be done by zooming-in on the target so that the surrounding things can seem unimportant. You can also use blurring techniques to camouflage the surroundings so that the target is highlighted. Use appropriate props and background to tell a story with your photo.
Cohesiveness & Organization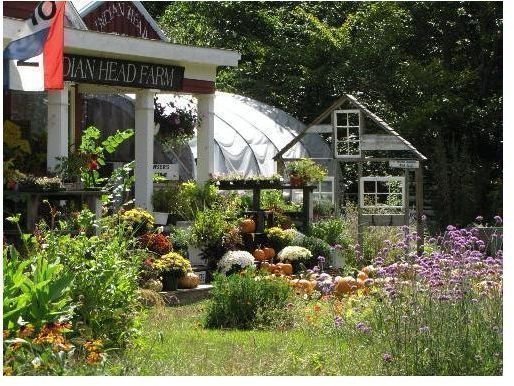 Unless your aim is to create an abstract piece, your photo must tie certain things together to look professional and organized. Using the right and appropriate background bring cohesiveness to your photo. For instance if your photo depicts a baby in a tub taking a bath then one of the last things you expect to see in the background is a house on fire – its distracting and inappropriate_._
References
Image Credit - Screenshots courtesy of Amazon.com