A List of Good Christmas Presents for Employees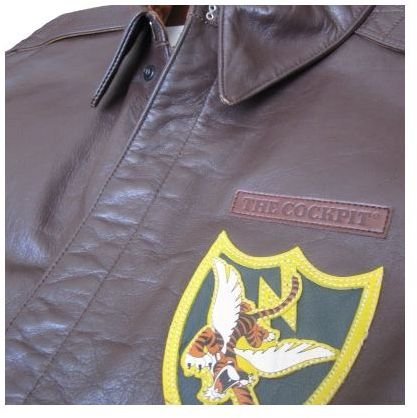 Embroidered Coat
A coat with the company logo embroidered on the back or front with the employee's name on the front is a traditional way of uniting company employees. It's beneficial because it promotes both the employees and the company. If there is a piece of information that you can add to the name of the worker that would make them happy or proud you should consider adding it to the coat, such as a nickname or favorite sports team.
USB Memory Card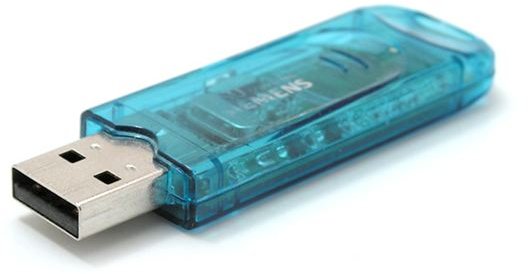 USB memory cards are well liked and useful. They are also a good way for employees to save much data from their computers and free up memory space. These portable devices are affordable and are a nice way to say thank you. They are a good Christmas present for employees and are affordable if you have many employees.
Mini Laptops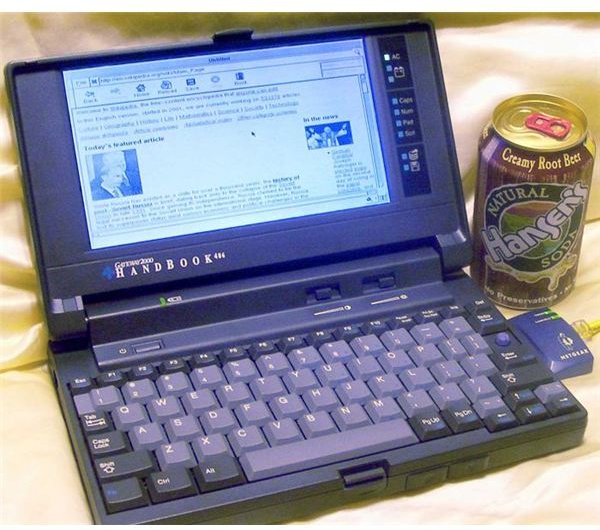 Mini laptops have become more affordable. If you have a small staff you can splurge with this great gift. These little Christmas presents will have your employees wondering how they got so lucky to work at such a generous company. These laptops are very convenient when another computer is down an employee still need access to the Internet.
Wine and Chocolates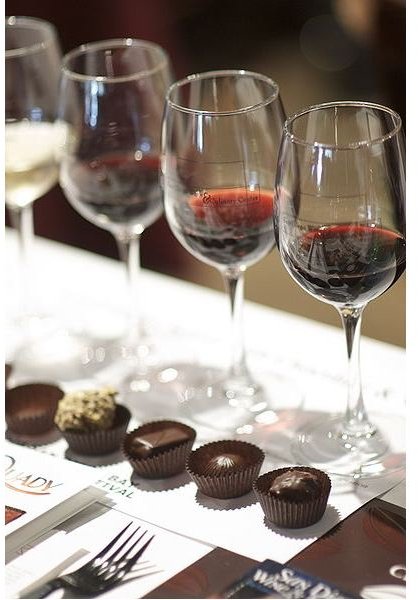 If you buy a nice bottle of wine and quality chocolates for your employees they will appreciate your gift. You can even host a wine and chocolate party after hours as a Christmas celebration. Make sure to avoid this gift if you know of anyone in your office has gone through AA or struggles with alcohol abuse.
Customized Mugs and Cups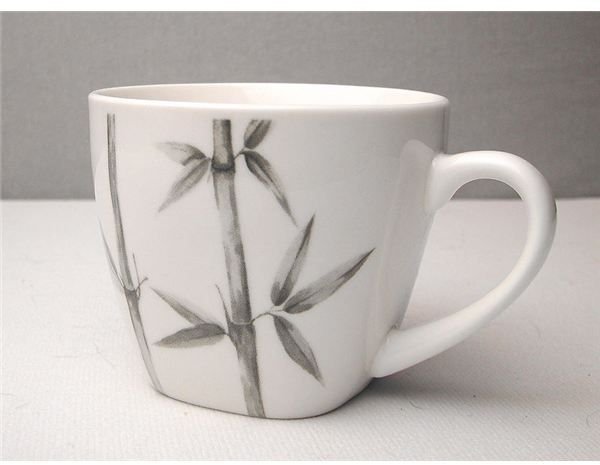 Find a store that will engrave mugs and cups and personalize them for your staff. If you know your staff well, and know something that will make them happy you can write something special on their mug. You will know you did a great job if everyone in the office uses his or her mugs in the office. These mugs make good Christmas gifts for employees because they are inexpensive and thoughtful.
Gift Card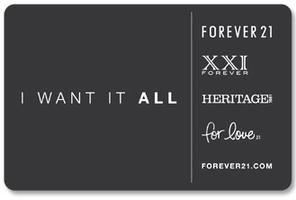 The gift card is as close to cash as you can get. You can customize the gift certificates based on the tastes of your employees. Gift cards are great because the employee can choose to pick their own items based on tastes, needs, and wants.
Neck Travel Pillow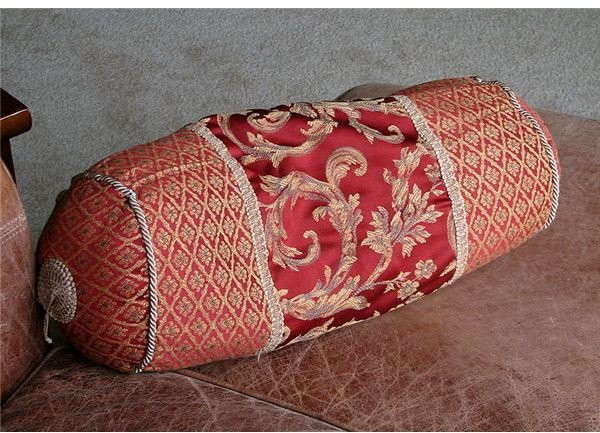 If your company specializes in travel, you may consider getting your employees a neck pillow, which should make them a bit more comfortable on their flights. It's an affordable and considerate gift for your employees this Christmas.
Baked Goods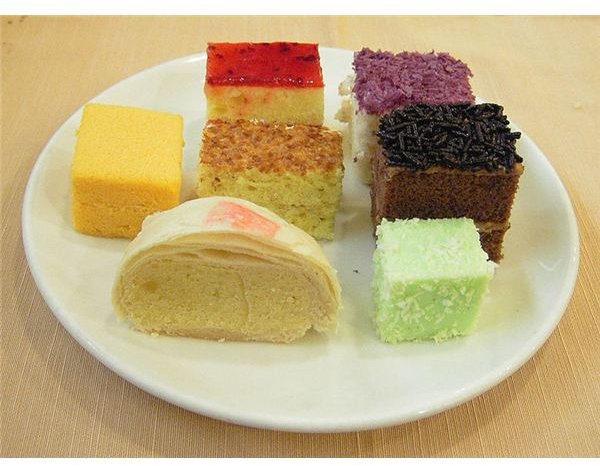 If you bake and want to feed your staff, they would be happy to receive homemade goodies! These personal gestures go a long way in an office. People feel welcomed and appreciated when you bake for them.
Make the Presents Thoughtful
The good Christmas presents for employees mentioned in this article are generic. They may be exactly what your employees love. They might also be things your employees dislike. As the boss, you need to know your staff. If it is December and you don't know what your staff likes, you need to begin researching right away. Christmas gifts mean a lot more to employees then they let on. If you can afford it, go all out this year and buy your staff everything above and I guarantee you they will remember you for your generosity and remain lifelong employees.
Image Credits