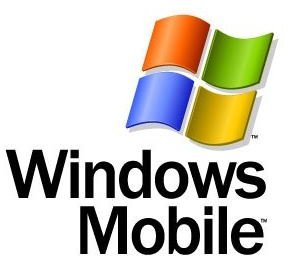 The idea of the Windows Mobile operating system from Microsoft originally surfaced in 2000 but back then it was called Pocket PC and wasn't aimed at smartphones. It wasn't until 2003 that Microsoft first used the Windows Mobile name. The operating system has come a long way since then and the widely used current version is Windows Mobile 6.5. The operating system offers users a comparable experience to what they are used to with Windows on their PC and there are loads of mobile phones from various manufacturers that run Windows Mobile.
In this article we take a look at some of the best Windows Mobile phones and we mention a few turkeys as well. We'll go through them by manufacturer.
HTC WinMo Phones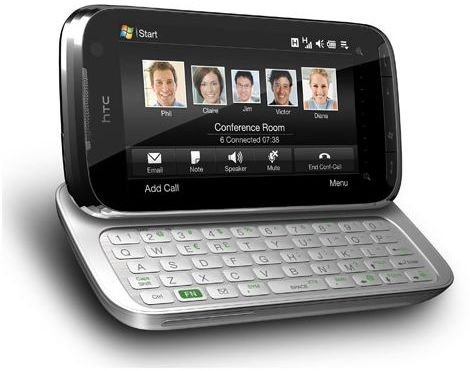 Of all the manufacturers to support the Windows Mobile platform, HTC has probably enjoyed the greatest success. They've released a wide variety of devices suitable for various budgets and purposes and there is little argument that they've been responsible for many of the best Windows Mobile phones such as the HTC Touch Pro 2 and the HTC Touch Diamond 2. You can check out a comparison in HTC Touch Diamond 2 Versus the HTC Touch Pro 2.
The HTC HD2 was another popular Windows Mobile phone but they also released the lesser known HTC Ozone and the HTC Snap.
While HTC appear to be doing fantastically well with Android phones of late they have not abandoned the Windows operating system. News has recently leaked of a Windows Phone 7 launch device from HTC codenamed the HTC Mondrian. They've worked so well together in the past that it will surely be worth looking out for.
Samsung WinMo Phones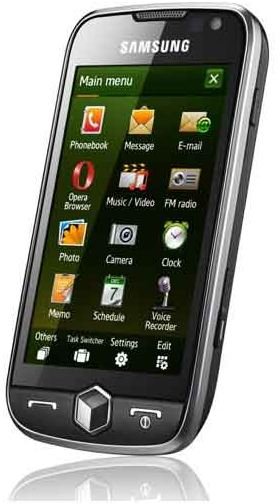 Another manufacturer to enjoy some success with Windows Mobile phones is Samsung. Several releases from Samsung run on the platform and there a couple of contenders for the best Windows Mobile phones list. The Samsung Jack is definitely not one of them but they have also brought out the Samsung i900, the Samsung S8300, the Samsung Memoir and the Samsung Omnia. The Omnia is probably the pick of the bunch and it spawned a couple of successors, the Samsung Omnia II and the Samsung Omnia Pro.
It is a safe bet that Samsung will also be releasing a new device to coincide with the launch of Windows Phone 7.
Asus and Acer WinMo Phones
These two companies may be better known for computer hardware than mobile phones but that hasn't stopped them from releasing a few models onto the market. Blurring the lines between handheld PCs and mobile phones (which smartphones generally do) they've come out with products like the Asus P320, the Acer Tempo M900, the Acer Tempo DX900 and the Acer DX650.
LG WinMo Phones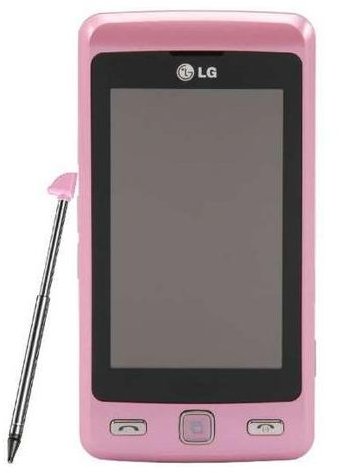 Even for electronics giants it can be tough to break into the mobile phone market and enjoy great success. LG has struggled to make a big impact but they have released quite a number of mobile phones now and their operating system of choice seems to be Windows Mobile.
We've had the LG KS660, the LG Incite, the LG GM750, the LG Arena KM900 and the cutely named LG Cookie. They're all pretty dated now but LG are definitely releasing a Windows Phone 7 device.
Other Windows Mobile Phones
There have been plenty of other Windows Mobile phones released from the BenQ E72 to the Motorola MC5590 but none of them has really represented competition for the iPhone, at least not in terms of sales. The Toshiba TG01 is another contender for the best Windows Mobile phone title so it definitely merits a mention.
Best of the Bunch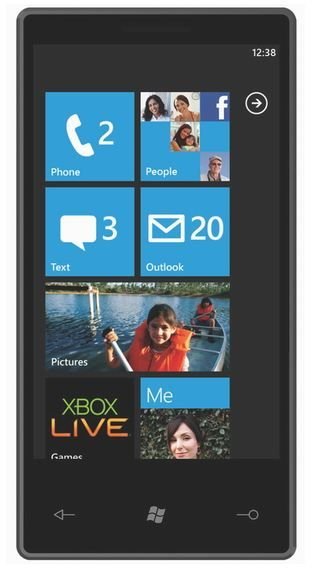 As a platform, Windows Mobile has been fairly successful but the way it is set up means it is falling behind the competition. With Nokia still in pole position in terms of smartphone sales, followed by RIM with the BlackBerry range, Apple and the iPhone and then HTC with sales based on the increasingly popular Google Android operating system, things don't look great for Windows Mobile. Sure there are loads of Windows Mobile apps and Windows Mobile phones but the majority of consumers simply aren't interested.
It is a downward trend that Microsoft has clearly noticed and since they are keen to be a player in the market they've decided on a complete overhaul. Windows Phone 7 is a completely new operating system and it won't be compatible with the old Windows Mobile phones. It should be out before the end of 2010 and it promises to tie together elements of Xbox Live and Zune to create a platform that can really compete. That means there should be a whole slew of new contenders just in time for Christmas.
What's your candidate for the best Windows Mobile phone? Post a comment and let us know.
References