Introduction
The work of transferring contacts from your N95 to iPhone is not difficult; though, it requires a little patience and sufficient time. Actually, you will save significant time by importing the contacts and mails present in your Nokia N95 directly to the iPhone. You don't need to save them manually.
Now, the SIM cards of any service provider can hold all the contacts, personal data, and text messages. You can save contacts to your SIM card. This is very beneficial because it's very easy to switch the SIM card to another phone in place of importing all the contacts. However, if you want to transfer them to an iPhone, you will need to understand the appropriate way to perform this job.
Here we discuss the method of transferring contacts from Nokia N95 to the iPhone through very simple steps.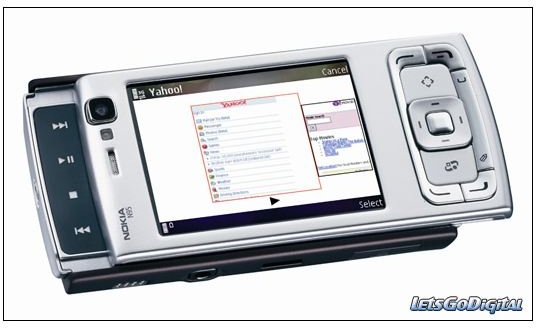 Remove the Battery
The first step is to remove the battery from its place. It's very easy, just remove the back cover of the phone and remove the battery.
Remove the SIM card
After removing the battery of the phone, remove the SIM card from its place by lifting up the SIM card holder and sliding it out.
Now, you will need to perform a few jobs on your iPhone.
Remove the SIM Card Tray
You will require the SIM card tray of the iPhone to place the SIM card of the phone. For this, you just press the small indentation of the SIM card tray, which is present at the top of the iPhone. When you press that small indentation, the tray will pop out from its place.
Insert the SIM into the Tray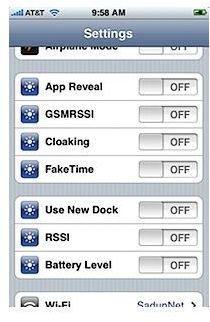 Now, your main work begins. Insert the SIM card into the tray. Then, place the SIM card tray in its place and switch the iPhone on.
After completing the above step, just follow the steps given below.
Tap 'settings' on the iPhone.
Then go to the "Mail/Calendar/Contacts".
Now, go to the "Import SIM Contacts".
Go to the "SIM Import". After this, the process to transfer the contacts will start.
Don't press any key until the whole process is completed.
Basic Instructions
First of all, transfer the contacts from your phone memory to the SIM card, if any.
You should remove the SIM card from your mobile after switching the phone off.
Remove the battery and SIM card very carefully so as to avoid any damage.
Don't press any key during the transfer period.
You should use the iPhone metal tool for removing the tray, and for replacing the SIM card.
When the whole transfer is completed, switch the iPhone off and restart it again.
You will find iPhone's import settings in the Setting section under the Contacts, Calendar, and Mails section.
You should back up all your contacts from your Nokia N95 on your computer before importing them.
Swap out the SIM card after the completion of the transfer.
Reference