Top 5 LG Remarq Accessories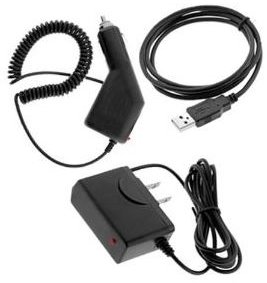 Introduction
The LG Remarq is an envrionmentally friendly, compact mobile phone that is easy to handle with its ergonomic design. It gives users not just an easy way of carrying around their mobile phone, but a way to help the environment as well, thanks to its environmentally friendly materials. It even has a carbon footprint calculator for people who are serious about going green. To enhance your experience with this mobile phone, you need good LG Remarq accessories.
GTMax USB Data Cable, Rapid Car Charger and Home Travel Charger
This triple treat of chargers gives LG Remarq owners three ways of charging their phones. It comes with a wall charger with a built-in feature that protects the phone from overcharging, a rapid car charger with built-in short circuit protection, and a USB data cable that allows the user to transfer data between the phone and a computer while charging the phone. It's a complete suite of battery charging solutions that allow you to charge your LG Remarq quickly and safely.
Price: $5.99
Skque Earphones with Mic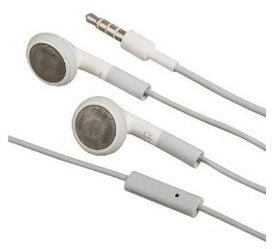 This compact and stylish white pair of earphones provides a convenient way for the user to take and make calls without much effort. It frees their hands for doing other things while still giving them the chance to talk to someone on the phone. It has a built-in microphone that contains the button for answering and ending calls. Being a set of earphones, the user can of course listen to music using this product and their LG Remarq.
Price: $1.71
RND Power Solutions' Premium Lithium-Ion Battery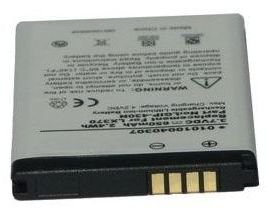 If you ever lose your battery or if it gets damaged, you can get this lithium-ion battery as a replacement. You can even order one so you can have a spare one at your disposal for emergencies. It is light and handy, and it is also compatible with other types of phones, not just the LG Remarq.
Price: $8.99
Clear Screen Protector LCD Guard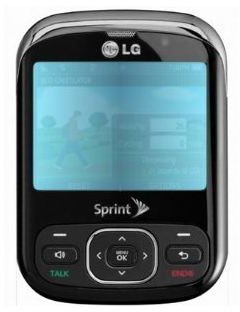 The ultra thin and clear design of this screen protector gives the illusion that there is nothing there, but it provides protection for your phone's screen from scratches, dust and even water. It fits the LG Remarq perfectly so it really looks like there's nothing there. The package comes with a cleaning cloth for the instances when you feel like cleaning not only the screen but the also the other surfaces of your mobile phone.
Price: $0.04
GTMax Wireless Bluetooth Handsfree Headset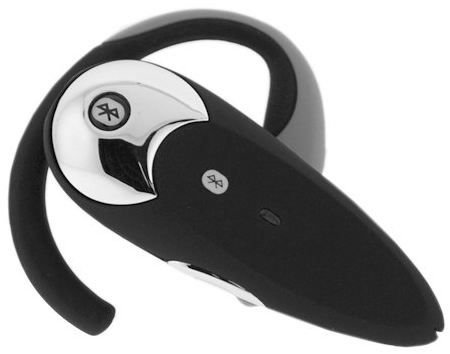 If you want to take calls without taking out your mobile phone, you will find this wireless headset equipped with Bluetooth quite useful. It is one of the most handy LG Remarq accessories as it provides a way for you to answer, reject and end calls. Additional features include volume control, last number redial, voice dial, and call transfer between the headset and the mobile phone. Its battery can provide you with this convenience for up to 13 hours of continuous talk time. On standby, the battery can last up to 12 days. You can have at most 10 meters of distance between this headset and your mobile phone so that gives you room to move around in your house or your office without bringing along your LG Remarq.
Price: $21.72