Top 5 Pantech Crux Cases & Covers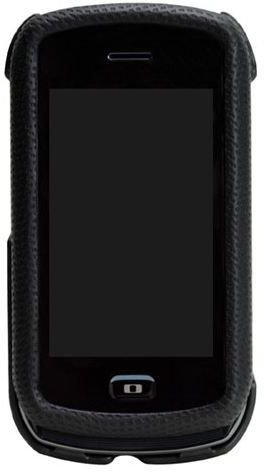 Body Glove Snap On Case For Pantech Crux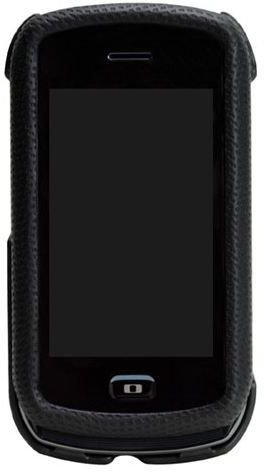 For a phone like the Pantech Crux, you are looking for a product that offers high-end protection - which is where the Body Glove Snap on Case comes in. It is a hard shell case, that gives your phone maximum protection, with the additional benefit of being wrapped in a textured glove material, so is easy to grip and comfortable to hold. Being a custom made case for the Pantech Crux, it is also a supremely good fit. There is a clip, that you can use as a belt clip, a kickstand, or can remove completely to cut down on the bulk of the case.
The only downside to this model is that the screen is left exposed, and it doesn't come with a screen protector; you might be wise to order one of these at the same time from fommy.com, who sell this Pantech Crux case for $19.99 (Body Glove themselves sell it for 30 dollars).
Image: bodyglove.com
Coveroo Custom Made Design for Pantech Crux
Coveroo make customizable designs for all popular phones, iPads, and a lot more besides. There are thousands of colors and styles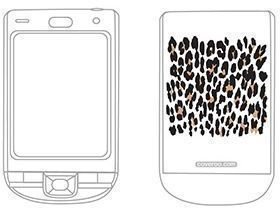 to choose from, that can be customized with the addition of extra text, symbols or even a logo. There are some interesting designs, as well as the usual sports teams, TV shows, and celebrities, or get your name printed in Chinese symbols.
As yet, they do not include the Pantech Crux in their library of phone covers, but they do offer an all round "custom made" service. Simply choose your design, color, any extra text you want adding and then let them know your phone's model. They will then email you back to confirm details, etc. and a custom made case can be yours. A custom designed Pantech Crux cover or case from coveroo will set you back 34.50 USD.
Preview image: www.coveroo.com
Skinomi TechSkin - Pantech Crux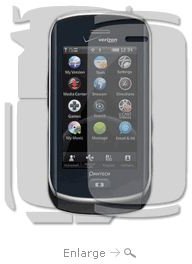 For a barely-there cover for your Pantech Crux, you need look no further than the Skinomi TechSkin. Skinomi boast that the material used in their TechSkin is also used in luxury cars, military aircraft, and even by NASA in space shuttles. It offers maximum scratch protection with "self-healing technology", and adds little bulk to the phone at all; it also has the advantage of keeping the phone's looks at the forefront. This Pantech Crux cover is designed specifically to fit the Pantech Crux, and is also more straightforward to put on your phone than you may think.
The only disadvantage to this great product is that it will not stand up to drops and shocks very well; although it is designed to protect from dents as well as scratches. However, if you are accident prone, the Body Glove cover is probably a better option for you. The TechSkin for Pantech Crux is available from skinomi for less than 20 dollars.
Image: skinomi.com
Cellet Bergamo Leather Case For Pantech Crux
For a more traditional approach to suit your needs, you may want to opt for a leather case for your Pantech Crux. The Cellet Bergamo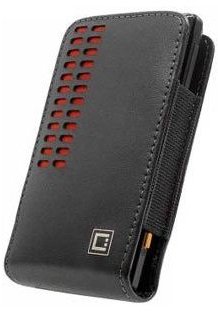 case is a simple but effective design that covers all but one side of your phone; it is easy to slide your phone in and out for quick access. The soft leather used in the production of this Pantech Crux case, offers style as well as high-end protection for both the screen, and in terms of shock-absorbency. There is also a slot in the back that allows you to use a clip - 2 are provided. One clip is a spring belt clip, and the other is a 360 degree swivel clip, to suit most needs. A great buy from amazon, at ten dollars plus shipping.
Image: Amazon.com
Other Options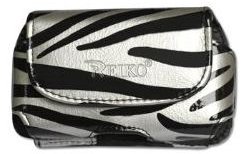 As there are so few good cases around specifically for the Pantech Crux at the moment (being only a relatively recent release), what do you do if you don't like any of the options given above? Given time there will certainly be more Pantech Crux cases and covers released, but as its dimensions are similar to a Blackberry (specifically the Torch 9800, and the Curve models), choosing a standard leather pouch suitable for that phone would accommodate your Pantech with some style. Users have also reported success with cases made for the Palm Pixi. Reiko is a good name to look out for and Amazon.com stock many options.