Need a Case for Your Samsung? Find the Best Samsung Focus Cases Here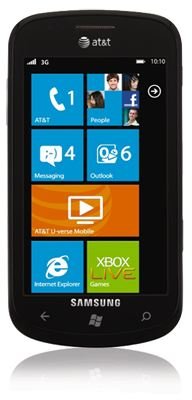 The Samsung Focus is a recent release which runs the new Windows Phone 7 operating system. It is a high quality phone and you'll want to protect it. There are many different types of Samsung Focus cases; from silicone cases, pouches, hard and soft cases and high quality leather cases. Each type appeals to different needs in smartphone protection and longevity.
Amzer Silicone Skin Jelly Case (5 out of 5)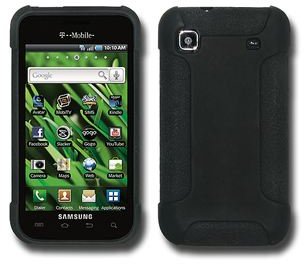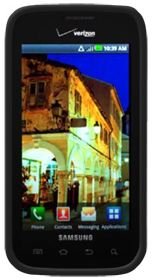 The Amzer Silicone Skin Jelly Case is constructed of 100% premium silicone and is the perfect option for people looking for a durable and lightweight case for the Samsung Focus. This case is capable of absorbing the shock your phone may endure while being carried around, accidentally dropped or during regular usage. This snug case ensures a tight grip and does not slide on flat surfaces. It also allows for full access to all the ports and jacks without having to remove the case. The Amzer silicone skin jelly keys can be purchased at www.fommy.com for $9.95.
Naztech Silver Charm Case (5 out of 5)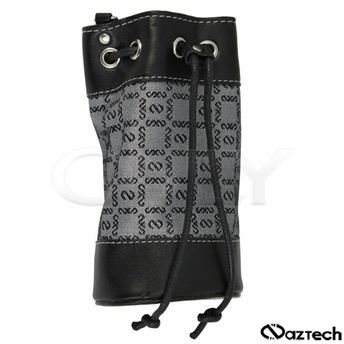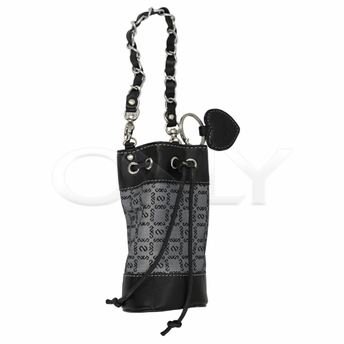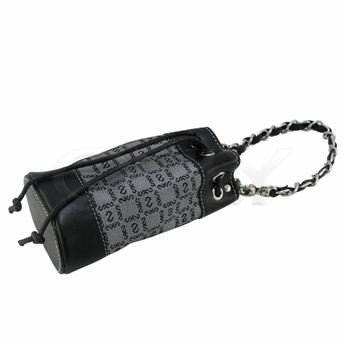 The Naztech Silver Charm Case is lined with a soft nylon that prevents scratches popping up on your Samsung Focus. It is a durable and long-lasting case which closes over the top of the phone tightly. It also features a firm, flat platform bottom which allows the phone to stand upright when placed on a table. It was specifically designed to be attached to a purse or bag or even carried around in the hand. This stylish Samsung Focus case can be purchased for $39.99 at www.focusaccessories.com.
Sports Style Pouch (4 out of 5)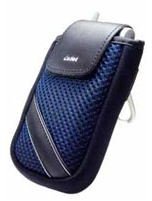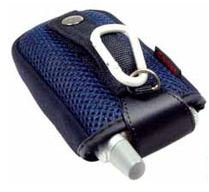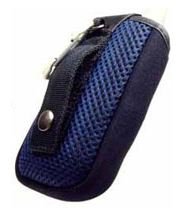 This elegantly designed Samsung Focus case is made of a synthetic, long-lasting material and comes with a built in belt clip for easy storage. It also provides a high level of protection from dirt, scratches and similar elements. This stylish case features a top loading design which closes over the phone and is secured with Velcro. The Sports Style Pouch for the Samsung Focus costs $5.99 and can be purchased at www.hedocell.com.
Workout Sports Band Gym Armband Case Cover Pouch (5 out of 5)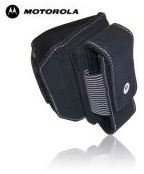 There are not many Samsung Focus cases that can be toted around while exercising and jogging. The Workout Sports Band Gym Armband Case Cover Pouch allows users to strap the Samsung Focus in place on their arms and partake in vigorous exercise routines without having to worry about accidentally dropping or scratching the device. The smartphone is secured inside by Velcro and the case also features additional pockets for storing money, cards or keys. This pouch is made of a high quality material that makes it comfortable to wear whether you ride, walk or jog with it strapped to your arm. This durable sports armband case can be purchased for $8.99 at www.accessorywiz.com.
Skinomi DryShield Full Body Protector (5 out of 5)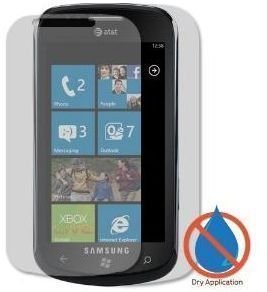 The Skinomi DryShield Full Body Protector covers the back and front of the Samsung Focus and protects it from scratches and dents. It requires no spray solution to be installed as it is a completely dry install product. It features a smooth surface that does not yellow after prolonged use due to a patented layer of protection from UV rays. This Samsung Focus case costs $18.95 and can be purchased at www.amazon.com.
Conclusion
Some people prefer little to no protection for their Samsung Focus because it is such a stylish phone. Others prefer to encase their phone in a thin, but impenetrable barrier to ensure it lasts them a long time. These Samsung Focus cases are thin, stylish and almost impervious to the scratches, dents and breaks that occur on a daily basis. This smartphone can be carried virtually anywhere due to these high quality and durable Samsung Focus cases.